The merged regulator has been operating since the start of the year under the generic 'New SRO' handle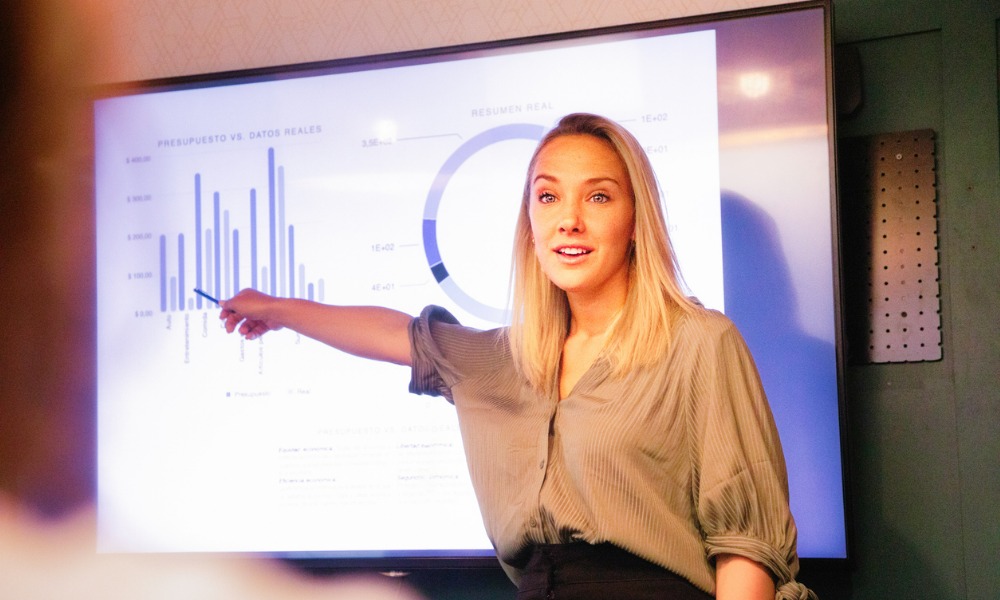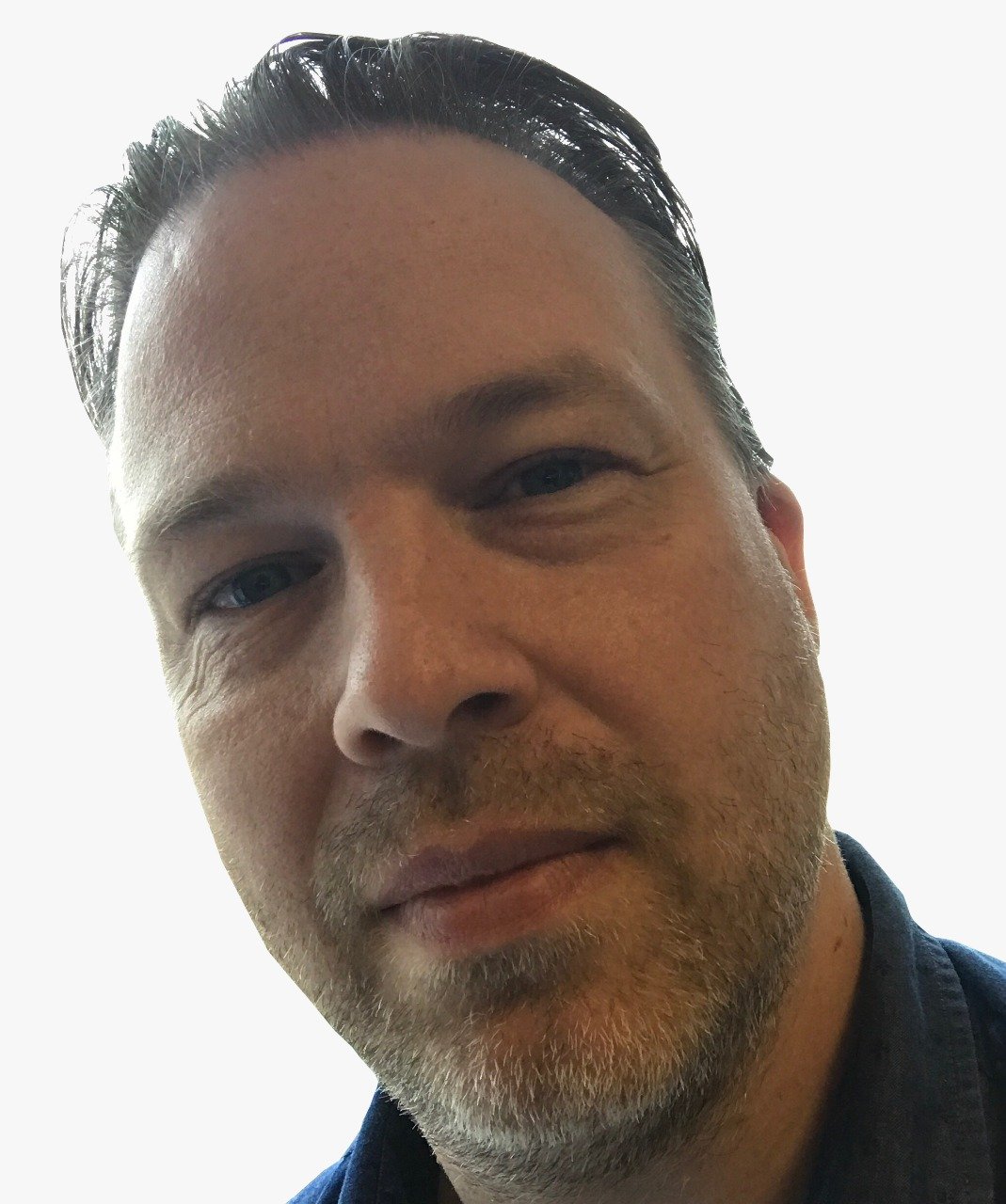 But now, members of the New SRO have approved a new name - Canadian Investment Regulatory Organization (CIRO).
"Today is a momentous day for industry, investors and our employees," said Tim Hodgson, Chair, New SRO. "We believed it was important to develop the new name for the organization as quickly as possible to establish a clear and distinct identity for the organization that evokes trust and integrity."
There is a hurdle still to be jumped though. The new name needs approval from provincial and territorial security regulators.
It is hoped that the new name will be in use by June 1, 2023, although members will have until the end of 2024 to make all necessary changes.
New name, new look
CIRO has also unveiled its new brand, which it says tells the story of CIROs role in regulation and investor protection.

If it looks much like a typical organizational logo, think again.
If you look carefully you'll see a rounded font that "demonstrates approachability, collaboration and openness," while the shield-shaped icon represents a badge of honour.
"The name and logo for the new organization will help us move forward as one strong SRO," said Andrew Kriegler, president and CEO, New SRO. "The two legacy SROs accomplished a tremendous amount over the years and everyone from those organizations should be very proud, but the new name and logo represent our future as a new organization and a new chapter for the industry."