CSA and existing SROs announce IIROC head's transition and creation of new SRO Advisory Committee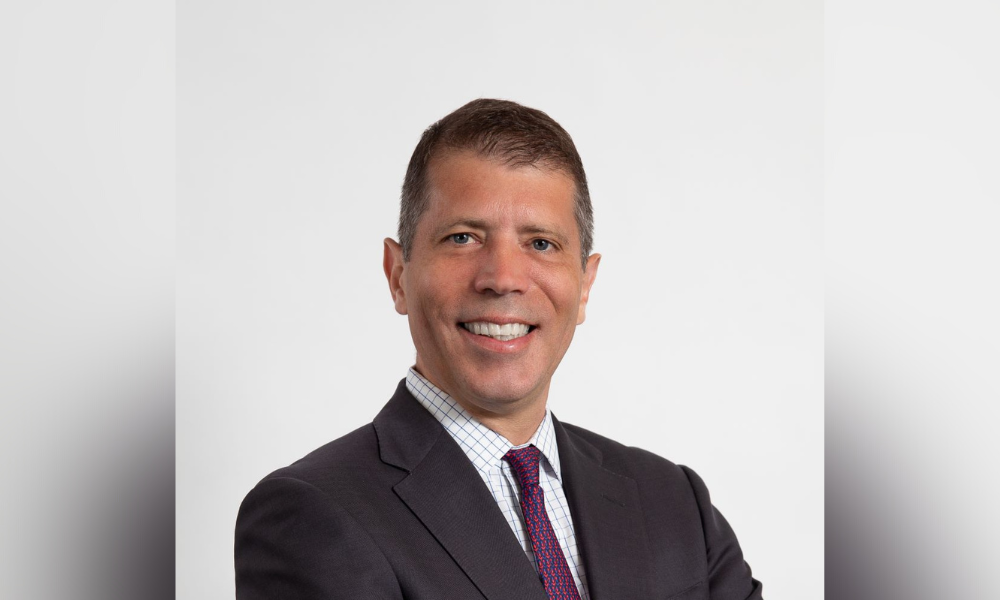 The Investment Industry Regulatory Organization of Canada (IIROC) and the Mutual Fund Dealers Association of Canada (MFDA) have announced the approval of Andrew J. Kriegler as the CEO of Canada's new self-regulatory organization.
"The appointment of a CEO is an important milestone in the creation of the new SRO," Louis Morisset, CSA Chair and President and CEO of the Autorité des marchés financiers, said in a statement. "Mr. Kriegler can now work with the boards and staff of each of the MFDA and IIROC to ensure a smooth transition that is responsive to the interests of their stakeholders."
First announced in 2021, the new SRO will enhance and bring together the functions of IIROC and the MFDA.
Parallel to this, a new investor protection fund (IPF) that consolidates the Canadian Investor Protection Fund and the MFDA Investor Protection Corporation will be formed that's independent of the new SRO. Executive leadership of the IPF will be announced later in the summer.
"I am honoured to have been selected by the Special Joint Committee and approved by the boards of both SROs to lead this new organization," Kriegler said.
Kriegler has led IIROC since joining the organization in 2014. Prior to that, he was responsible for the oversight of Canada's federally regulated financial institutions as Deputy Superintendent of the Office of the Superintendent of Financial Institutions. His 25 years of experience in the private sector includes his tenure as Treasurer of CIBC from 2008 to 2012, and his time as Senior Vice President & Chief Human Resources Officer of Moody's Corporation. Previously, he was Country Managing Director of Moody's Investors Service, a subsidiary of Moody's corporation.
After beginning his career as an analyst and then a trader on a mortgage-backed securities lending desk, Kriegler went on to work as a treasury executive and a securitization and debt capital markets banker.
"The CSA has led a thoughtful and deliberate consultation on the appropriate framework for self-regulation. This work is important to Canadians and their financial futures," Kriegler said. "I look forward to working with the CSA and my colleagues at the MFDA and IIROC to ensure a smooth transition and a New SRO that will benefit all stakeholders." 
The CSA and existing SROs have also agreed to set up a New SRO Advisory Committee (NSAC). It will include Tim Hodgson, the chair of the new SRO; Patricia Callon (MFDA) and Jennifer Newman (IIROC), the vice chairs of the existing SROs; and Kriegler.
The NSAC, which will remain active until the closing date, will counsel the IIROC and MFDA boards on any interim arrangements with Kriegler, as well as the consolidation and integration process for the existing SROs.