The IAP include members from academia, financial regulation, and the investment industry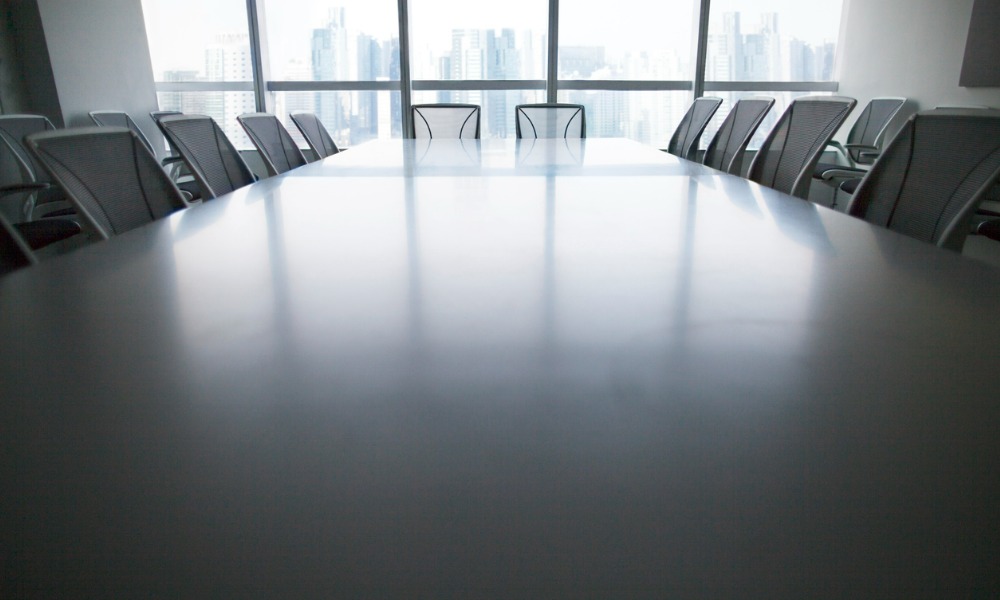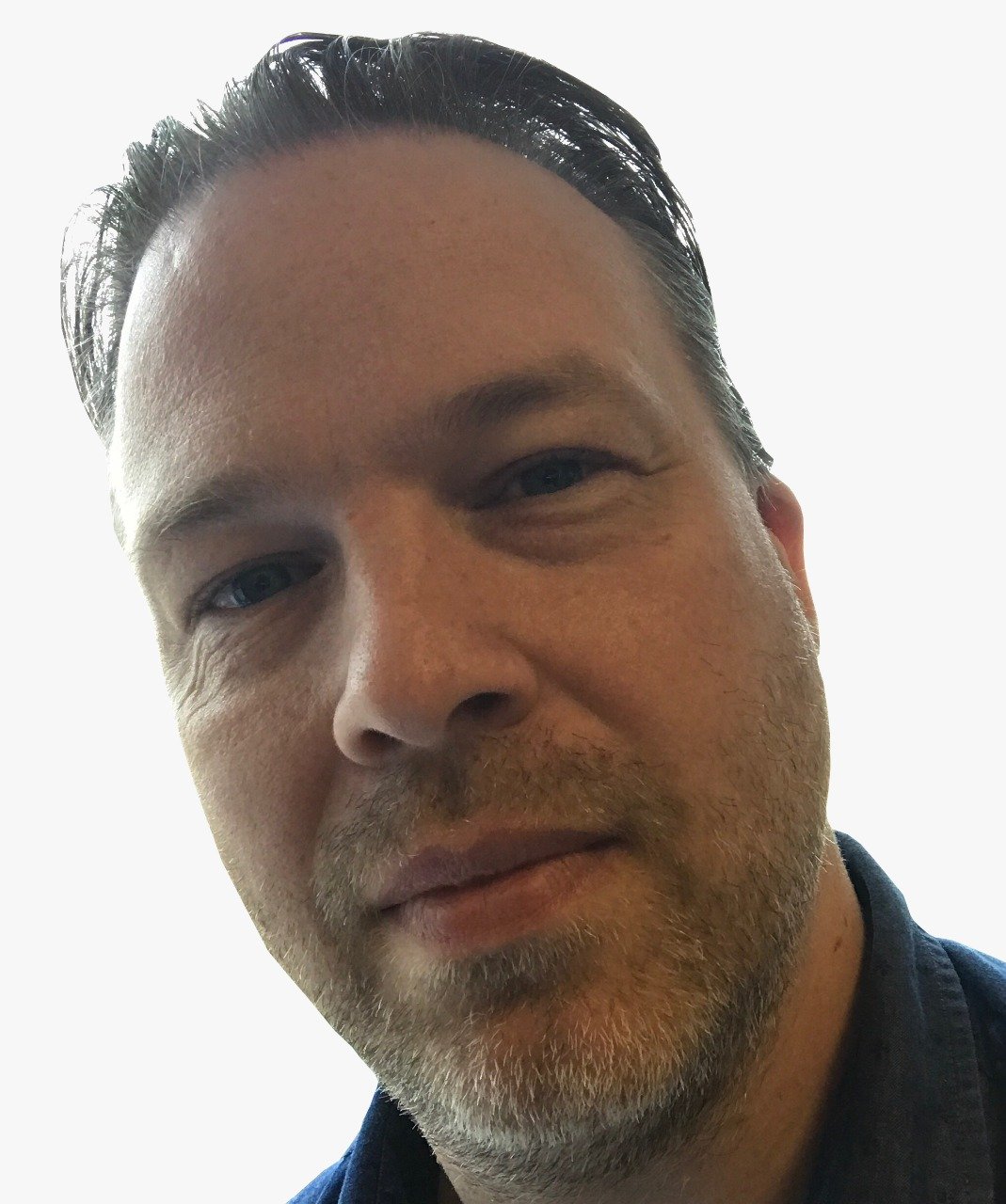 "We are pleased to have such an accomplished and qualified group of individuals join the Investor Advisory Panel," said Andrew Kriegler, President and CEO, New SRO. "Their insights and guidance will be invaluable as we work to fulfill our mission of protecting investors."
Who's on the panel?
The panel will be chaired by former MFDA president Dorothy Sandford, FCPA, FCA. During more than 30 years in the industry she has also been a consultant for wealth professionals and organizations.
She is joined by:
Moshe A. Milevsky, who will serve as vice-chair and is an industry veteran and currently a tenured professor at the Schulich School of Business at York University, where he teaches -- and is responsible for supervising -- the MBA and BBA elective courses on personal financial planning.
Kerry Baisley - currently the Missioner for Indigenous Justice for the Anglican Diocese of New Westminster.
Heidi Conrad, who has nearly two decades of experience in leadership roles with various investment companies in Alberta.
James Emmerton, a member of the Board of Directors of Brock House Society who served as a director of OBSI from 2012 to March 2022.
Cristie Ford, a full Professor at the Peter A. Allard School of Law, University of British Columbia, where she teaches Securities Regulation, Administrative Law, and (starting in 2023) Ethics and Professionalism.
Francois Lavallee, who is retired from National Bank Financial Group (NBF) where he worked from 2003 to 2022.
Andrew Nicholson, who is retired from the Financial and Consumer Services Commission, New Brunswick's provincial securities regulator.
Enoch Omololu, who owns and operates savvynewcanadians.com, a personal finance education platform focused on helping newcomers understand Canada's financial landscape. He has a passion for helping first-time and marginalized investors get a head start.
The panel will serve for a minimum of two years.