Under proposals being considered, the ombudsman service would have enhanced investor protection powers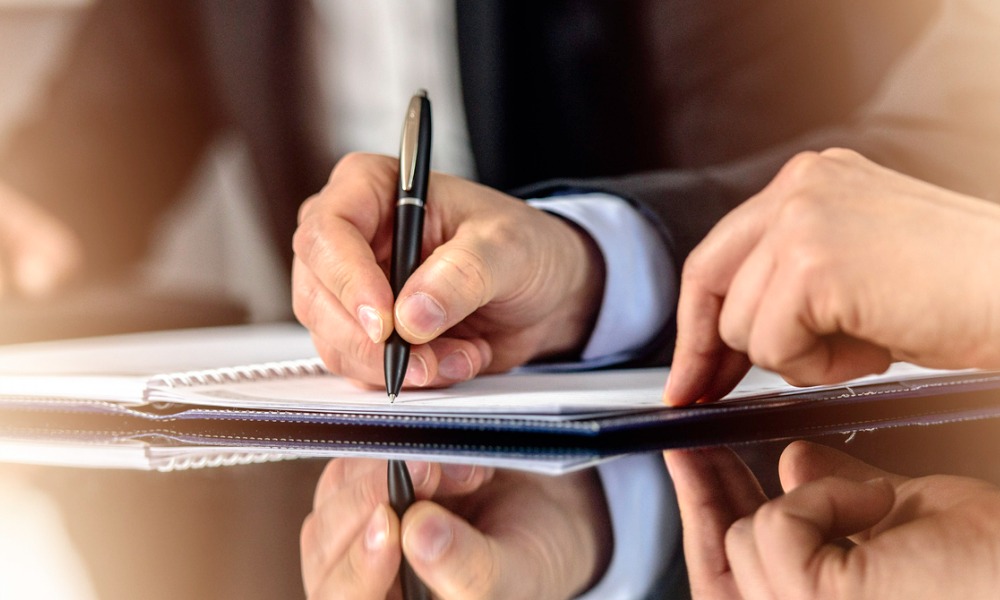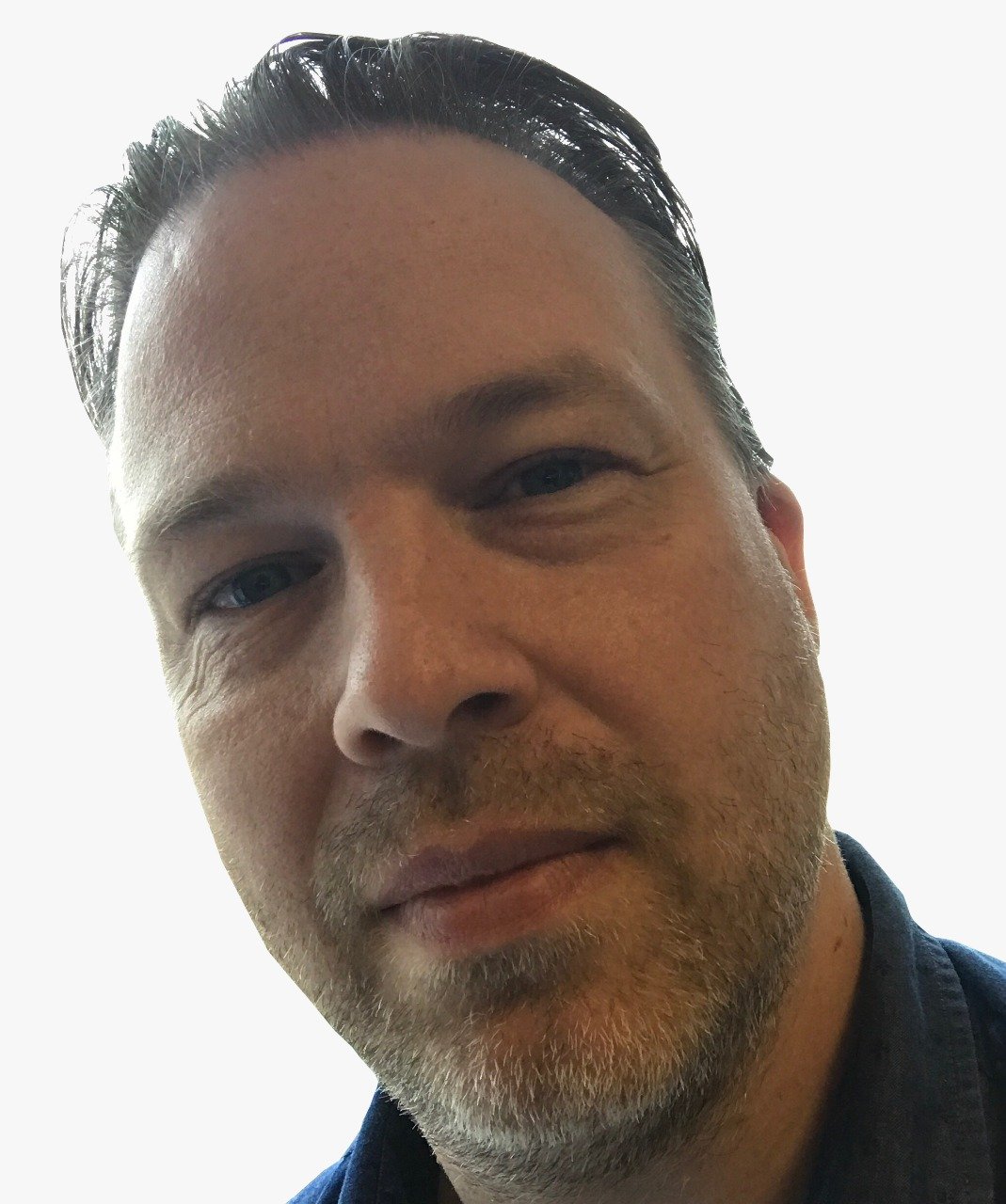 Canada's Ombudsman for Banking Services and Investments (OBSI) is a step closer to gaining stronger capabilities for complaints handling.
A proposal is being drawn up by the Canadian Securities Administrators (CSA) that could be put to public consultation in 2023, asking for feedback on providing OBSI with the authority to make awards that are binding on firms.
"The CSA's contemplated framework aims to balance investors' need for an accessible procedure with the need for fairness, proportionality and efficiency for all parties," said Stan Magidson, CSA Chair and Chair and CEO of the Alberta Securities Commission.
Binding authority has been recommended by the recent independent reviews of OBSI's investment and banking industry complaints handling operations by Professor Poonam Puri, one of Canada's leading experts in corporate governance, corporate law, and securities law.
Advocates in favour
Investor advocates have also been pushing for bolstered powers for OBSI.
Ken Kivenko of Kenmar Associates has been a vocal proponent of binding authority for OBSI for some time. In April he wrote an open letter to CSA chair Louis Morriset calling for action.
"The wealth management services industry complaint-handling process is complex, adversarial and puts an unsophisticated investor against a firm's highly sophisticated complaint-handling team," Kivenko said in his letter. "The current framework for complaint-handling in the securities sector is not working for many investors and there is an urgent need for improvement."
In February, FAIR Canada wrote to finance minister Chrystia Freeland urging her to enact the prime minister's wishes for a "single, independent ombudsperson with the power to impose binding arbitration, to address consumer complaints about banks" as detailed in his Mandate Letter in December 2021.
"Designating OBSI under the Bank Act and providing it with the authority to make binding decisions on banks is necessary to advance consumer protection, improve access to justice, and foster fairness and confidence in Canada's banking sector," wrote Jean-Paul Bureaud, president, CEO and executive director of FAIR Canada.
Industry concerns
Professor Puri's report noted that there were concerns from the investment and banking industries about increased processes, costs, and time when complaints were handled by OBSI, and make a shift towards a more adversarial and less collaborative approach.
However, it concluded that on balance, the pros of greater enforcement powers outweigh the cons.
CSA members continue to develop the proposal for binding authority and anticipate issuing it for public comment in the coming year.