Big Six bank offers resources, interactive simulations to help consumers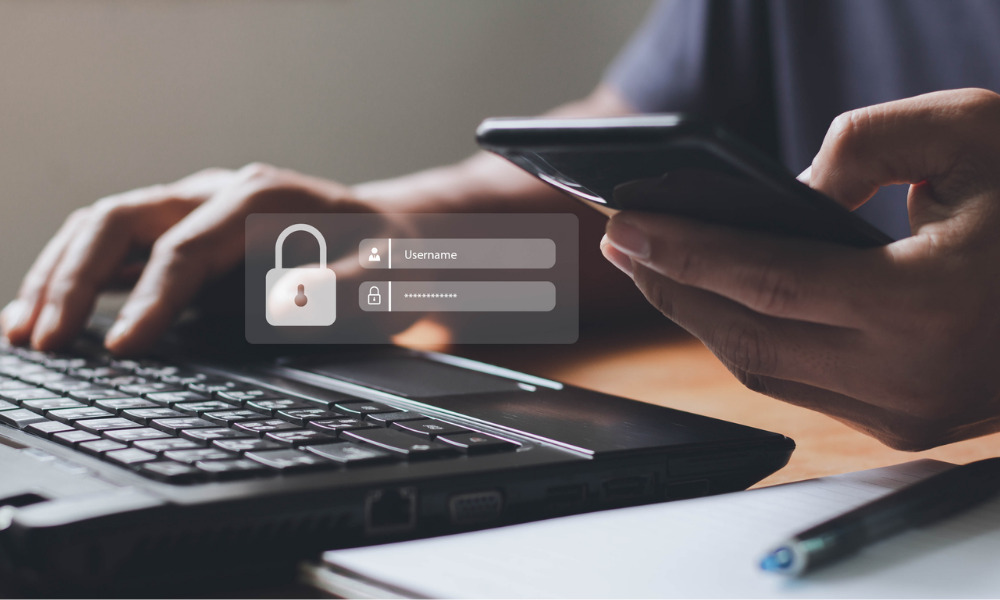 One of Canada's largest banks is urging Canadians to stay on guard against fraudsters and cyber criminals following the results of a new survey.
Nearly seven in ten Canadians (68%) have been the target of or fallen for different financial fraud schemes that were perpetrated by email, phone, text, credit card, or social media, according to a recent Scotiabank Fraud Awareness poll.
With that in mind, Scotiabank has updated its Cybersecurity and Fraud Hub to make it easier for people to recognize and defend themselves against online fraud.
"Fraud can impact any of us and should be an important topic of conversation amongst all Canadians," said Tammy McKinnon, Senior Vice President, Global Fraud Management, Scotiabank. "As a large financial institution, we play an important role in educating our customers and keeping them informed about the current trends in threats or scams, to protect themselves and their families from fraud."
The Hub from Scotiabank is the first of its type in Canada to provide fraud simulations, allowing users to examine the veracity of this information by examining email and text message exchanges, webpages, and sample voicemails.
The Canadian Anti-Fraud Centre (CAFC) estimates that Canadian consumers have suffered fraud damages of $362.7 million as of September 30, 2022.
Given that they believe that less than 5% of victims report to the CAFC, that sum is most likely significantly greater.
The statistics reinforce the findings of another poll by TD Canada earlier this year, which found 52% of Canadians feel vulnerable to fraud. Four out of five (82%) said that risk rises with greater online activity, yet 51% said they do not discuss fraud risks and prevention with people they know.
"Fraudsters will continue to adapt and evolve their tactics, so it's important to continue to educate and learn about the best ways to protect against fraud and help avoid financial loss," said Sophia Leung, head of Protect Platform at TD Bank.
"By regularly sharing and discussing more openly about our experiences of receiving fraudulent calls or messages, we can help people to be more aware of the scams that are out there, especially when the conversations happen with people we trust."