SRO bulletin sets out priorities concerning vulnerable clients, performance reporting, and client-focused reforms, among others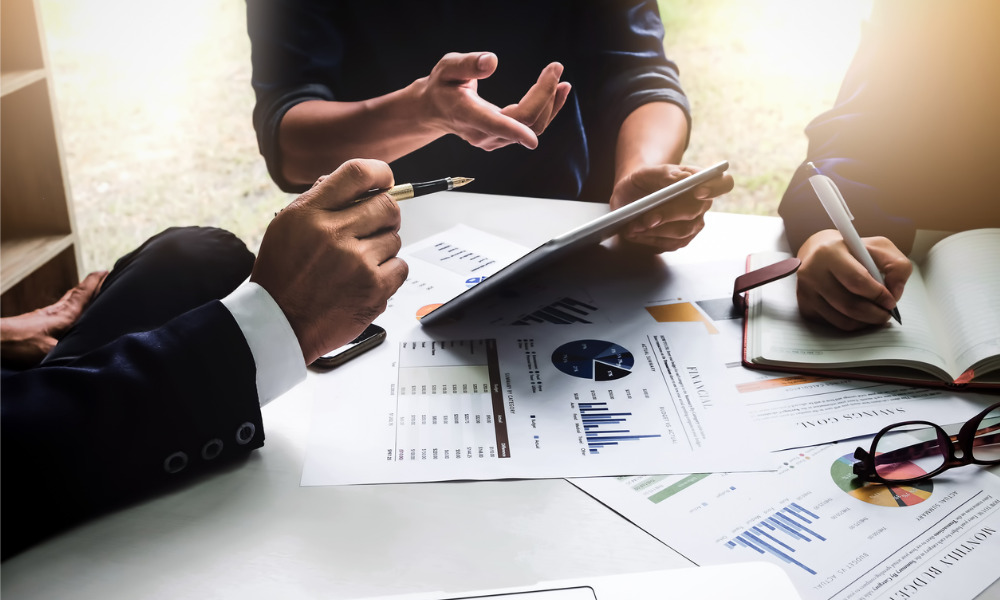 The Mutual Fund Dealers Association of Canada (MFDA) has announced its compliance and member education priorities for the year 2021, which include several initiatives to uphold and protect the interests of clients.
In a newly issued bulletin, the self-regulatory organization highlighted its work relating to the protection of seniors and vulnerable clients over the past several years, including collaborating with the Canadian Securities Administrators (CSA) on policies concerning the use of trusted contact persons and temporary holds; educational events to provide guidance on protecting and servicing senior clients; and adopting a risk-based focus in compliance and enforcement activities concerning seniors and other vulnerable clients.
"MFDA will continue its regulatory focus and intends on providing further guidance to Members and Approved Persons to assist them in servicing vulnerable clients," the SRO said.
The MFDA also said it is undertaking a targeted examination of performance reports. Through a risk-based selection process, it asked certain MFDA member firms to provide a sample of annual performance reports to clients, with the aim of determining whether performance information was accurately represented.
"Members are reminded to carefully review and test their annual performance reporting as inaccurate reporting can significantly impact investment decisions," the MFDA said, emphasizing that instances of unexpected or unusual returns must be scrutinized to identify the specific cause and determine the extent of any possible issue.
Noting its participation on the CSA's Client-Focused Reforms (CFR) Implementation Committee, the MFDA urged members to submit any questions they may have about complying with CFR requirements so as to "facilitate resolution of any implementation issues."
Acknowledging the pandemic-driven shift to remote client servicing and work-from-home arrangements, the MFDA urged members to reach out to discuss any significant changes to their business operations. The SRO also announced it will issue a cybersecurity survey to all its members to understand their current cybersecurity practices, get updated on changes since its last assessments, and determine the impact of COVID-19.
Referring to a late January order providing MFDA approved persons with additional proficiency options to distribute alternative mutual funds, the SRO said it will be assessing members that distribute alternative funds based on their product due diligence practices and performance suitability testing, as well as their compliance with the blanket relief orders.
Stressing the success of its client research initiative, the MFDA said its unprecedented view into retail clients has enabled an effective data-driven approach to driving regulatory activity, as well as its members' important role in Canada's wealth management industry.
"In 2021 we will be issuing another client research request to continue to build on this important work," the MFDA said.