Regulator issues blanket relief allowing additional proficiency options for mutual fund dealing reps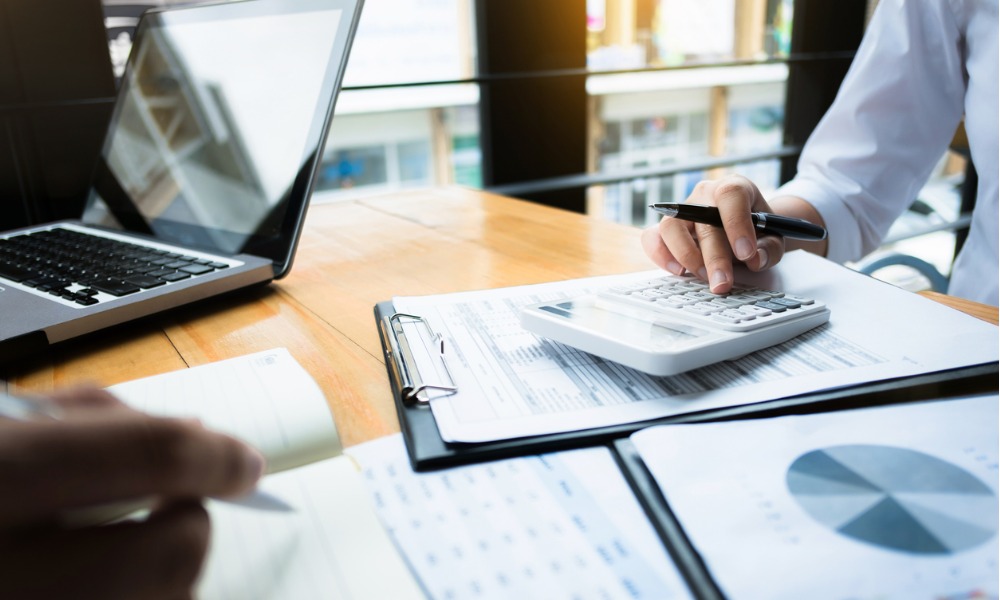 The Canadian Securities Administrators (CSA) has issued temporary blanket-relief providing additional proficiency paths for mutual fund dealing representatives distribute liquid alternative funds.
In a statement, the CSA noted that it first introduced amendments to National Instrument 81-102 Investment Funds with the aim of providing Canadian retail investors with more access to alternative investment strategies while maintaining appropriate protections.
However, it said that mandatory proficiency requirements for distributing mutual funds set out in NI 81-104 Alternative Mutual Funds have proven challenging for mutual fund dealing representatives registered with the Mutual Fund Dealers Association of Canada (MFDA) and outside the MFDA channel in Quebec.
"The blanket relief makes available additional course options, with updated and relevant information on alternative mutual funds, that may be completed instead of the courses required under NI 81-104," the CSA said.
The relief is being implemented through local blanket orders, which have been substantially harmonized across provinces in Canada. In Ontario, the relief comes via Ontario Instrument 81-506, which set out courses offered by the Canadian Securities Institute (CSI) or the IFSE Institute as options to fulfill their proficiency requirements.
Following the CSA's announcement, the Alternative Investment Management Association (AIMA) Canada commended the move, saying it will facilitate greater retail investor access to alternative mutual funds throughout Canada.
"We are thrilled to see this positive announcement from the CSA and were grateful for the opportunity to have provided input on this topic," said Claire Van Wyk-Allan, director and head of Canada, AIMA. "Given continued market volatility, it is critical that MFDA advisors and their clients have fair access to products that can help protect investment portfolios through downside protection, diversification and non-correlated return benefits."
Aside from the CSI and IFSE Institute courses, Van Wyk-Allan suggested that course options can, in time, be expanded to include CFA, CAIA and CAIA Fundamentals.