New report proposes "blank page" approach to creating a single, frontline regulator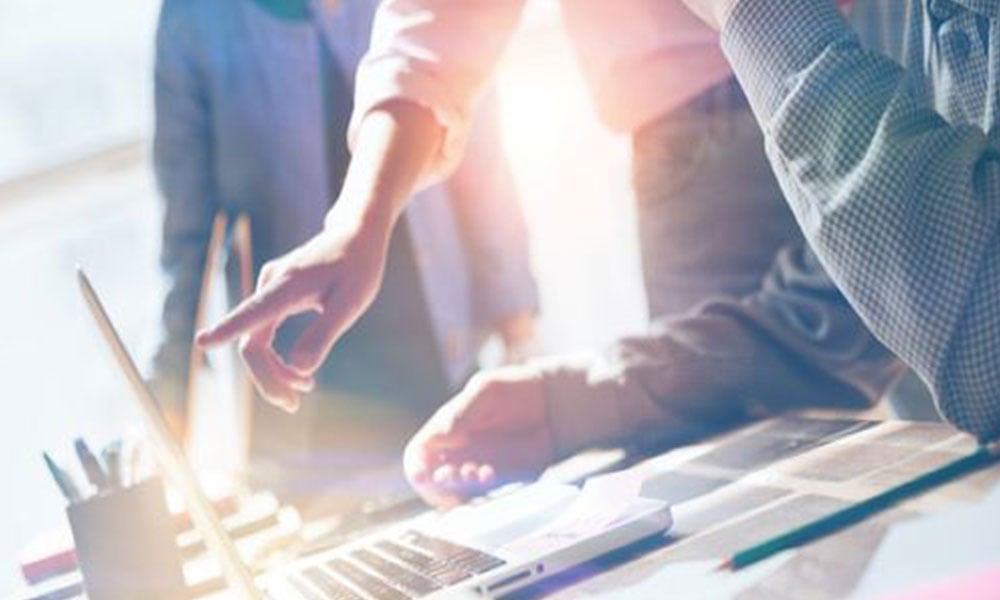 Following the Canadian Securities Administrators' (CSA) plans to review Canada's self-regulatory framework unveiled in December, the Mutual Fund Dealers Association of Canada (MFDA) has released a special report on securities industry self-regulation.
"The MFDA Special Report … proposes employing a 'blank page approach' to create a new kind of SRO," the MFDA said in a statement. It said the new model, which it dubbed "NewCo," improves on the existing model, is adaptable to the dynamic nature of securities regulation in Canada, and represents modern CSA/securities industry regulatory partnership.
According to the paper, NewCo would act as the frontline regulator within its mandate, operating under CSA statutory regulators as it carries out regulation in areas such as registration; setting and supervising business standards; setting and supervising prudential matters; policy and rule development; and enforcement of rules and regulatory requirements.
The mandate of NewCo would not include market regulation or surveillance, which would be consolidated under the purview of CSA statutory regulators. Members of NewCo would include all firms that require registration under securities laws to trade or to advise in respect of securities, with some limited exceptions as determined to be appropriate by the CSA.
The MFDA proposed that most current SRO and CSA staff members whose activities fall within the proposed mandate of NewCo would be installed as NewCo staff members. Meanwhile, IIROC staff currently conducting market regulation and surveillance activities, as well as other roles that go outside the proposed NewCo mandate, would be placed among the CSA statutory regulators.
"The mandate, membership and regulatory activities of NewCo would be scalable as determined desirable by the CSA statutory regulators," the paper said.
A board of directors would be established to manage and oversee NewCo's affairs and activities. The paper proposes three key stakeholder groups to be represented on the board:
Industry participants;
Public/independent persons; and
Nominees of CSA members.
"The effective regulation of the conduct of persons trading or advising in respect of securities with the Canadian public is diminished by lack of a coordinated and harmonized focus among multiple regulators and governmental authorities," the MFDA said, making note of costs with respect to public confidence, market risk, regulatory burden, and other areas. "Canada can and should do better."
The paper asserted several benefits in the design of NewCo, including harmonization and consolidation of business conduct and prudential regulation; a level playing field that dispenses like regulation for like conduct and activities; increased public confidence with an investor-focused, single regulator; and reduced burden in regulatory costs.