Interest rate pause may not be for long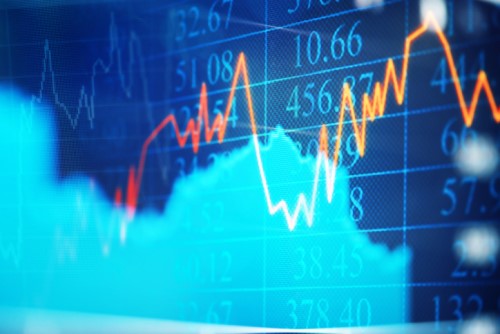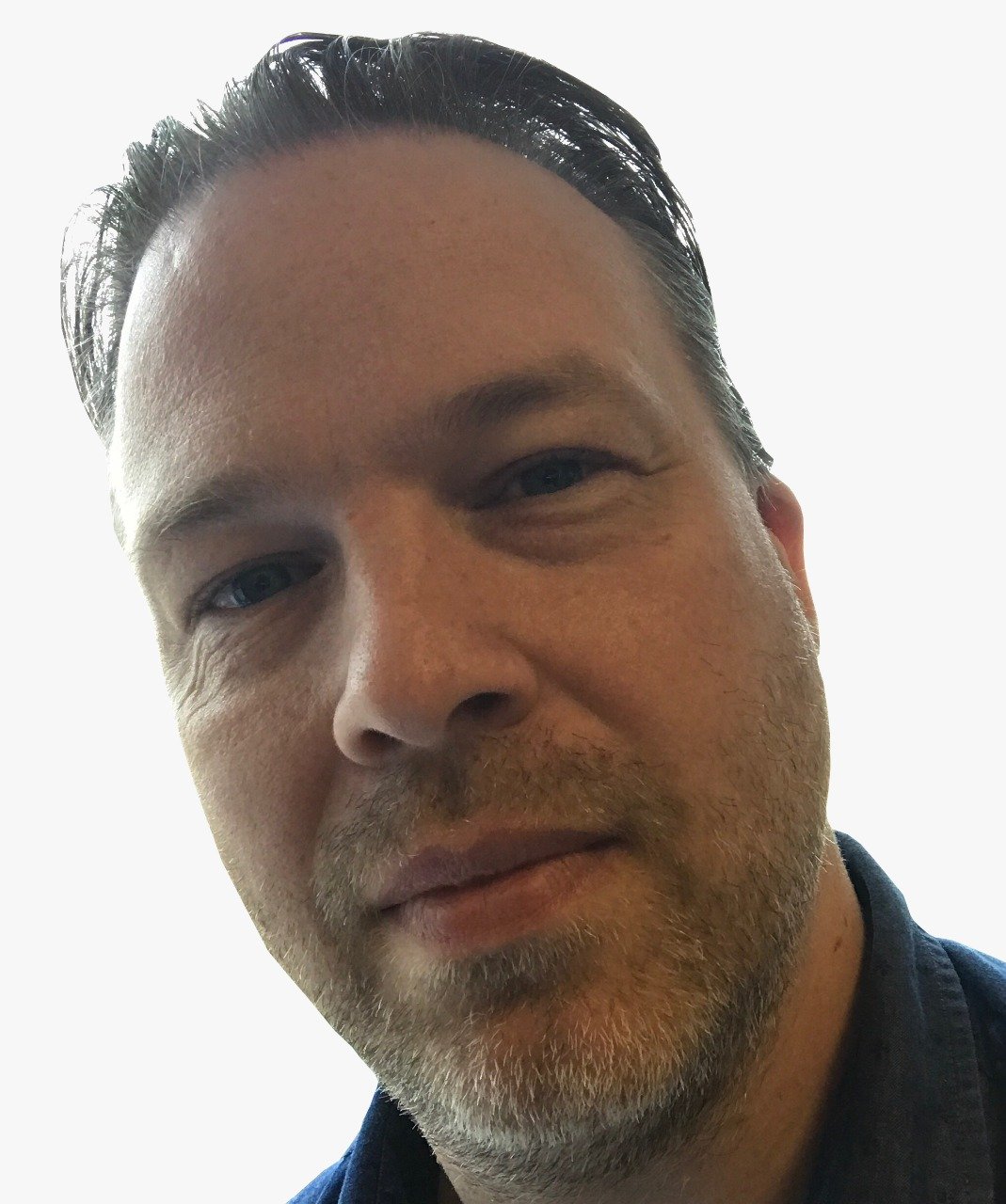 The Bank of Canada set a cautious tone on interest rates when it announced its decision to hold steady at 1% Wednesday.
While noting that the economy will grow at an estimated 3.1% this year, 2.1% in 2018 and 1.5% in 2019, Governor Stephen Poloz also highlighted potential headwinds including the strength of the loonie and continuing uncertainty globally.
Desjardins economists Francois Dupuis and Benoit P. Durocher believe that, despite signs of Canada's economy slowing recently, it is nothing to be concerned about and the overall picture is for a more sustainable level of growth.
They agree with the BoC's decision to hold interest rates at 1% but note that the historically low rate will slowly be returned to normal over the coming quarters. A December rise could happen, although early 2018 is more likely.
That view is shared by CIBC's Nick Exarhos who expects the next rate rise to be in spring 2018.
The Conference Board of Canada's Chief Economist
Craig Alexander
and Economist Alicia MacDonald said that the dovish tone was surprising.
"With the economy quickly absorbing its excess capacity and growth in labour productivity suggesting a forthcoming acceleration in wage gains, we continue to believe that three more interest rate increases may be warranted before the end of 2018," they said.
TD Economics senior economist Brian DePratto said that the economy is in something of a sweet spot for the BoC meaning that there is no immediate urgency for a further rise in interest rates but also that the low interest environment is no longer necessary.