Financial planning platform is thriving in its advisor-friendly second iteration – and has expanded into America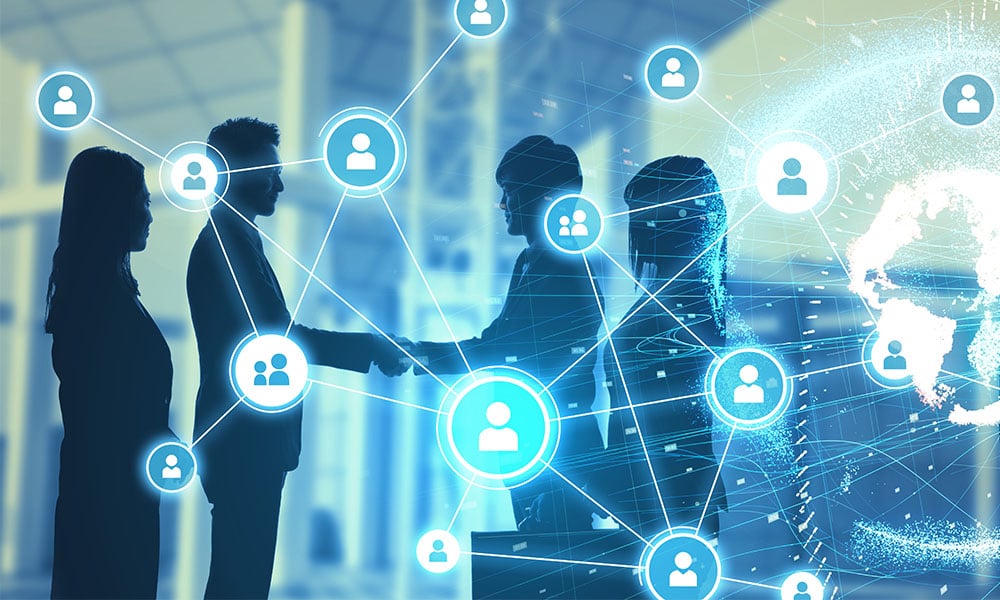 Having risen from the ashes of its first iteration, which fell apart in dramatic fashion, Planswell regrouped, refocused with a staff of just three. Eight months later, with 40 employees and having capitalized on advisors' enforced COVID-19 isolation, the financial planning platform start-up is expanding into the U.S.
It's an impressive turnaround from the tumult of 2019 when major backers of the firm pulled the plug amid allegations of sexual harassment against a then staff member. A social media storm ensued and CEO Eric Arnold shut the company down. Four months later, Arnold and two former colleagues - Scott Wetton, an original Planswell co-founder, and Craig Savolainen, a former employee - bought the brand's intellectual property and relaunched the business under the ownership of Planswell Corp.
In April, as well as offering people the chance to complete a plan for free, the Toronto-based company offered advisors the software as a tool to use with clients – and business took off. Having done 50,000 financial plans since April, they've now opened the doors to the vast potential of America and are live in all states, with initial advisor feedback positive.
Arnold told WP: "It's part of scaling up. We're doing so well in Canada. We've been in Canada for four years [with both companies] and have built over 200,000 financial plans for people. You know, there's only so many Canadians, so we need to expand out and our neighbours to the south have similar languages and time zones. It's the obvious next step for us."
Partnering with advisors in this way has been a turning point for the company. Arnold, who previously worked at CIBC Wood Gundy and IG, always felt there was a gap in the market from a business training perspective. In return, advisors using the software must also have capacity to serve additional clients as Planswell encourages consumers to work with a professional to implement their free plans.
Marrying these elements with its software has propelled Planswell 2.0. He feels that this time around the operation is leaner and more focused.
"The previous company was a giant R&D operation," he said. "We were learning and building amazing software, talking to clients and learning how to turn free financial planning into a business model that would be sustainable to grow around the world. We made a lot of mistakes and we learned a lot. Managing brokerages and managing implementation was probably not something that would be easy to do in every other country. This model is much better for us."
He added: "We used to sit back at the old company and say, 'the goal is to serve as many people as possible with the absolute best client experience'. There are billions of people out there and I think we're on track to really make a big difference now."
Free of charge, US residents can now enter a series of basic details and, within minutes, understand the most tax-optimized way to contribute to their investment accounts, how much life and disability insurance they would need if something were to go wrong, and how to most effectively reduce the interest they'll pay on debt. They can also see exactly how their investments will impact their retirement based on all applicable state and federal tax rules and social security.
"We're working with hundreds of experienced advisors across the country, from virtually every financial institution, to continuously elevate the planning experience for consumers," said Scott Wetton, chief operating officer. "These partnerships have allowed us to supercharge the development of software for other countries."