Financial-planning firm makes tried-and-tested platform available to Canadian advisors for the first time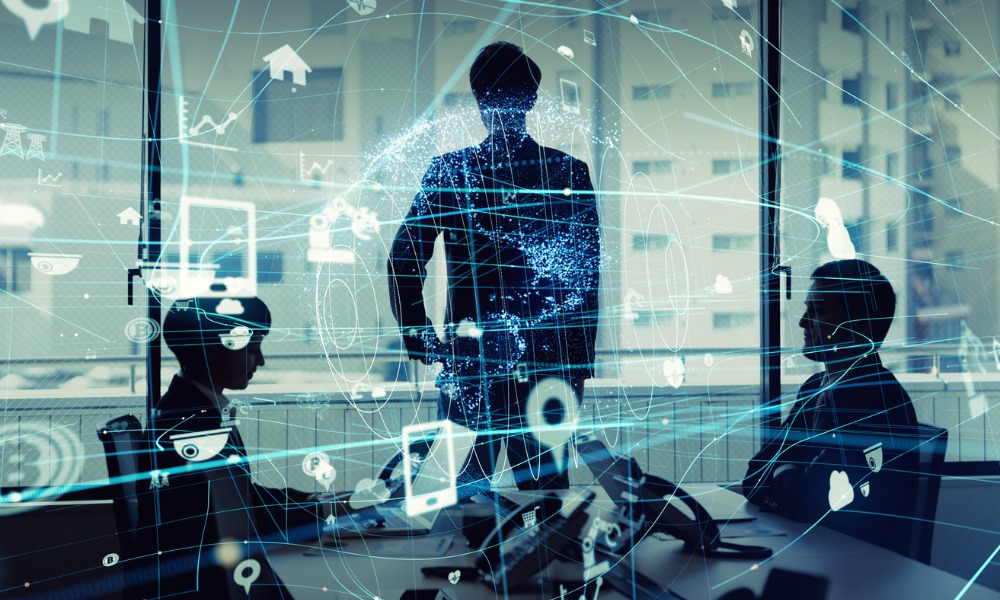 Just two months after it reopened, Planswell has announced that it is making it possible for advisors to offer free financial planning to their clients across Canada.
The product of a two-year validation process that involved advisors across four countries, Planswell's remote planning system is available for the first time to Canadian advisors through the firm's website at planswell.com/advisor.
"After listening to the success stories and international advisors and our own team in serving hundreds of thousands of users, we realized this is something that can add tremendous value to Canadian financial advisors and their clients," said Craig Savolainen, head of Engineering at Planswell.
The system promises to be a valuable tool for advisors as they grow increasingly reliant on technology to serve their clients in crisis.
"How does an advisor sitting at home manage to create and update financial plans for hundreds of their clients this month?" Planswell CEO Eric Arnold said in a statement. "We're sitting on the perfect solution. … If we can make our system available so financial advisors can use Planswell to make a huge difference for Canadians, it just makes sense."
Users go through a simple process, beginning with a 30- to 40-item questionnaire that takes roughly three minutes to complete. That allows them to create a free financial plan that explains what they should do monthly to grow their wealth, lower their debt, and safeguard themselves from financial surprises.
From there, advisors and their clients can go over each step of the plan via phone or video chat. Aside from ensuring that clients are on track with respect to their financial goals, advisors will be able to update the plan and incorporate changes in real time as they speak with their client.