Savings vehicles have seen outsized interest from younger Canadians, according to CRA data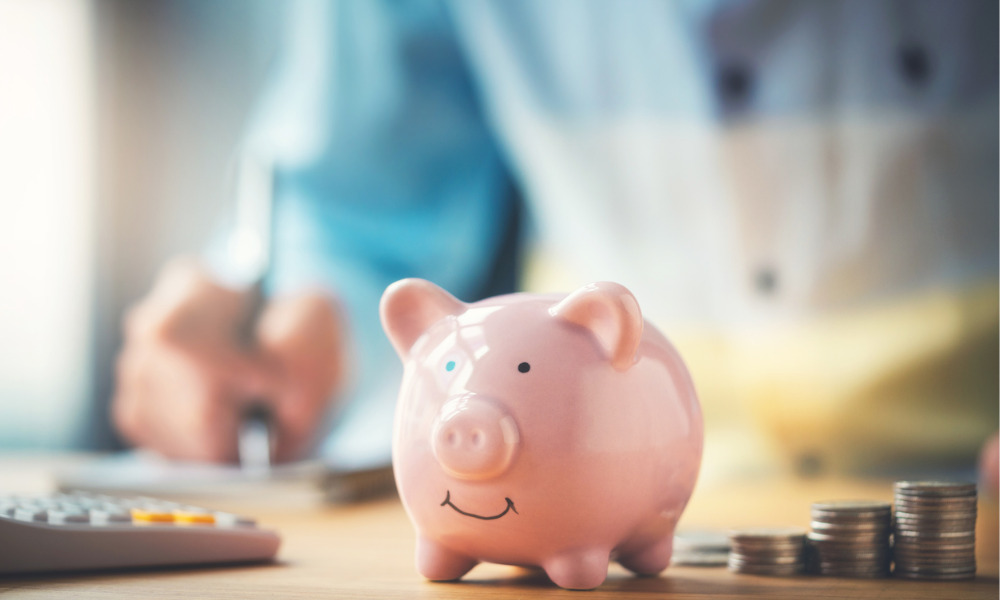 Since TFSAs were introduced in 2009, the savings accounts have seen increased popularity among Canadians, with this year's $6,000 contribution maximum effectively raising the cumulative contribution limit to $75,500 for those who've been eligible to use the vehicles since their inception. And based on new statistics from the Canada Revenue Agency (CRA), they are seeing outsized use from younger investors.
"[A]s of Dec. 31, 2018, there were 20,779,510 TFSAs in Canada, held by 14,691,280 unique TFSA holders with a total fair market value of $298 billion," Jamie Golombek, managing director, Tax & Estate Planning with CIBC Private Wealth Management, said in a recent column for the Financial Post.
Citing statistics from the Canada Revenue Agency (CRA), Golombek said that 8.5 million of all the TFSA holders in 2018 made contributions during that year, with 1.4 million maxing out their contributions. The average contribution amounted to $7,811 – much higher than the 2018 limit of $5,550 – which Golombek said means Canadians at the time were making use of unused contribution room that was carried forward from previous years.
Around one third of TFSA holders were under the age of 40; just over two fifths (42%) were between 40 and 65, and those over 65 made up about 25%. Through an income lens, 52% of TFSA holders reported a total income of under $50,000 on their 2018 return; across all income brackets from $20,000 up to $90,000, the average TFSA balance as of year-end 2018 amounted to roughly $20,300, while those with incomes above $90,000 up to $250,000 had an average balance of $27,000, and the highest-income earners had about $43,000 in their TFSAs on average.
"The data goes deeper and sheds some light on both the contribution and withdrawal patterns of Canadians," he said. TFSA contributions in 2018 averaged 15 per individual, suggesting that many were contributing regularly. Looking at withdrawals, 4.5 million taxpayers took $35 billion from their TFSAs in 2018, translating to an average withdrawal of $7,689 per person for the year.
"This is not overly surprising since the TFSA, while often used for retirement savings, is truly an all-purpose investment account that can be used for anything," Golombek said, noting that TFSA withdrawals are tax-free.