Despite spike in average amount saved, annual BMO survey findings point to sub-optimal use of savings vehicle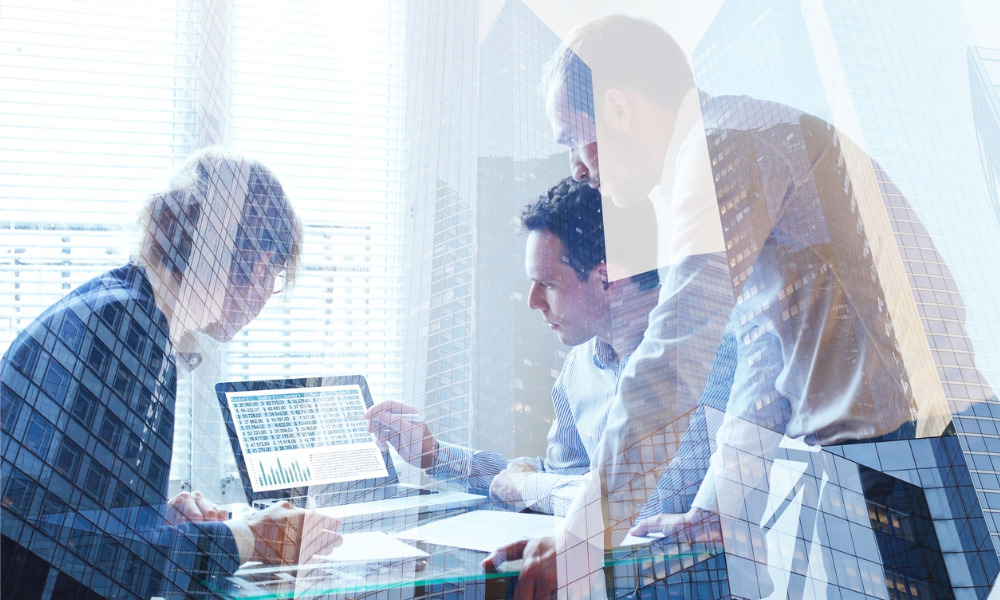 Against the backdrop of uncertainty provided by the COVID-19 pandemic, Canadians are more focused than ever on saving for the future – but they may still be leaving money on the table.
In its annual TFSA survey, BMO found that more than half of Canadians were able to contribute the amount they were planning to this year. Even in the thick of a global health and economic crisis, 53% managed to hit their savings goal, a minor reduction from the 58% reported last year.
Just over two thirds (68%) of respondents said they have a TFSA. From an age perspective, adoption appeared to show a barbell distribution, with millennials and Canadians over 55 being the most likely to have a TFSA (72%). With those latest adoption statistics, the savings vehicle has seen an increase in popularity of more than 23% over the past five years.
The amounts placed in TFSAs have also risen significantly. BMO found Canadians are holding $30,921 on average in their TFSAs, a rise of over nine per cent compared to last year. Regionally, average amounts held in TFSAs ranged from $24,495 in the Prairies to $34,880 in B.C.
Those numbers square broadly with those reported by BMO Economics, which estimated that Canadians' excess savings in the third quarter reached $150 billion while their disposable income was up 10.6% year-on-year.
"Despite such a challenging year, it's encouraging to see that Canadians are resilient when it comes to savings," said Nicole Ow, head of Term Investments, BMO Bank of Montreal. "With a higher level of savings, investors are turning to options like TFSAs – a flexible investment and saving option."
Still, Canadians may not be making the most productive use of those savings vehicles. The survey found that among TFSA holders, cash is still king as it represented 38% of their TFSA. Mutual funds and stocks, meanwhile, composed 23% and 18% of their TFSA holdings, respectively.
Respondents in Atlantic Canada emerged had the most cash-concentrated portfolios, with 47% of their TFSA holdings in cash. Quebec and Alberta were tied for second place, with investors in both provinces holding 40% of their TFSAs in cash.
At least part of that gap may be chalked up to a lack of awareness. According to the survey, nearly one fourth (24%) of Canadians are not familiar with the type of investments that can be held in a TFSA. Just under half (49%) were aware that both cash and at least one other type of investment can go inside a TFSA, and 12% believe it can only accommodate cash.
"TFSAs can be a great vehicle to grow savings for short or long-term goals, but it's important to have the money that is contributed working for the investor," Ow said.