Annual BMO study reveals increased investing and saving behaviour, though barriers are still present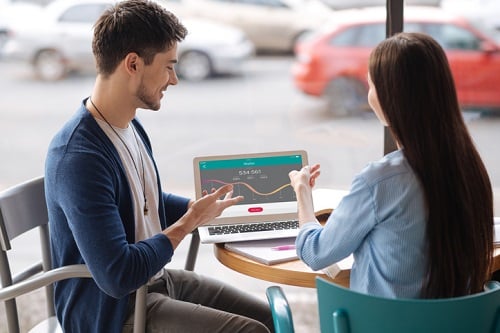 The uptrend of Canadians turning and contributing to TFSAs isn't letting up, according to the latest edition of BMO's Tax-Free Savings Account study.
The annual report, drawing from a Pollara survey of 1,500 adult Canadians, found that 66% of respondents have a TFSA. The average annual contribution rose 10% year over year, from $4,826 in 2018 to $5,332 this year. Total amounts held in TFSAs have gone up by 4%, from an average of $27,053 in 2018 to $28,214 this year.
Nearly six tenths of Canadians (58%) said their TFSA contributions this year match what they had expected to put in; 11% said they contributed more than expected and 23% reported contributing less than expected. When it comes to their purpose, nearly half said they use TFSAs for retirement savings and 31% are using theirs as an emergency fund.
From a regional perspective, Prairies residents reported contributing the most to their TFSAs this year on average ($6,053) while those residing in Atlantic Canada are contributing the least ($3,389). In terms of total amounts held, BC residents topped the survey with $32,293 on average, while Ontario residents had the least on average ($26,796).
The poll also found that Canadians don't maximize their investments in their TFSAs, partly due to challenging economic conditions across parts of the country. When asked to name their own personal reasons, 43% cited having insufficient funds, while 33% said they need funds to pay for something else.
"It's encouraging to see consistent growth year over year when it comes to Canadians usage and knowledge of TFSAs," said Nicole Ow, head, Term Investments, BMO Bank of Montreal. "Although Canadians continue to voice not having enough to invest as the main reason for not maximizing their TFSAs, we are seeing positive changes in financial behavior when it comes to investing and saving across the country."
A trend toward more frequent investing was also uncovered, as the report found 52% of respondents check their investments every month and 68% on a quarterly basis. The proportion of Canadians who put money in their TFSAs also rose from 49% in 2018 to 57% this year.
The number of Canadians with investments who turn to an advisor at a bank or financial institution for advice has also risen slightly to 45%, from 42% in 2018.