Industry veteran tells WP he sees a bright future after sealing quick return to the fray following Sun Life Global Investments departure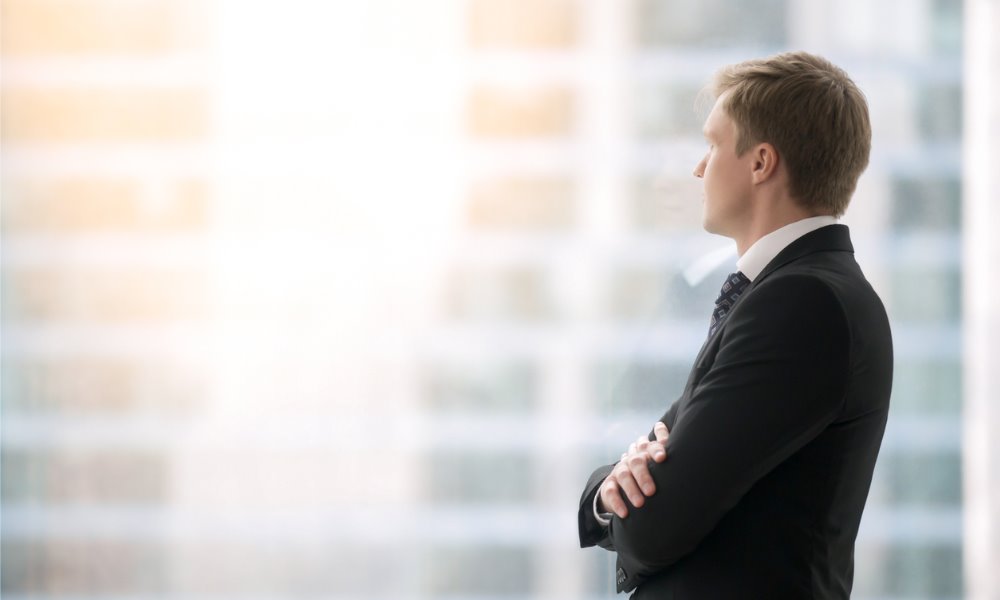 A little more than a month after leaving his role as president of Sun Life Global Investments (SLGI), Jordy Chilcott has joined Wellington-Altus Private Wealth as EVP, Wealth Strategy and Enablement.
With more than three decades in the industry, Chilcott will be responsible for leading the firm's wealth management teams, including Regional Sales Management, Advanced Wealth Planning, Marketing and Platforms, as well as future asset management initiatives.
Chilcott told WP: "It really seems time right now for the technology-driven independent firms. If we look at what's going on in the U.S. with the RIA model, and its success versus what would be known down there as the large wire houses, there seems to be a shift.
"What I see in Canada is that same thing, and there are a few independent firms coming to fill that void and provide some of those integrated shop advisors an opportunity.
"We are seeing it with the growth of Wellington-Altus, and in a few others, but I see it only getting better. The top 5-10% of advisors seem to be feeling disenfranchised and disempowered. It's a powerful group and they are looking to partner with people and platforms that enable them to do their job to the level of their expectation and their clients' expectation."
Chilcott refused to be drawn on the reasons behind his exit from SLGI – both sides declined to comment – but said he remains a cheerleader for the Sun Life Global Investments team, adding that the choice of Oricia Smith as the new interim president was an excellent one.
The industry veteran started his new role today and is delighted to be working with many of the people who not only built – and then sold – Wellington West but who are now excelling once again with Wellington-Altus.
He said: "The most interesting part of that is they almost have an opportunity to redo and make it even better, and they know some of the things that they won't do in terms of the build. They've gotten [to $12 billion AUA] in three years where the previous firm took 18 years. That shows the key learning of somebody who's done it before."
COVID-19 has ravaged many economies and businesses but Chilcott believes the severity of events have, from a technology perspective, moved the company's digital relationship between advisors and clients forward at least five years.
He added: "If the chassis or infrastructure wasn't able to handle that at some of the other firms, it has only enhanced the attractiveness of the independents."
Meanwhile, Shaun Hauser, Wellington-Altus Founder and President said the company waited for the right person to become available for the role and said Chilcott's arrival was a big day for the company.
He said: "Jordy will drive our leadership position in enabling advisors to provide comprehensive, tailored and independent wealth management advice to their clients. This further strengthens our move away from the antiquated revenue-only sales structure many firms follow in favour of holistic wealth management that will help our advisors win."
Previously, Chilcott held a number of leadership roles, including leading Scotiabank's Global Asset Management business across Canada, Mexico and Asia, and President and CEO of Dynamic Funds. Additionally, he has held several senior positions at Standard Life Mutual Funds and Investors Group, having begun his career as a securities trader.
Chilcott added: "The fun part is joining a firm that is close to myopic on delivering a more efficient, effective advisor platform that helps you deliver better client outcomes. You're not in a large multinational, with competing lines of business, your focus is on delivering better client outcomes across the firm and that's exciting."