Sun Life's mutual fund arm has a new interim president after departure of experienced leader this week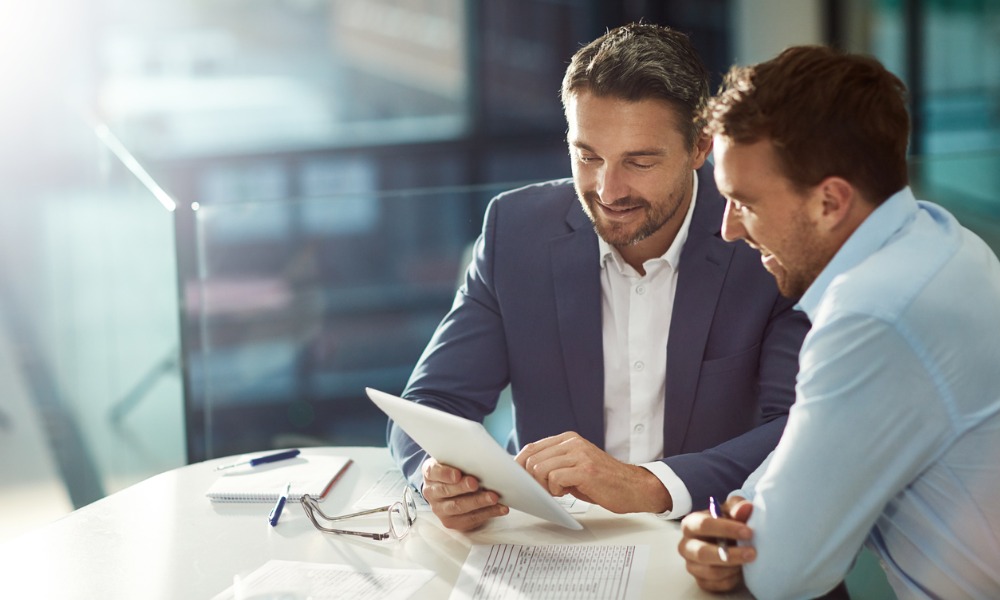 Sun Life Financial has announced a swift change of leadership at the helm of its mutual fund business.
Jordy Chilcott left his position as President of Sun Life Global Investments on October 27 after almost three years at the company. He was also SVP, Investment Solutions, having been appointed SLGI president in August, 2019.
Effective immediately, Oricia Smith, who was working at Sun Life's global asset management company, SLC Management, will assume the interim role of President, SLGI and SVP, Investment Solutions, Sun Life Canada.
In statement provided to WP, Sun Life spokeswoman Alessandra Nigro said: "We can confirm that Jordy Chilcott is no longer with Sun Life. We thank Jordy for his contributions and wish him the best in his future endeavours."
When approached by WP, Mr. Chilcott declined to comment.