A new report from the regulator suggests ways that fee disclosures in annual statements could be clarified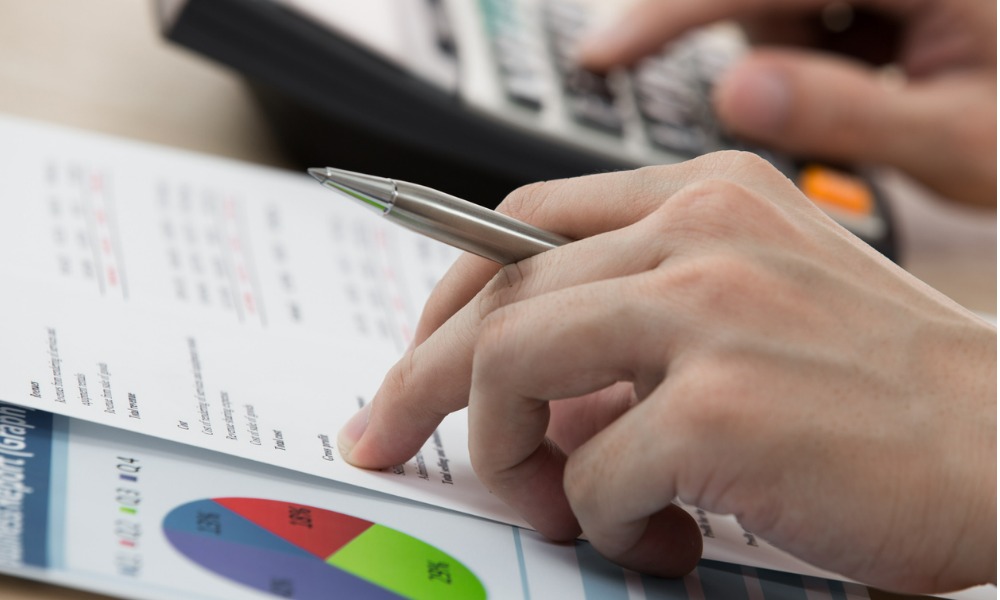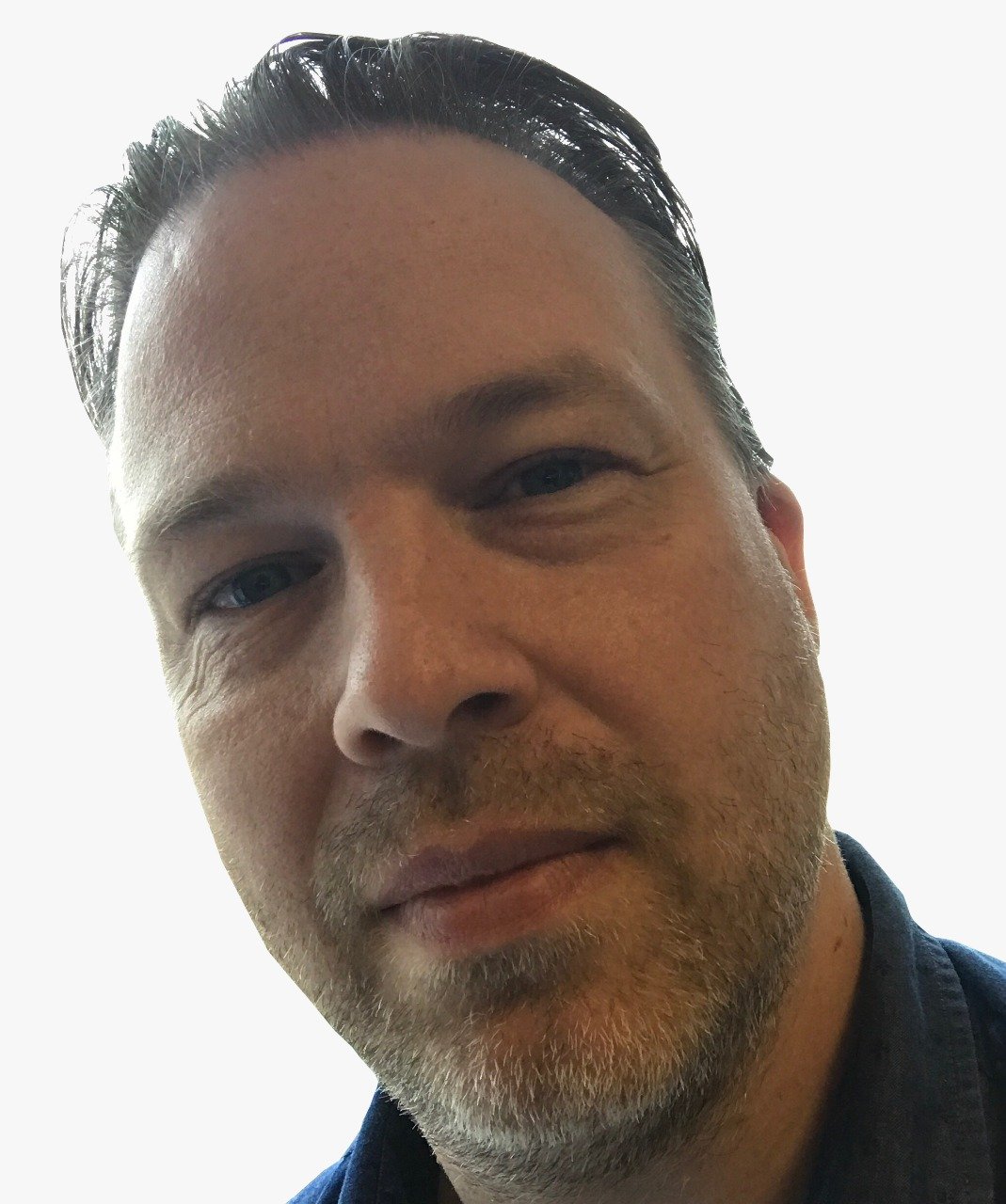 Annual investment fee summaries sent to Canadian investors are not put to one side and ignored, more than two thirds read at least some of the information.
However, this is not the proportion who thoroughly understand what they have been sent and this needs to be addressed says the Mutual Fund Dealers Association of Canada (MFDA).
The regulator has consulted with stakeholders including a survey of investors and also reviewed data on behavioural finance and decision making.
It found that the high level of investors who look at their annual investment fee summaries make this a "promising medium for supporting investor decision making."
But when asked to identify the type of costs included in the summaries, less than one in five investors surveyed were able to correctly do so.
Even among experienced investors, many failed to understand how their choices alter the fees that they pay.
Limited attention span
MFDA says that part of the reason for the lack of comprehension is the complexity of the fees and how they relate to investor choices, but there is also a behavioural aspect in play.
When faced with complex information, people tend to pay limited attention unless it is immediately notable. They are also likely to ignore small numbers, long-term costs, and how exponential growth of fees impacts them over time.
The report suggests that annual fee reports should address these issues to make them more effective.
A survey of investors published by Questrade in 2020 found that the impact of fees was often misjudged by those saving for their retirement.
Missing information
Another aspect that the MFDA report notes is that investors often assume that annual fee summaries cover all the costs of investing.
Respondents to the survey generally said that fee summaries are useful (84%) but most (81%) would like additional cost information that is not currently included with getting information on all fees the preference.
Expanded cost reporting boosted comprehension in the regulator's study, which used three ways to deliver information.
While there was little between the three ways, the one that produced the best results was: "a short preamble noting the impact of fees, consolidating amounts paid to dealers and to investment fund companies in a single table, and more clearly defining key terms."
The management expense ratio (MER) section of the fee summary showed little impact on comprehension.
The full study can be seen at:
https://mfda.ca/wp-content/uploads/Improving_Fee_Disclosures.pdf