Poll of investors points to need for re-evaluation amid concerns about retirement savings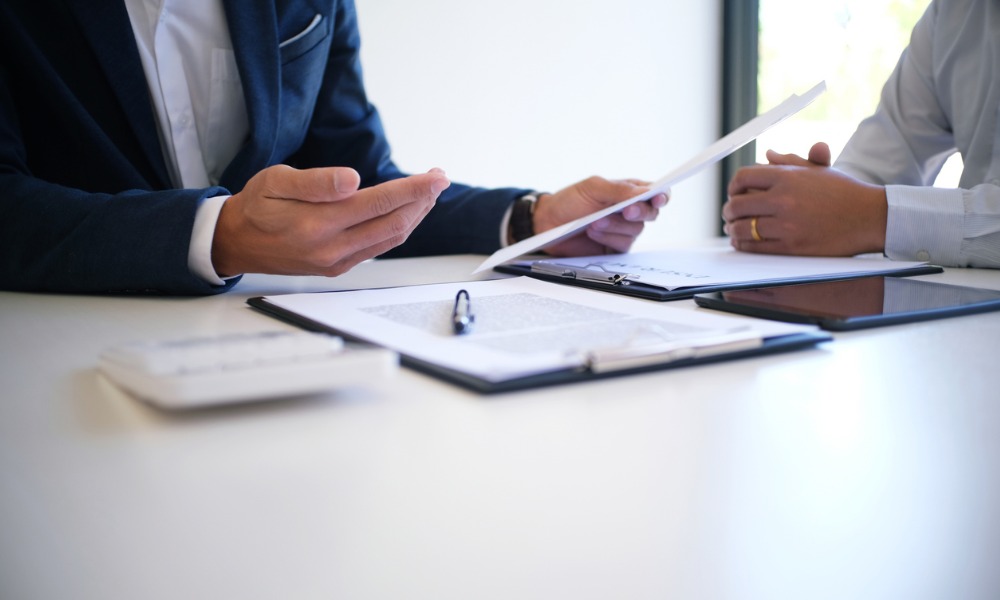 After years of regulatory initiatives around disclosure and industry trends toward cost-consciousness, investors have become increasingly aware that fees can have a material effect on their retirement savings. But they may be misjudging the magnitude of that effect over time.
In a poll of over 1,500 Canadians conducted by Leger on behalf of Questrade, 87% of respondents didn't know or underestimated the long-term impact that a 2% fee would have on their portfolio compared to a 1% fee.
Around four tenths (41%) estimated that a 1-percentage-point reduction from 2% would result increase the value of their portfolio by 20% or less over 30 years. But according to Questrade, such a difference between two otherwise equivalent portfolios — assuming an initial investment between $1,000 and $100,000, and a 6% return in a tax-sheltered account, compounded annually — could result in an increase that's upwards of 30%.
Among respondents who invest in mutual funds, nearly half indicated that they don't know how much they currently pay in fees. Among those who didn't know how much they're paying, 76% agreed that Canadian mutual funds are a good vehicle for retirement investing.
Fifty-nine per cent of mutual funds investors expressed worries that the high fees they pay are cutting into their retirement savings; 69% said that a 2% fee is too high. Across the broader sample, 56% considered a 2% fee as excessive, while 52% thought that mutual-fund fees in general are generally too steep.
Six tenths (59%) of participants said that they are "worried about their retirement," but plan to contribute to their nest egg "in the same way they did last year." The reasons given for this stay-the-course mentality include:
Doing what their bank or advisor tells them to do (25%);
Getting overwhelmed when they start thinking about it (21%);
Not being aware of alternatives (16%); and
Lack of time to research alternatives (15%).
"Canadians are worried about not having enough for their retirement, and one way to secure their financial future is to examine the fees they're paying for their investments and reduce them," said Questrade President and CEO Edward Kholodenko.