Big Six bank economists say jumps in food, energy, and supply bottlenecks don't change base-case timing for BoC hike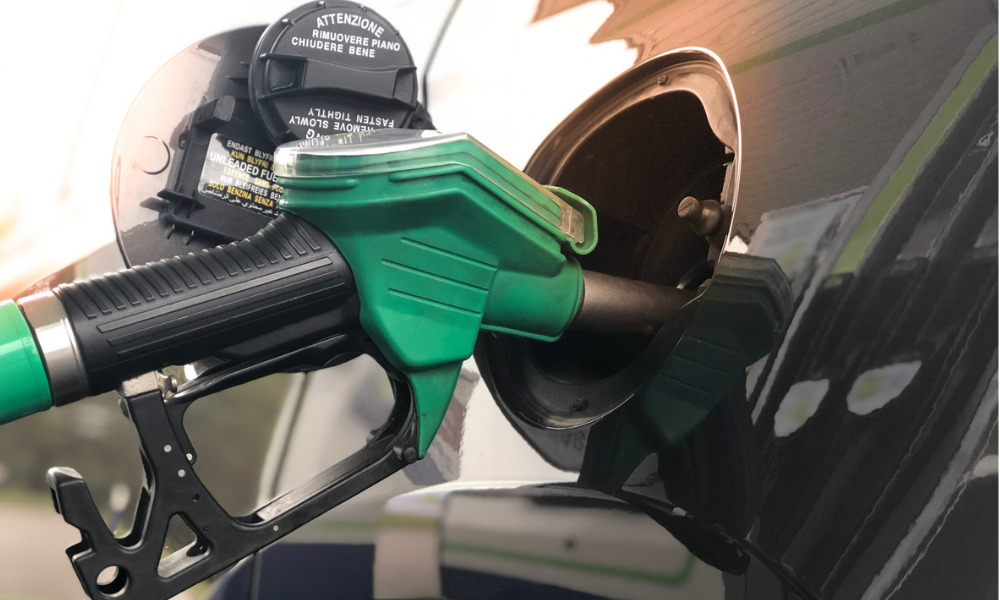 After months-long streak of high numbers to reach an eighteen-year record, inflation is in the air and everywhere in Canada. But if there's anything can be thankful for, it's that the numbers haven't been worse.
The latest monthly report from Statistics Canada showed headline inflation clocking in at 4.7% last month, exceeding the 4.4% reading in September. Aside from registering the largest annual jump since February 2003, October was the seventh straight month of inflation above the Bank of Canada's 3% upper threshold, challenging the central bank's view that rising prices are a transitory phenomenon.
Based on in-house replications, National Bank economists Matthieu Arseneau and Alexandra Ducharme said six-month annualized inflation rates of CPI-Median and CPI-Trim were 3.4% and 4.1%, respectively. That pace has slowed somewhat from September to October, they said, with those two measures rising at an annual pact of 2.5% and 3%, respectively.
"This is a pace we should get used to for core inflation over the next few months with supply chains still disrupted and labour shortages pointing to potential wage push inflation," the two said in a note.
As high as the headline reading was, Arseneau and Ducharme said it has not shattered the central bank's expectation of high headline inflation for Q4, which means a first hike in April next year remains the most likely scenario. That sentiment was echoed by BMO economist Doug Porter, who said the latest annual inflation readings were in line with the Big Six bank's call.
"[I]t's almost a relief in 2021 when hot inflation readings aren't even hotter than expectations," Porter said. "Note that the BoC penciled in an average inflation rate of 4.8% in Q4 in their latest forecast, so they were certainly expecting a run-up by year-end, and will not at all be surprised by today's lofty result."
Natural gas and fuel oil costs stood out as inflation drivers, he said, with an almost 9% month-on-month rise for both commodities; excluding energy costs, inflation in October came in at 3.3%. Food prices posted a notable 3.9% annualized upswing.
Putting a finer point on the energy inflation story, TD Bank's Ksenia Bushmeneva said energy prices were 25.5% higher than a year ago, including an eye-watering 41.7% surge in gasoline. Beyond that, she said consumers are also feeling the pinch in all aspects of their daily life.
"Supply disruptions remain acute and continue to impact a broad range of items. Today's report flagged higher meat prices, which are up by 10% year-on-year driven by labor shortages and higher prices of feed for livestock," she said. "Prices for other items, such as recreation and clothing, continue to rise on the back of recovering consumer demand as well as higher input costs."
With the economy on the way to recovery and inflation wearing out its welcome, Bushmeneva said the central bank is likely to raise interest rates sooner rather than later.
"We expect the Bank of Canada to start raising its key interest rate in April of 2022, but cannot rule out the possibility the central bank will act earlier if the job market remains resilient and inflation keeps surprising to the upside," she said.