Record-high increases in costs of living emerge as top source of financial stress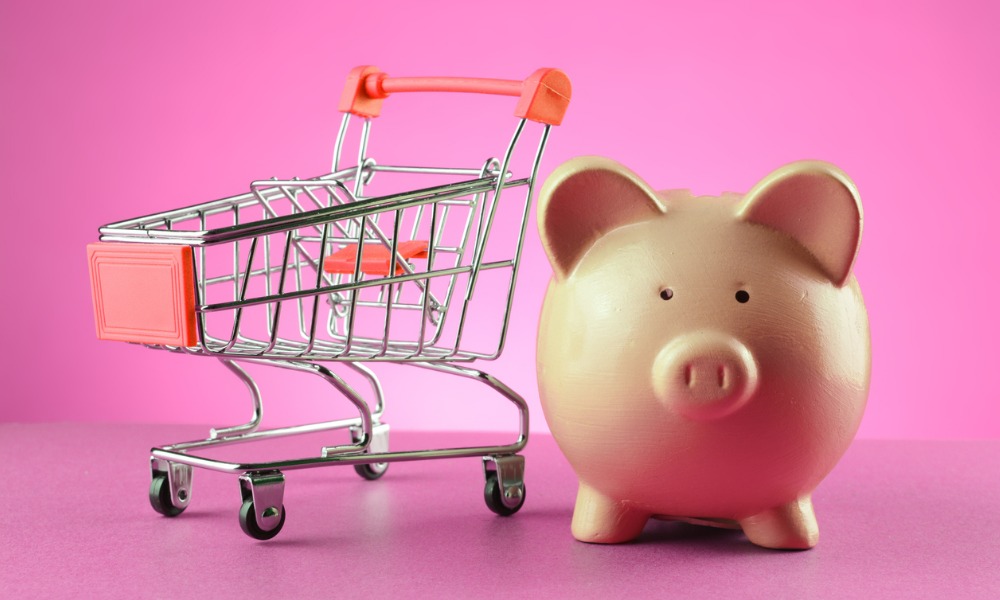 An 18-year high in annual inflation is proving to be the greatest source of financial consternation among Canadians, according to a new survey.
In a poll of roughly 1,500 Canadians who are members of the online Angus Reid Forum, digital life insurance platform PolicyMe found that increased cost of living is a source of financial stress for two out of three respondents (67%).
That puts it far ahead of other financial stressors, including:
Saving for retirement (cited by 30%);
Inability to absorb unforeseen expenses (25%);
Unpredictability of investments (25%);
Inability to save as much as before the pandemic (22%); and
High-interest consumer debt (17%).
"We're approaching the end of 2021, a year that many were looking to with optimism, but Canadians are feeling anxious about the highest inflation rate we've seen in a long time," said PolicyMe CEO Andrew Ostro.
Recently, annual inflation accelerated to 4.4%, the fastest rise in prices seen since 2003. That marked a sixth consecutive month that headline inflation breached the upper limit of the Bank of Canada's 1% to 3% control range.
The survey also found that compared to non-parents, Canadians with children under 18 tended to feel the effects of financial stress more acutely.
An equal proportion of both groups cited inflation as a top concern (68% of parents vs. 67% of non-parents). But a larger proportion of parents expressed worry over not saving enough for retirement (37% of parents vs. 27% of non-parents), not being able to afford unexpected expenses (28% vs. 24%), being unable to save as much amid the pandemic (25% and 21%), and high-interest consumer debt (19% vs. 16%).
"Whether it's keeping up with the rising food, fuel, or housing costs, people are stressed about the increased cost of living — and parents are feeling it the most," Ostro said.