Angus Reid research also shows that most Canadians do not want government support to continue for much longer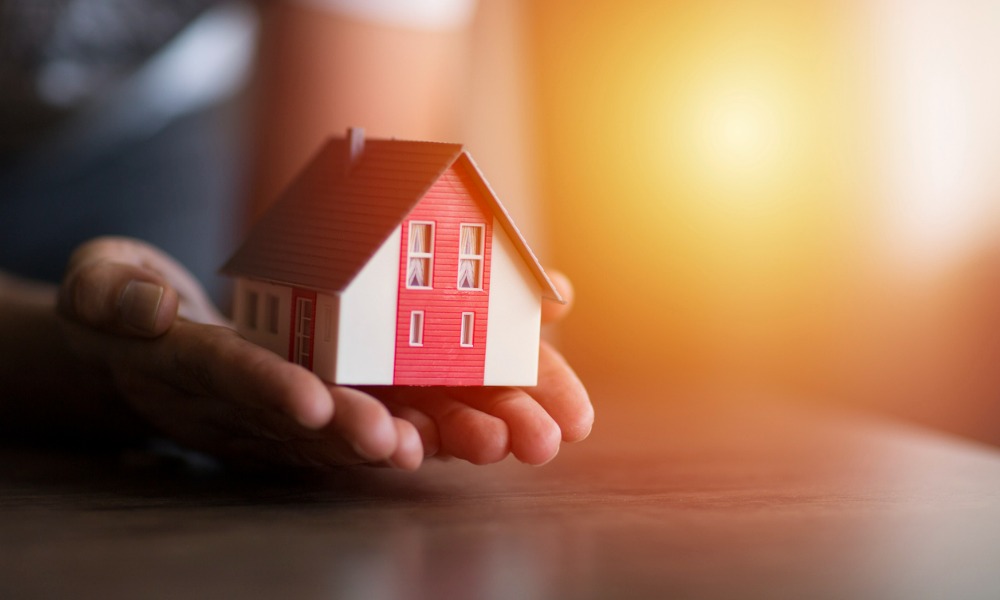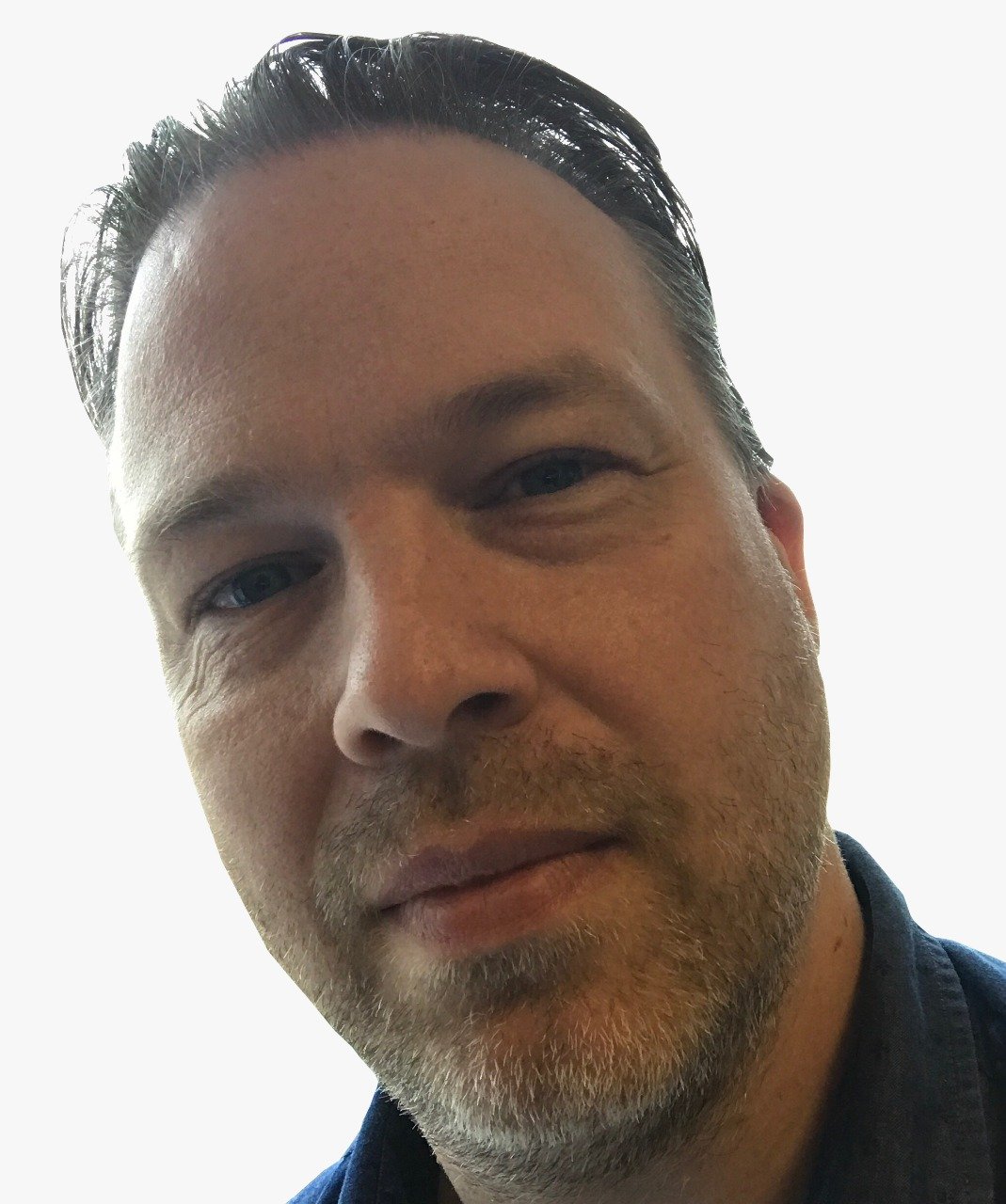 Putting food on the table and a roof over the family's head is a primal priority and with costs rising, Canadians are worried.
A new survey by the Angus Reid Institute (ARI) reveals that 87% of respondents are more concerned about the rising costs of living than job or income security (13%).
The latest reading of the Consumer Price Index (CPI) highlights the pressure that household budgets are under, with Statistics Canada reporting a 4.4% annual rise in September.
That means the Bank of Canada's target range has been exceeded for the sixth consecutive month and the CPI is at its highest reading since 2003.
On a monthly basis, inflation was up 0.2% with food, shelter, and transportation driving the increases.
The ARI poll found that 45% of Canadians are currently finding it either difficult or very difficult to feed their household – this rises to nine-in-ten among the most economically vulnerable.
Financially secure or vulnerable?
The study assesses financial vulnerabilities and shows that just 21% appear financially secure with varying levels of exposure to ongoing economic challenges facing the other 4 in 5 people.
Those who are secure are most likely in the $100K+ income and have a university education. Feeding their family is considered "easy" by this cohort.
Around 3 in 10 respondents consider themselves to be "fine for now" and are likely to have an income of less than $50K. This group is slightly older than the secure group and includes many retired Canadians. They report that their income has not increased enough to cover rising costs.
Then there's the 30% that are "just getting by" with incomes of $50K-$100K. Two thirds of this cohort is struggling to feed their families and one third received some kind of pandemic benefit.
Those in "dire straits" are typically mid-career and 35-54 years old. Most do not have a secondary degree and did receive pandemic support such as CERB. In this group, 92% say feeding their family is difficult.
Those struggling most are the only group reporting that they are financially worse off now than a year ago (75%). The largest response for the other groups is that their finances are the same as a year ago.
Pandemic benefits
The various government support programs introduced during the pandemic have made a huge difference to millions of Canadians.
But even with the cost of living rising, these benefits can't continue in perpetuity, and it seems most people are agreed that things should be eased in the coming months.
The survey found that 41% say now is the time for such programs to come to an end – including almost three-in-ten (29%) who received benefits themselves.
Most believe that benefits should not be extended past June 2022 although a quarter think support should remain until the pandemic is over and 9% think it should stay for a year post-pandemic.
The past year has been very tough on those worst off financially in Canada. More on our research here: https://t.co/qQ0u73lY9j pic.twitter.com/T31Y5ZKbEz

— Angus Reid Institute (@angusreidorg) October 20, 2021