Pick up the phone or book a Zoom to see how their psyche, spending, or future plans are changing, say senior advisors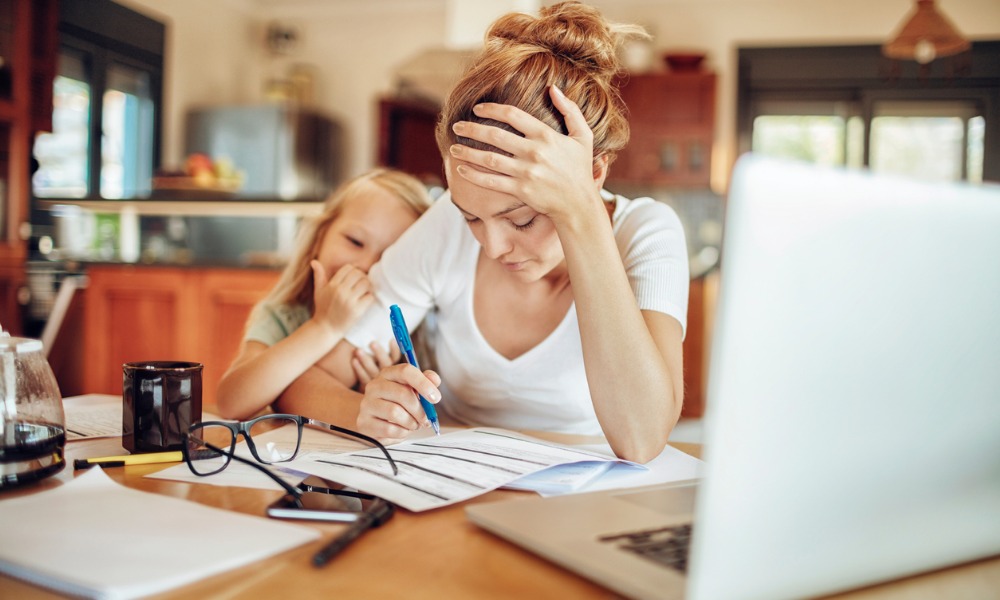 With inflation hitting 4.4%, debts climbing, and many Canadians feeling like their standard of living is eroding, two advisors have some good advice for how to reassure your clients.
"It's a really good idea for clients to sit with their planner to see how they look today because there may be something in the planning that they're not looking at," Nancie Taylor, a senior financial advisor at Meridian Credit Union in Ontario's Niagara peninsula told Wealth Professional.
"The planner can address every aspect of the plan – the protection side of it, the debt side of it, the cash flow, and even do a quick revisit of the budget. The budget really drives everything when it comes to planning, so having a good look at it to see where the money is going is a good first step because we go to the grocery store every day and know we're spending so much more, and gas is going up, and people aren't necessarily getting increases at work. So, something has to give, and it's up to the financial advisor to have those difficult conversations and shake it up a bit to allow clients to see what they're not seeing."
Taylor also recommended that advisors discuss clients' future plans with them. They may feel like retiring early because of COVID, but can they afford to do it? Can they maintain the standard of living they wish? So, look at their investments, especially as she anticipates a market correction, and examine whether those investments will help your clients meet their goals. But, also look at their budget and what they'll require later.
"Have a hard look at your clients' budget and where they sit today to ensure that they have a clear path for the what-ifs that happen along the way," she said. "It sounds simple, but the advisor should be having a check-in to raise this and pushing the issue a bit."
David Edey, a senior financial advisor with The Wealth Management Group in St. Laurent, Quebec, noted people's psyches have changed because of the pandemic, which impacts everything they do – from how they spend money to how they be thinking of retirement and need to manage their investments to meet their goals.
"Advisors need to be more proactive and have the conversation with clients about the importance of being long-term investors and not making any moves that are going to be detrimental to them," he said. "So, pick up the phone or have a Zoom call, and ask how they're doing. Check if their thoughts about how to invest or what their retirement plan is have changed. Find out where their heads are now, and for the future, because everybody's changing their thoughts about how they're going to spend their money and what they see as their future going forward."