SRO's annual report touts wins in pandemic operations, engagement with other regulators, and investor protection initiatives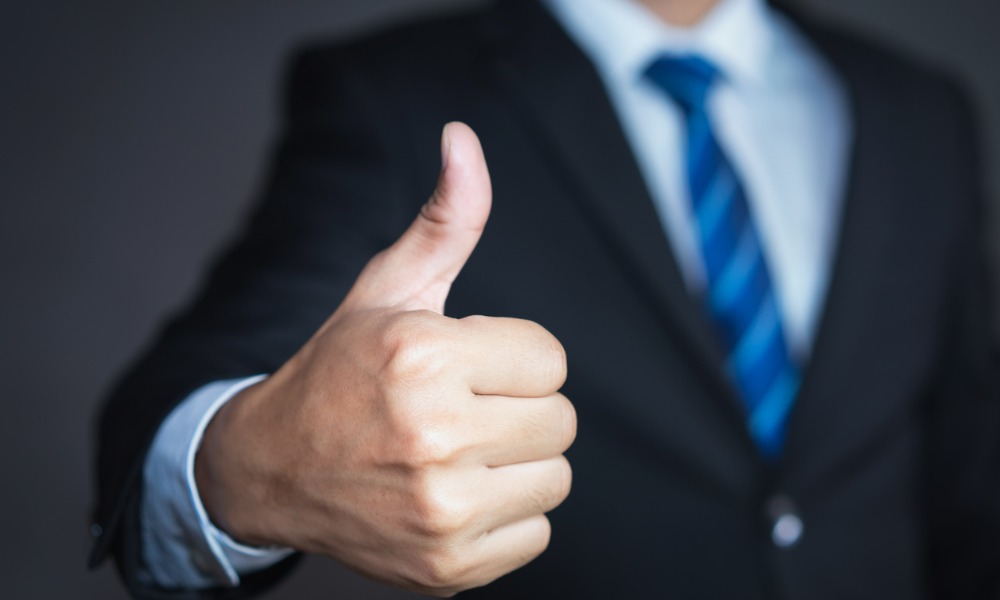 The Investment Industry Regulatory Organization of Canada (IIROC) has released its annual report, highlighting the self-regulator's accomplishments over the past year.
"Throughout a year punctuated with uncertainty, IIROC has continued to provide regulation without interruption, demonstrating our organization's strength and resilience," said IIROC President and CEO Andrew J. Kriegler. "We took significant steps forward to support the evolution of the self-regulatory model, and the coming years will see IIROC build on our already strong foundation."
One of its major successes, IIROC said, was in how it navigated the challenges of the COVID-19 pandemic. In spite of record trading volumes and volatility, the SRO said it maintained its real-time market surveillance activities, and also developed a process to quickly approve exemptions for firms impacted by the pandemic without compromising investor protection.
The industry watchdog also emphasized the advances it had made on key priorities for fiscal year 2021, which all serve its overarching three-year strategic plan.
Aside from clarifying, reorganizing, and rewriting its rules in plain language to promote greater understanding and compliance, it clarified and enhanced core regulatory obligations of firms and their client-facing staff – including the importance of KYC and suitability determination obligations –in line with the Canadian Securities Administrators' (CSA) client-focused reforms.
IIROC also noted its contributions to the conversation around Canada's self-regulatory framework, which included several publications on how having a single, consolidated self-regulator would benefit Canadian investors and the industry alike. After the CSA announced its decision to form a new, single pan-Canadian SRO, IIROC voiced its support, as did the Mutual Fund Dealers Association of Canada (MFDA).
Crypto regulation was another area of accomplishment. Following extensive collaboration with the CSA, IIROC said it was able to publish a joint staff notice providing guidance on how securities law guidance applies to crypto asset trading platforms (CTPs).
IIROC also made note of other achievements, such as completing the first phase of government debt transparency as scheduled on September 1, 2020, with work on Phase 2 bring published in June 2021. It also pushed through with implementing Phases 2 and 3 of the client identifier requirements – a program aimed at supporting regulatory functions such as market monitoring, investigations, and data analysis – which were fully put in force on July 26, 2021 as scheduled.
"I'm grateful for not only what has been accomplished over the past year, but especially for how it was accomplished," Kriegler said. "Looking ahead, we're excited about working with the Canadian Securities Administrators and Mutual Fund Dealers Association of Canada to create a new and enhanced self-regulatory organization to better protect investors and support healthy Canadian capital markets."