Two proposed programs could let the organization issue lighter penalties and resolve cases quickly when appropriate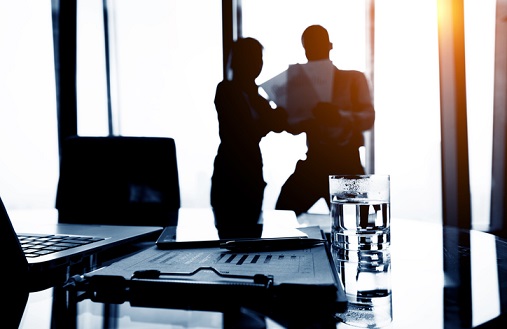 Many industry stakeholders welcomed the Mutual Fund Dealer Association of Canada's (MFDA) decision last year to base the sanctions they issue on several key factors in order to "guide the exercise of discretion in determining sanctions. Earlier this year, it was the Ontario Securities Commission (OSC) that moved toward added flexibility with a consultation on reducing the regulatory burden for market participants.
Now, the Investment Industry Regulatory Organization of Canada (IIROC) is continuing the trend. The body has published for comment a rule amendment that proposes two alternative forms of discipline that would "provide more flexibility in how individuals and firms are disciplined for breaking IIROC's rules."
Have your say! We are proposing two alternative forms of discipline. These changes give IIROC more flexibility to fairly address varying degrees of rule breaches, depending upon their seriousness. Check out the release: https://t.co/aCI2lSMdFk pic.twitter.com/XRjuPajwDI

— IIROC / OCRCVM (@IIROCinfo) April 25, 2019
The two programs include:
A minor contravention program, under which individuals who commit minor violations where investors have not been harmed would be fined $5,000 without the need for a full contested hearing. "Admitting to the minor violation would not reside on the individual's formal disciplinary record and the public notice of the misconduct would remain anonymous," IIROC added.
Early resolution offers, which would let IIROC settle cases earlier in the enforcement process when sufficient facts of a case are known and certain conditions are met. Aside from reducing the turnaround time to complete cases, the organization said it "would
also encourage firms to take corrective action and compensate clients affected."
"These changes would provide alternatives to IIROC's formal disciplinary hearing panel process, allowing hearings to focus on matters that are more serious or harmful to investors – ultimately making IIROC's discipline more timely and proportionate to the offenses," said Elsa Renzella, IIROC's senior vice-president for Registration and Enforcement.
IIROC has also argued that the proposals would align with investors' interests. Last year, it presented findings from a survey of Canadian investors that show majority support for an early settlement program as well as added flexibility in handling minor violations.
"We expect these programs would contribute to enhanced efficiencies while providing fair, effective and timely enforcement that protects investors from coast to coast," Renzella said.