The organization has published its last annual report before its merger with the MFDA in January 2023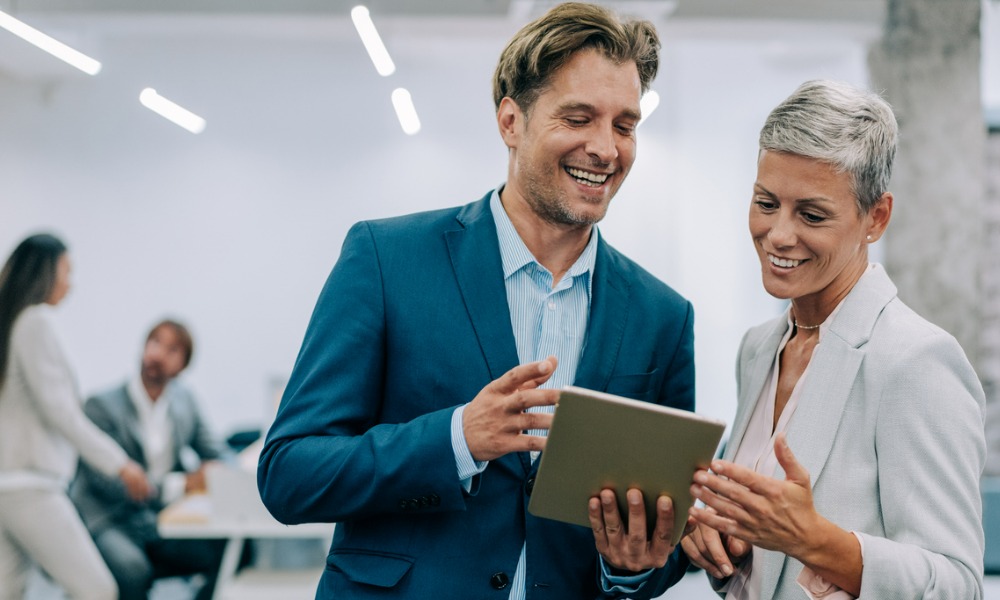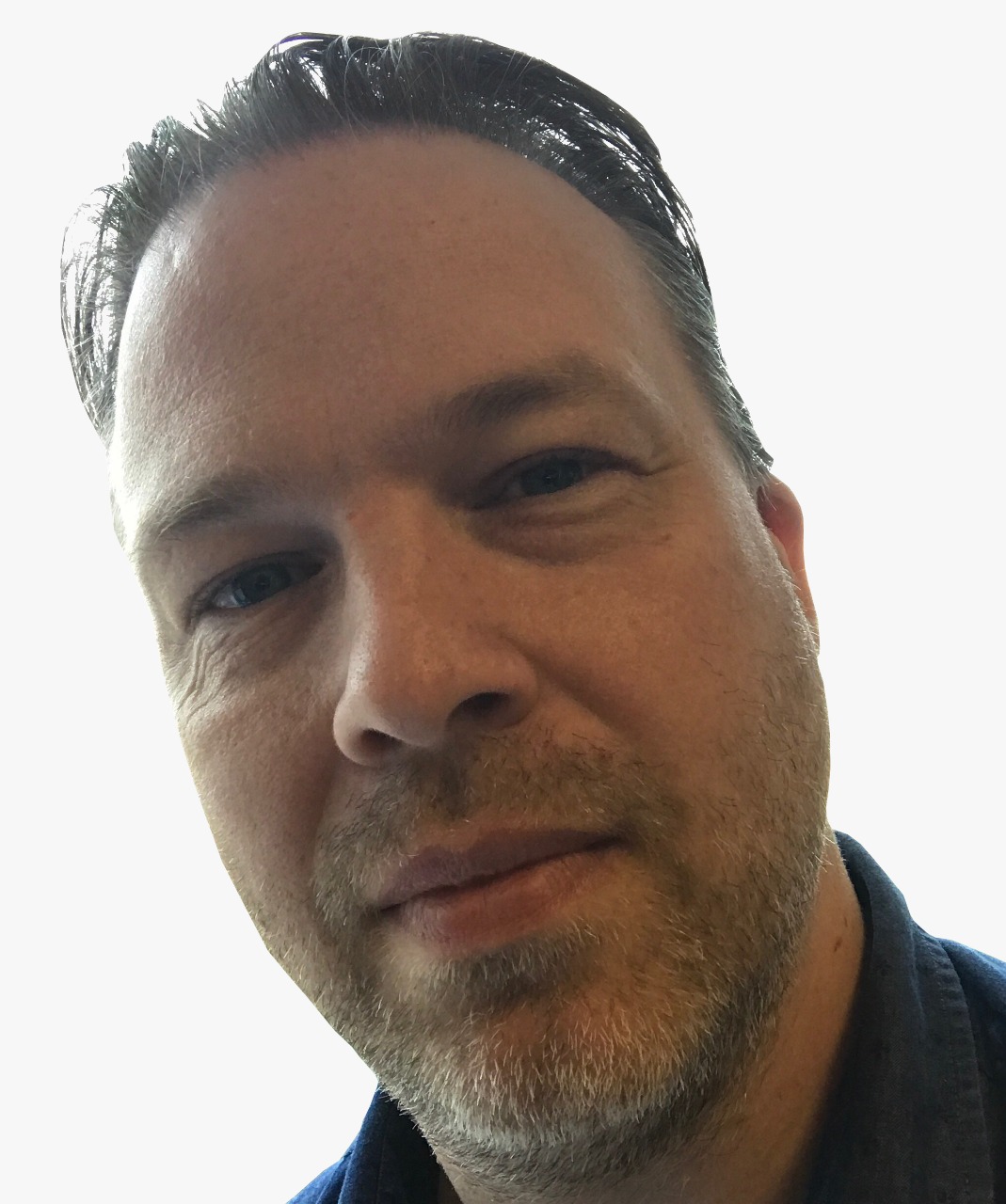 Milestone, expansion, and rewritten rules were among the highlights for the Investment Industry Regulatory Organization of Canada (IIROC) in the past year.
In its newly-published annual report for 2021/2022, the self-regulatory organization (SRO) highlights its achievements in bolstering protection for Canadian investors and ensuring the good health of the country's capital markets.
These include the milestone of being able to enforce fine collection through the courts of every province and territory in Canada, following new legislation in Newfoundland and Labrador.
"We are also pleased to collaborate with the Montreal Exchange to allow our surveillance teams to work together to strengthen market integrity and further support our ability to share information and address problematic trading practices," said Andrew J. Kriegler, IIROC President and CEO.
The report shows that the SRO coordinated 1,547 trading halts, monitored more than 606 million trades across six exchanges, and intervened by varying or cancelling trades 54 times, affecting 796 transactions.
Among the other key moments in the year, IIROC expanded mandatory client identifiers to Canada's equity as well as debt markets.
The report highlights that this provides for a far more comprehensive and timely view of market activity and boosts IIROC's monitoring and investigative capabilities.
Rewriting the rules
The past year also saw a new approach to rules governing Canada's investment industry.
IIROC's Dealer Member Rules were rewritten in plain language to improve clarity, and these took effect from December 31, 2021.
The various achievements of the past year means that IIROC's leader is confident ahead of the merged SRO which he will lead.
"As we look forward, I am excited about the future of the New SRO and our continued/combined work to protecting Canadian investors and fostering healthy capital markets with the proposed amalgamation between IIROC and the Mutual Fund Dealers Association of Canada (MFDA)," said Kriegler. "We continue to make great strides together with our MFDA and Canadian Securities Administrators colleagues to create a single, enhanced self-regulatory organization on January 1, 2023."