The association issued its comments on a recent consultation paper by the Ontario government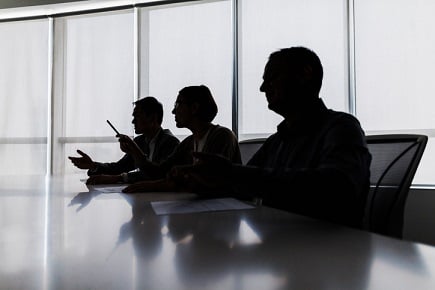 Last month, Ontario's Ministry of Finance published a consultation paper on possible regulation of financial planners, which it said would address concerns that some titles and credentials in the financial-planning services industry "may not accurately reflect an individual's qualifications or expertise".
The Investment Industry Association of Canada (IIAC) has submitted its response to the consultation, expressing broad agreement with the province's policy objectives.
"The IIAC supports additional clarity and standardization for the provision and supervision of financial planning in the industry," said IIAC vice president Michelle Alexander. "We recognize that there are many individuals who may hold themselves out as financial planners but may not have the necessary proficiency requirements and appropriate oversight."
However, the IIAC said the government may have missed the mark by limiting its consultation to those who hold a recognized financial-planning credential, rather than the broader group of people who engage in financial-planning activities. "It also fails to provide the necessary specificity regarding who exactly is a financial planner and the activities in which they engage," the group said.
Referring to its previous submissions, the IIAC said consumers would be better protected if regulation were extended to anyone who provides comprehensive financial plans to clients. The group also urged that the government require all credentialed financial planners to hold Errors and Omissions insurance, which would allow financial compensation for consumers who are harmed by the actions or negligence of their financial planner.
In response to a proposal to prohibit titles similar to "financial planner", the group said it's in favour of limiting the range and number of titles used in the industry to the extent that it reduces investor confusion. It referred to the Investment Industry Regulatory Organization of Canada's (IIROC) Guidance Note 14-0073, which sets out best practices for proper supervision of the use of titles and designations.
"However, it is important to work with all regulators across Canada to develop a list of approved titles for not only financial planners but for all those engaged in the financial services industry," the IIAC said. "The IIAC would suggest that … the government clarify that additional titles can be used in conjunction with the title of Financial Planner."
The IIAC also expressed support for a single, free, comprehensive central registry that would serve as a "one-stop" source of information for consumers. It recommended that the existing National Registration Database (NRD) — which covers all individuals or companies in the business of trading, underwriting, or advising with respect to securities — be made public and expanded to include all financial planners.