The new service is led by the former leader of a similar business at Manulife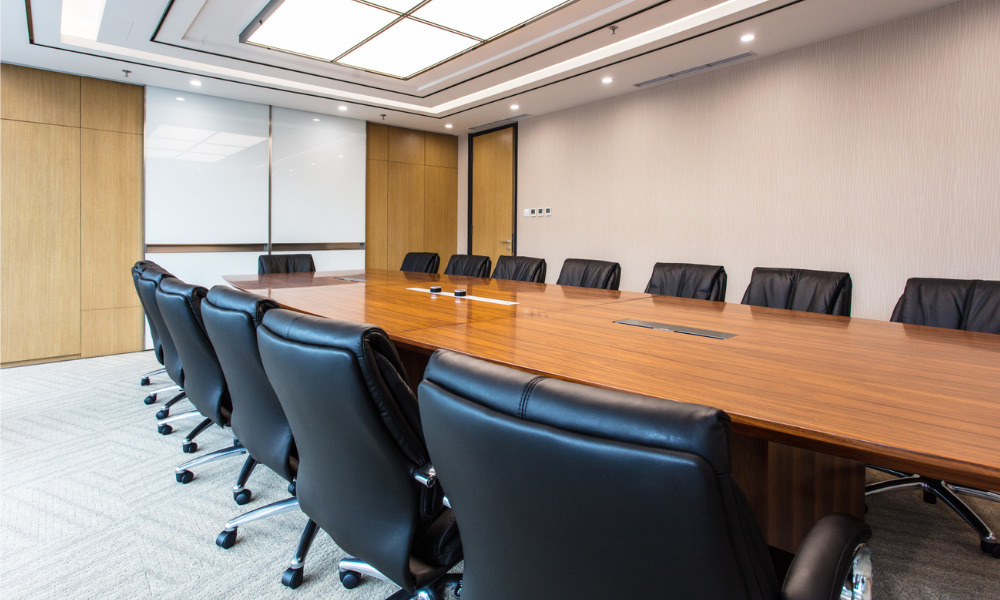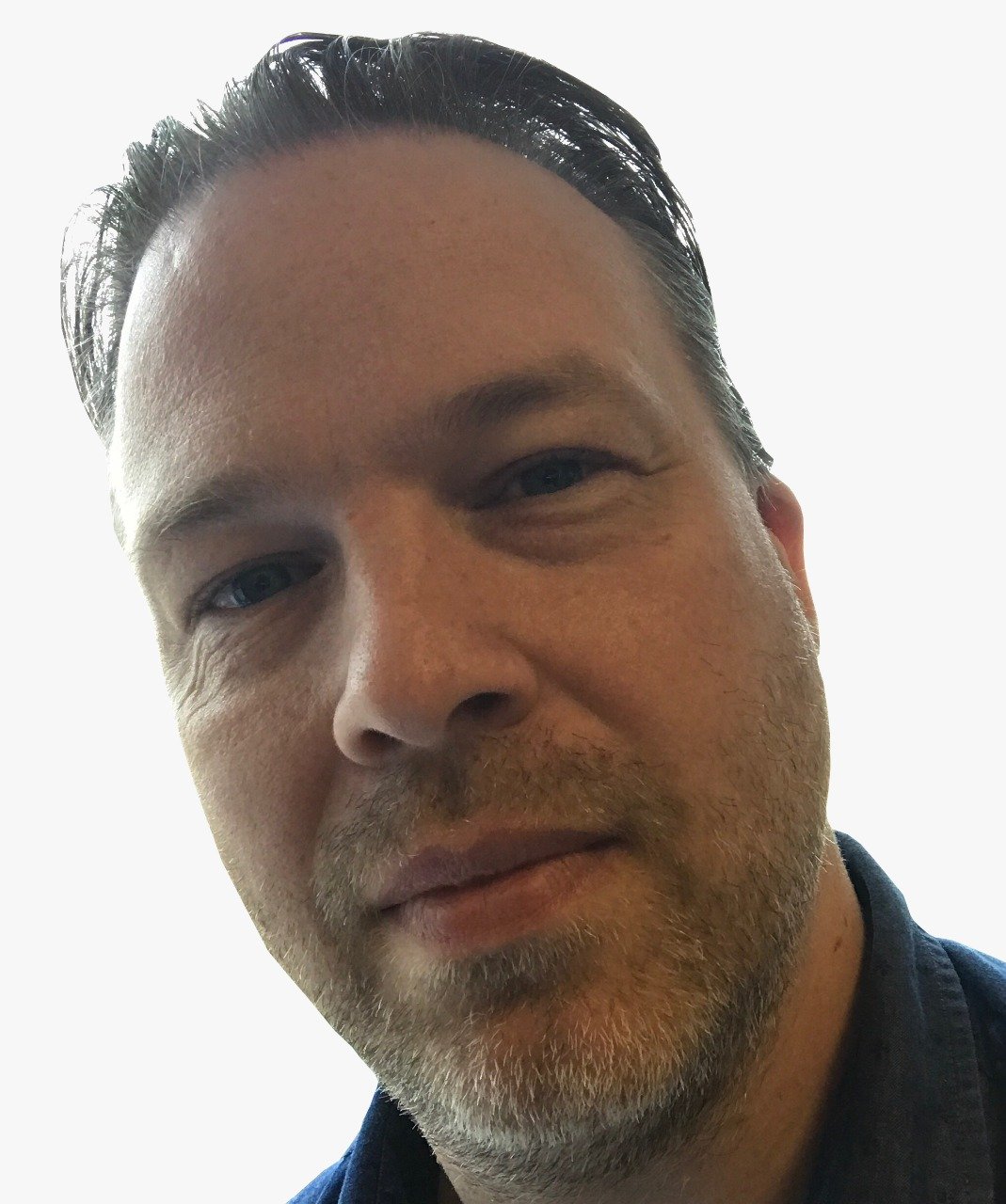 IG Wealth Management has announced a new advisory business aimed at owners of Canada's small and medium sized enterprises.
The Private Company Advisory Business to be housed within Investors Group Securities Inc., a new service that provides comprehensive advice to Canadian business owners.
Heading up the new unit is David Turnbull who joins the firm as senior vice president, head of Private Company Advisory. Turnbull is a financial services veteran with more than 27 years in investment banking and capital markets and held a similar role at Manulife until recently.
"I'm thrilled to join a firm as progressive as IG and to launch this exciting new business offering," said Turnbull.
The business will work with SME owners on growth strategy, mergers, acquisitions, and divestitures, and raising capital.
"With Private Company Advisory, we are applying that expertise to help business owners integrate their personal financial life with their professional life and navigate the complexities of growing or divesting a business to maximize its value," said Damon Murchison, President and CEO, IG Wealth Management. "This is an exciting next chapter of growth in the high-net-worth space for our organization, and IG Private Company Advisory, led by David, will enable us to serve our business clients even more effectively – today and in the future."