Research shows that most people do not keep their will updated to reflect major life changes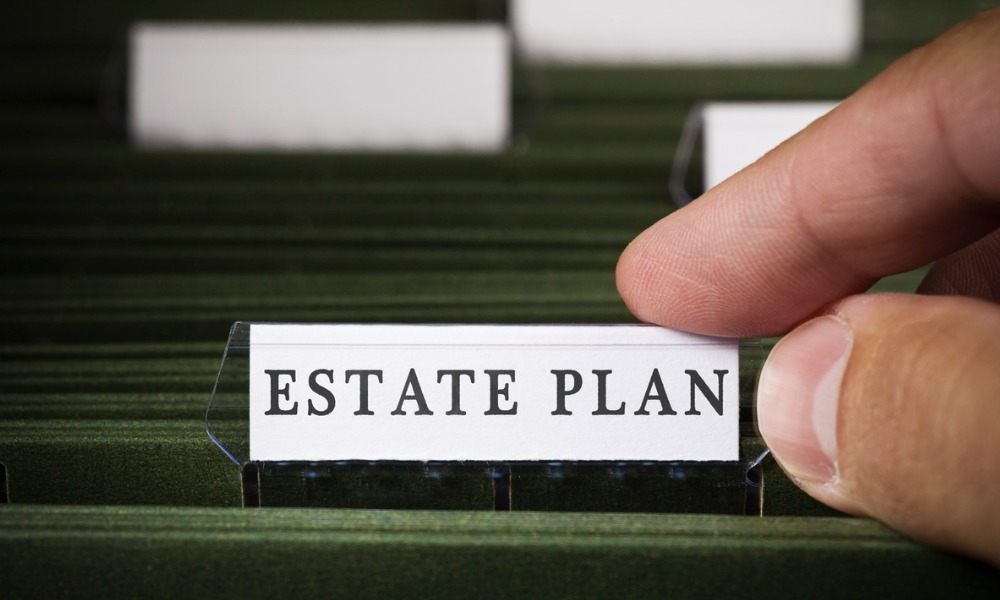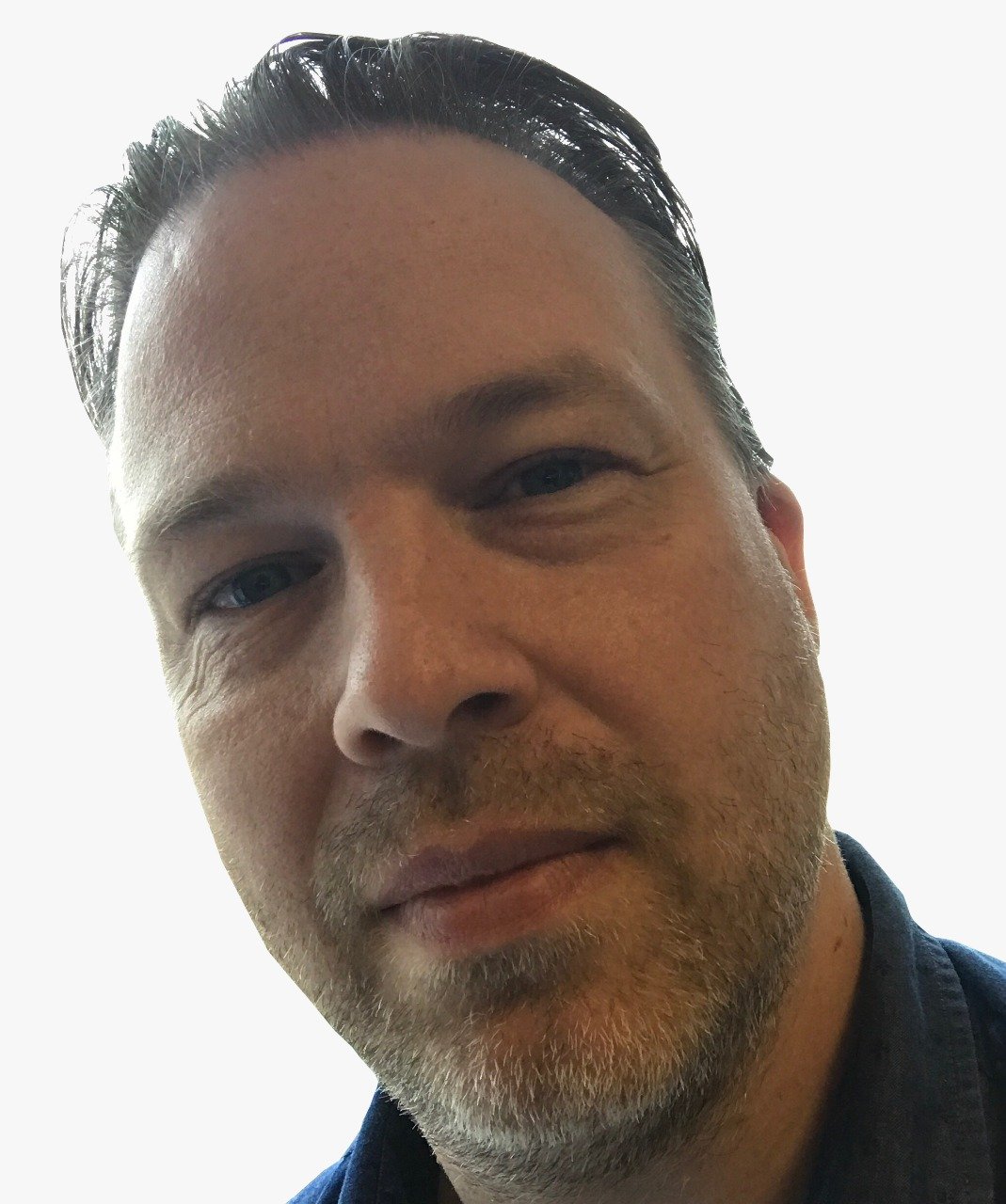 What will happen to my estate when I die or if I lose the ability to manage my own affairs?
It's a question that if often pondered as people age but that does not necessarily translate to action that protects assets and financial dependents.
A new report from IG Wealth Management reveals that just 25% of Canadians have an estate plan, outlining what should happen to their assets in the event of death or cognitive decline.
By next year one fifth of Canadians will be over 65 but only 21% have had detailed discussions with the beneficiaries of their estate or executors of their will.
"It was surprising to learn how few Canadians have an estate plan in place and appreciate the critical role it can play as one ages," said Christine Van Cauwenberghe, head of financial planning at IG Wealth Management.
Only one third of the 1000 adults over 18 who were polled have a plan for their assets if they are unable to make financial decisions while one third work with an advisor to help support their financial plans.
"For the majority who have not established clear directives, they're leaving the distribution of their wealth in the hands of provincial law and probate courts," added Van Cauwenberghe. "In my experience, there are several estate planning myths circulating among Canadians, so speaking with a qualified financial advisor to create a customized estate plan is critical to help ensure a strategic and tax-efficient transfer of assets in the way they were intended."
Updated will
Even if people have made a will, it's not always kept up to date.
One third of respondents to the survey, which was conducted in April, said that they do not update this important document when major life events occur such as buying a home, having a child, marriage, or a significant health change.
The risk of Alzheimer's or other forms of dementia is also ignored by most Canadians with just 24% having a plan for financial expenses in this event.
"Many underestimate the costs associated with neurological conditions like Alzheimer's disease and other forms of dementia; it can be financially crippling for those directly impacted, as well as their families and caregivers," reinforced Ms. Van Cauwenberghe. "Given Canada's aging population and the widespread nature of this condition, it's important to account for the possibility of some form of cognitive impairment within your estate plan to help reduce financial risk – and hardship."