IG Wealth study reveals lack of advice when Canadians buy a home, but is that because the advice is not helpful?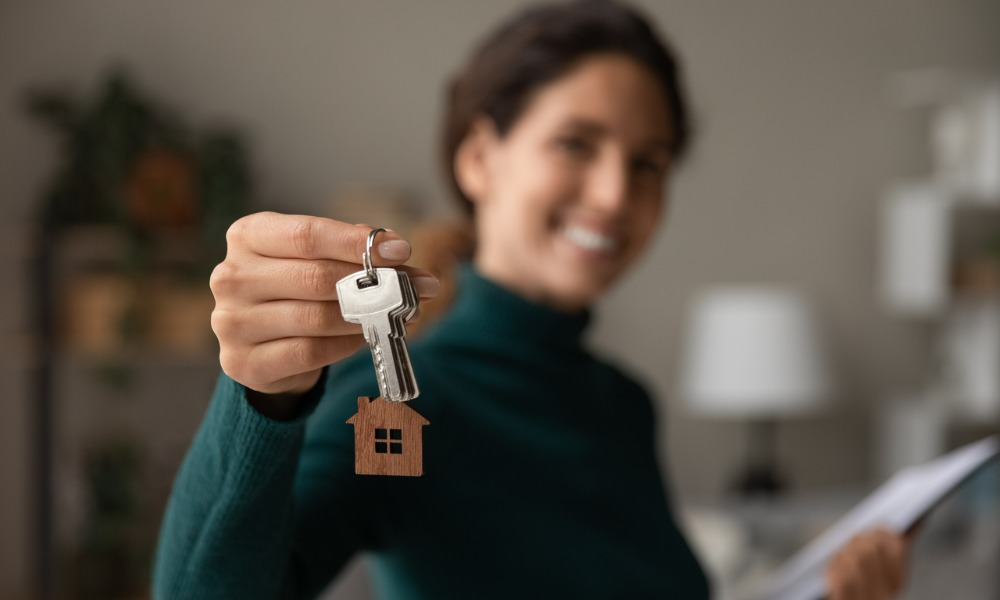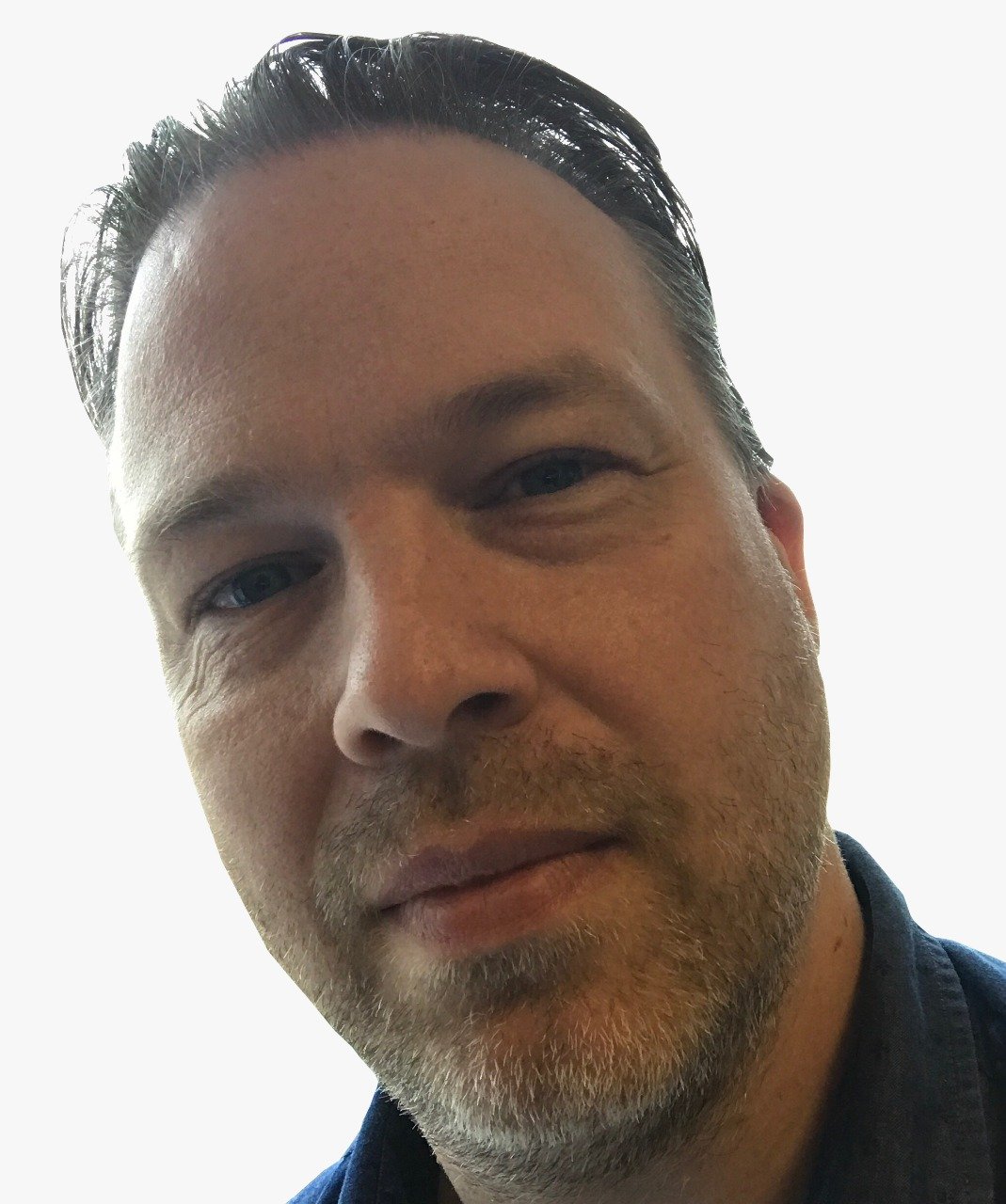 For most Canadians, their home is likely to be the largest financial asset they will ever own.
But a new survey reveals that most people are focused on getting the best mortgage rate rather than considering how it fits into their financial plan and ensuring that their significant investment is properly protected.
The IG Wealth poll of adults with a mortgage was conducted by Pollara Insights last month and discovered that just 44% of respondents had consulted with a financial advisor before getting a mortgage.
That clashes with the 78% who said that buying a house is the most important piece to be integrated into their financial plan.
Alana Riley, head of Mortgage, Insurance and Banking at IG Wealth Management, said that it's encouraging that Canadians appreciate the importance of including their home in their overall financial plan.
"However, what's surprising is that so many are taking on this multi-hundred-thousand-dollar debt without discussing its impact to their overall financial plan or developing strategies to optimize their mortgage with their advisor," she said.
Useful advice?
The survey also highlights that advisors may need to brush up on information about the mortgage market and provide more useful information to help clients choose well.
Less than one-third (29 per cent) of poll participants said their financial advisor provided a great deal of advice on how their mortgage could fit within their financial plan.
And the advice should include making clients aware of how the lowest mortgage rate is not the only important consideration with protection of the asset of equal importance.
Insurance protection
The survey found that only 20% of respondents were very knowledgeable about the best insurance to get for their mortgage.
Riley said that Canadian homebuyers should consider products such as critical illness and disability insurance to protect their asset, especially as life expectancy rises.
"These kinds of insurance policies protect your ability to make mortgage payments and help you and your loved ones remain in the home should an unexpected event happen," she said.
Also, just 45% of respondents were aware of how the right insurance could be used to maximize the value of their estate.
"The right insurance can also help you with your secondary properties, whether it's recreational or investment. It helps fund tax liabilities so you can maximize the value of what you pass on to loved ones," Riley added. "Canadians should build a holistic financial plan that integrates mortgage and insurance considerations – all under the same roof."