Angus Reid Institute study reveals that this includes more than half of those on variable rates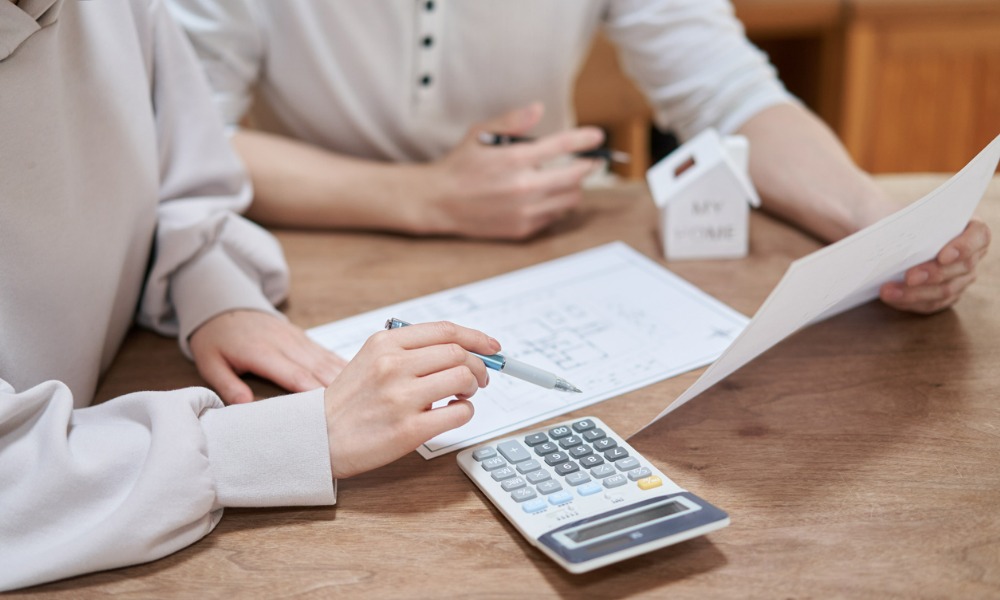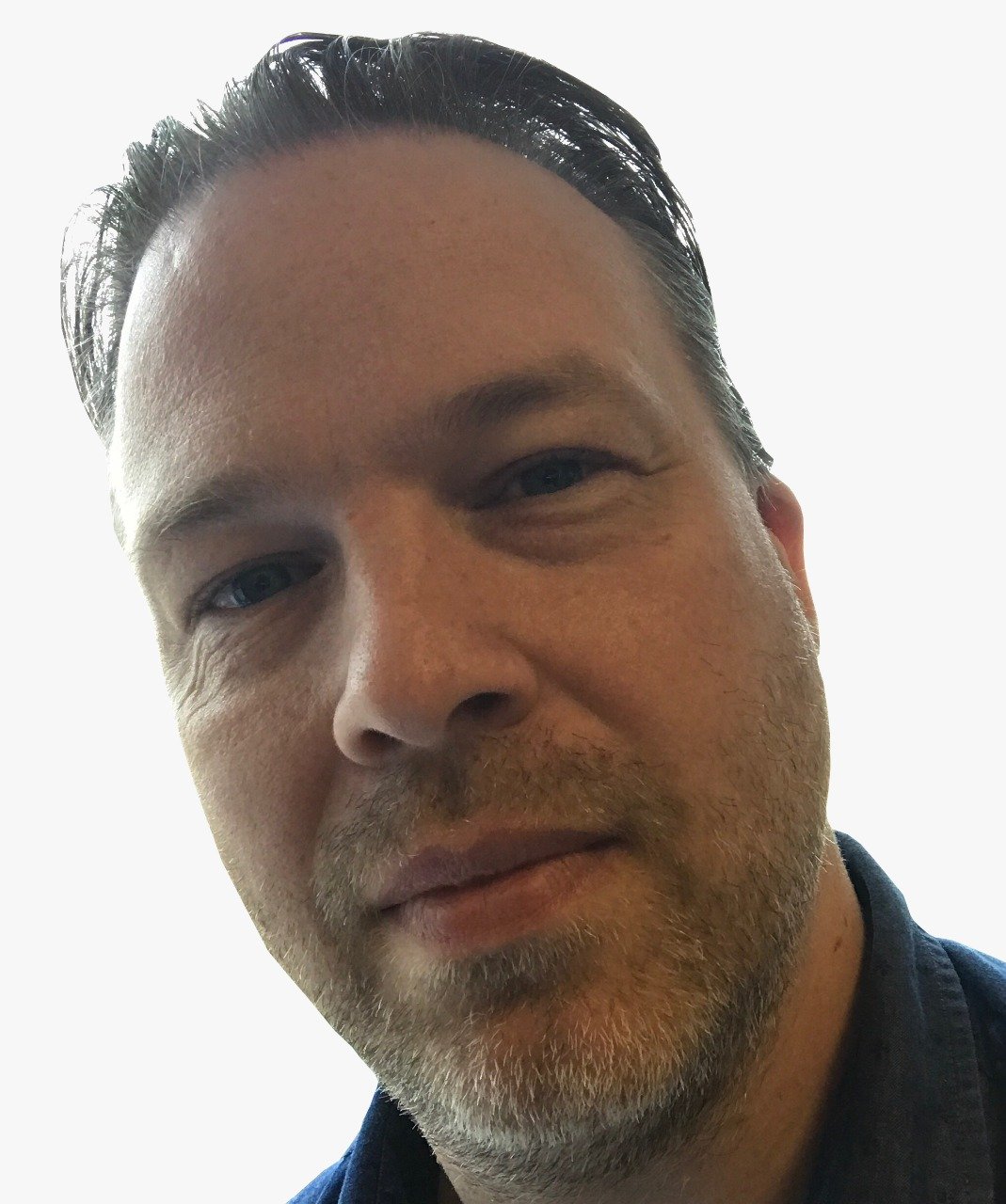 Canadian homeowners with mortgages have been nervously watching interest rate hikes over the past year and despite the recent pause, many are already struggling.
Even with anticipation that the current 4.5% rate should hold through the rest of 2023, for those paying higher monthly payments – and those set to renew soon – the additional burden could prove too much.
A new survey from Angus Reid Institute reveals that 30% are already having a difficult time with their mortgage, rising to half (51%) among those who have a variable rate.
The survey highlights the fragile state of many Canadians' finances with 41% of renters and 27% of homeowners stating that their finances are in a poor or terrible state.
Those who have taken out a mortgage more recently are more likely to report concern about rising costs and that their financial wellbeing is a challenge.
To offset higher mortgage costs, many respondents said they have cut back on discretionary spending or delayed major purchases. More than one third say they have deferred or are not making contributions to their RRSP or TFSA.
Drawing on savings
While more than four in ten renters or homeowners with a fixed-rate mortgage have drawn from a savings account or other account that they try not to touch, this rises to 50% among those with a variable-rate mortgage.
Borrowing money from friends, taking out a bank loan, and selling an asset have all been used by more than 10% of respondents in the past 12 months as a way to pay household bills.
For homeowners with a mortgage, most believe that they would make at least a bit if they were forced to sell with around one third expecting to make a lot.