An analysis of homeowners' loan-to-value ratios reveals resilient position despite challenges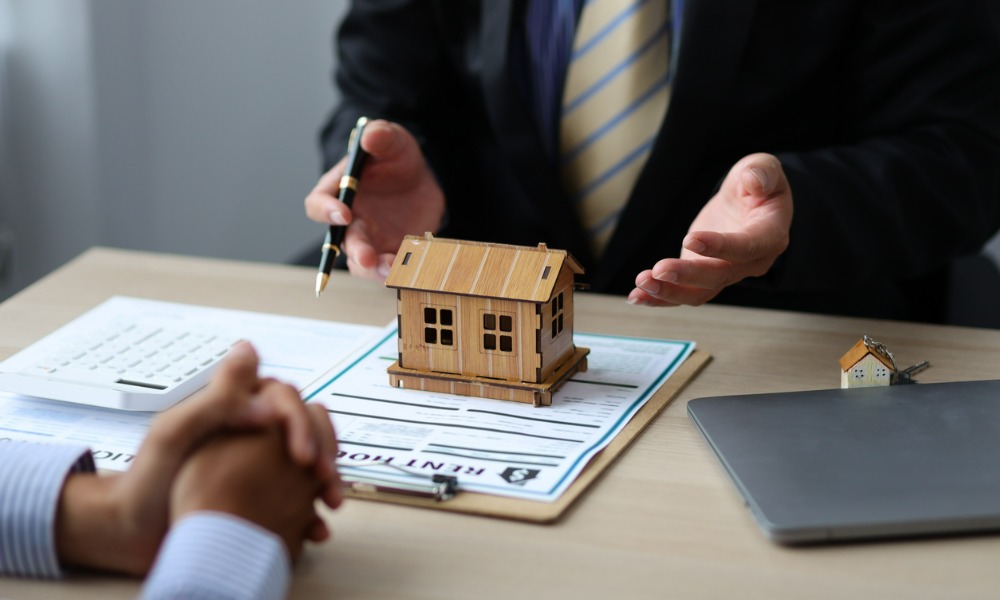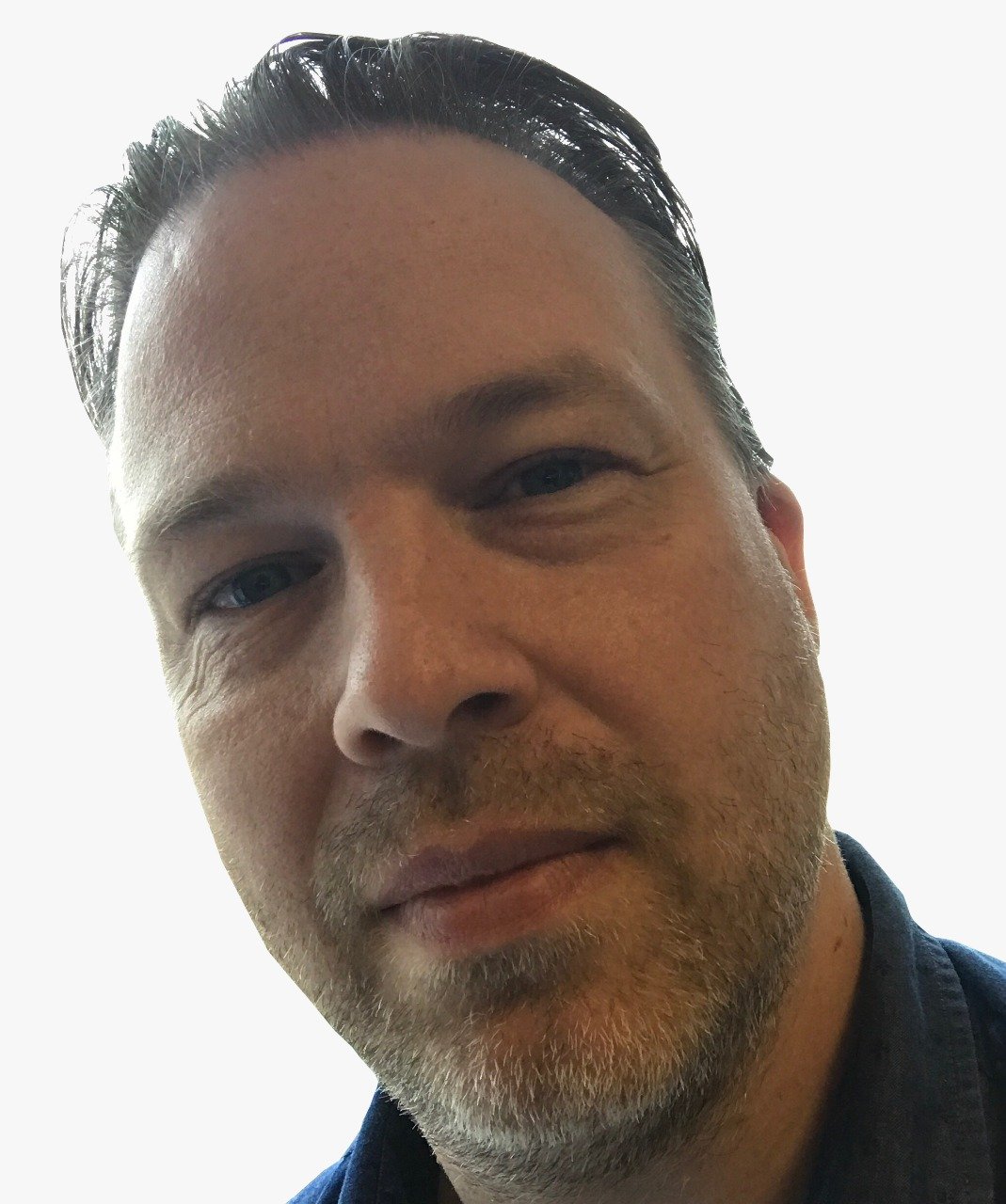 Continued interest rate hikes by the Bank of Canada has heavily impacted those taking out or renewing a mortgage.
But are these homeowners a risk to the stability of the Canadian housing market or able to weather any storms that may be blowing in their direction?
A new analysis of the loan-to-value (LTV) ratios of new mortgages by national real estate firm RE/MAX reveals a decrease across 12 major markets between Q3 2012 and Q3 2022.
This was largely driven by equity gains, remote working in smaller markets facilitated by the pandemic, and intergenerational wealth transfer.
Using CMHC-Equifax data, the research discovered that LTV ratios fell during that 10-year period in 67% of markets, with London and Moncton recording the largest decreases (21%) followed by Halifax (15%), Hamilton (14%), and Toronto (10%).
While there were increases in four markets - Calgary, Edmonton, Saskatoon, and Regina – their provincial economic engines are expected to pick up momentum and reverse this upward trend in the coming years.
Nationally, LTV ratios were around 57% and were lowest in the most expensive markets: Vancouver (50%), Toronto (53%), and Hamilton (54%).
The highest loan-to-value ratios were found in Regina (88%) and Edmonton (83%).
Resilient market
The RE/MAX Canada 2023 Canada Housing Barometer Report also highlights that homeowners have become better qualified in the past decade with less than 5% of mortgage borrowers having a credit score below 660.
This is a significant decrease from the 8% of lower-score borrowers in the period before 2012.
"While challenges certainly exist in today's high interest rate environment, risk factors for the overall housing market are greatly reduced when homeowners own a larger proportion of their homes," says Christopher Alexander, President, RE/MAX Canada. "With half of loan-to-value ratios within the 50- and 60-per cent range in Canadian markets, homeowners are better able to withstand downward pressure on housing values and fewer will find themselves underwater, carrying upside down loans."
Mortgage delinquency rates are also down and are just 0.14% nationally, 63% lower than in 2012. The lowest rates can be found in Ontario and British Columbia, where the delinquency rates are below 0.08%.