New study reveals why understanding personality types is crucial for financial advisors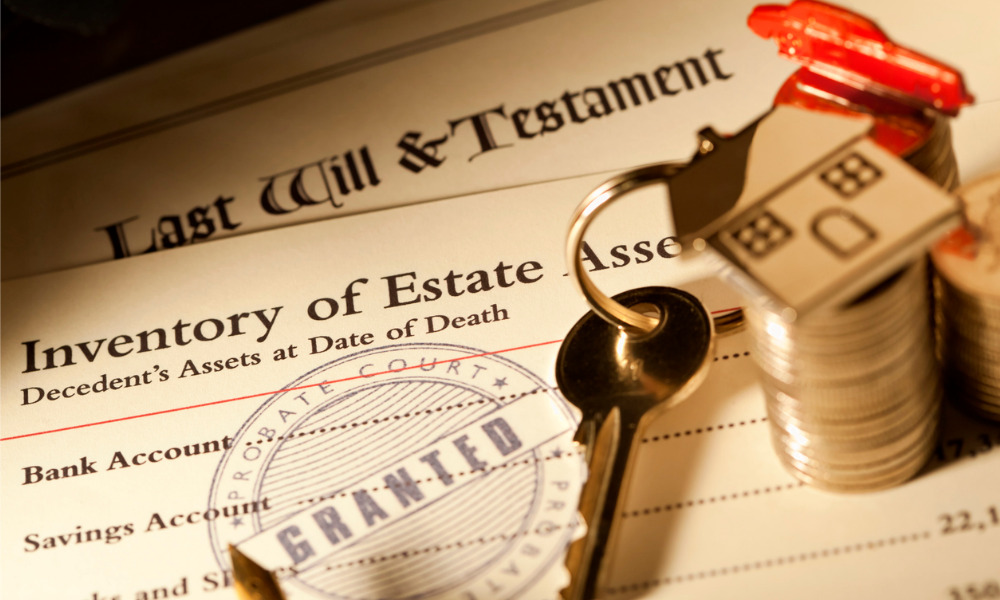 While advisors are equipped and required to get age, income, and other demographic and financial data for KYC purposes, new research suggests clients' personalities could also have considerable implications on how they plan their legacies.
Clients who exhibit the well-researched personality traits of agreeableness and extraversion are more likely to engage in more sophisticated legacy planning, according to a paper published in the Financial Planning Review of the Certified Financial Planner Board of Standards. Meanwhile, those who exhibit the opposite personality trait, introversion, are more likely to divide their estate equally among many heirs.
This implies that knowing how well-researched personality qualities like conscientiousness, extraversion, and agreeableness interact might have a significant practical benefit, especially considering that financial planners can implement these findings in very simple and affordable ways.
The study suggests a potential predictive link between personality and clients' ability to create and carry out retirement plans and generational legacy planning. Personality traits, it added, may be used to better understand the client's preferences for leaving either equal or unequal bequests to the next generation, as well as how these decisions may impact retirement contentment and the views of younger heirs.
According to Matthew Sommer and HanNa Lim, senior leaders in the Janus Henderson specialist consulting group and assistant professors of personal financial planning at Kansas State University, a little psychological knowledge can go far in assisting clients with the potentially difficult task of determining their desired standard of living in retirement and how to divide assets as part of a legacy plan. In the end, learning about the psychology of financial planning is time well spent for a retirement-focused advisor.
The research focused on clients in the U.S., where 20% of people intend to make uneven bequests. Sommer and Lim's research reveal several explanations for uneven inheritances, including the desire to support children who are most in need and to "repay" children who have helped emotionally or physically. They also proposed the existence of stepchildren or adopted children, as well as the duration of parental contact with various children, may factor into unevenly divided estates.
The most popular framework for characterizing personality traits is the five-factor model, which divides qualities into openness to experience, conscientiousness, extraversion, agreeableness, and neuroticism domains. Counselors and other mental health practitioners can use the five-factor model to help them better understand the emotional, interpersonal, experiential, and motivational styles of their patients.
Since its launch, it has been used to research a variety of subjects, including the link between personality characteristics, the quality of relationships, and financial security.