Poll reveals role of financial professionals in helping Canadian families facing economic and market concerns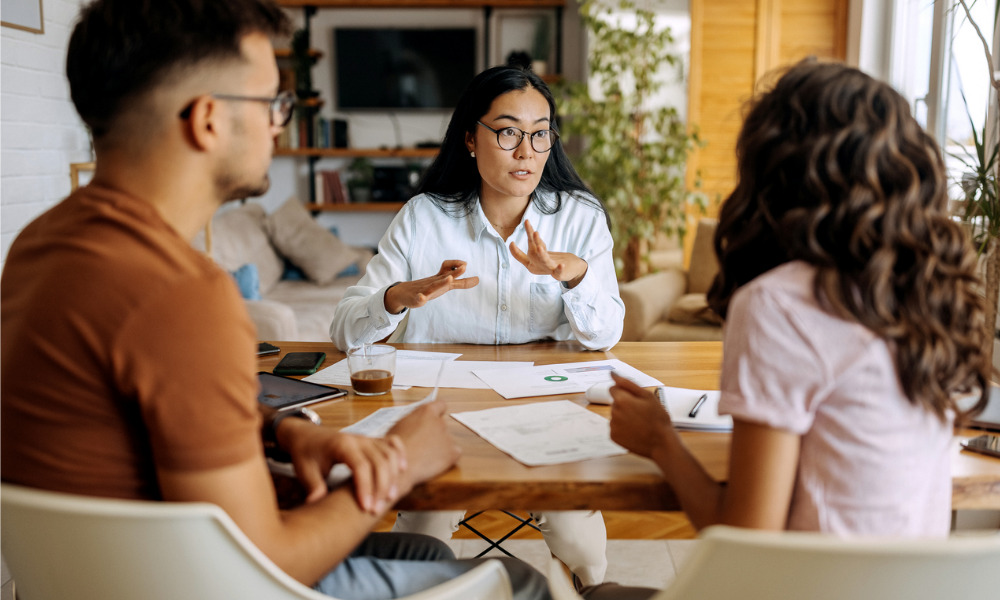 A new pulse survey by Primerica, a major provider of financial services in both the United States and Canada, offers a fresh glimpse into how advisors can help Canadian households boost their sense of financial security.
While the majority of Canadians polled (63%) give their financial status a good rating, roughly half (54%) believe their financial position is getting worse as a result of the high rate of inflation and mounting worries about a potential economic slump.
Primerica's Canadian Monitor survey also evaluated participants according to how well they followed five financial preparedness basics, such as getting life insurance and saving for the future.
Across all respondents, the typical grade ranged from B to C. Compared to 28% of individuals who did not meet with a financial expert received a B rating or above, the scorecard revealed 59% of those who did received a B or above.
Just 14% of participants who sought financial advice felt financially insecure, receiving a scorecard of D or F. Meanwhile, 49% who did not seek financial guidance were found to be financially insecure with the same score.
Read next: Life insurance as a wealth protection tool
A persistent trend in the poll showed that individuals who work with financial professionals are more optimistic than those who don't. High- and low-income families showed a similar gap.
More than half (54%) of Canadians who earn more than $80,000 annually seek financial advice from a professional, compared to fewer than two-fifths (36%) of those who earn less than that amount, indicating that higher-income families are more likely to have access to financial advice.
Canadians trust financial experts' advice when making important decisions, according to the poll.
Nearly half (49%) would opt to speak with a certified financial expert before making a significant financial move, whereas nearly two-fifths (39%) would conduct their own research. Only 1% of participants would utilize a robo advisor.
The survey also found most Canadians (52%) are not comfortable investing in stocks, bonds, or mutual funds online without the guidance of a financial professional. A significant number also said they would not be comfortable securing a mortgage (39%) or buying life insurance (37%) without a financial professional alongside them.
In the meanwhile, the majority (57%) of Canadians across all income levels say that inflation is their top worry, followed by health (43%) and the cost of food (36%).