Survey of Canadians shows optimism in investments has grown since pandemic's early days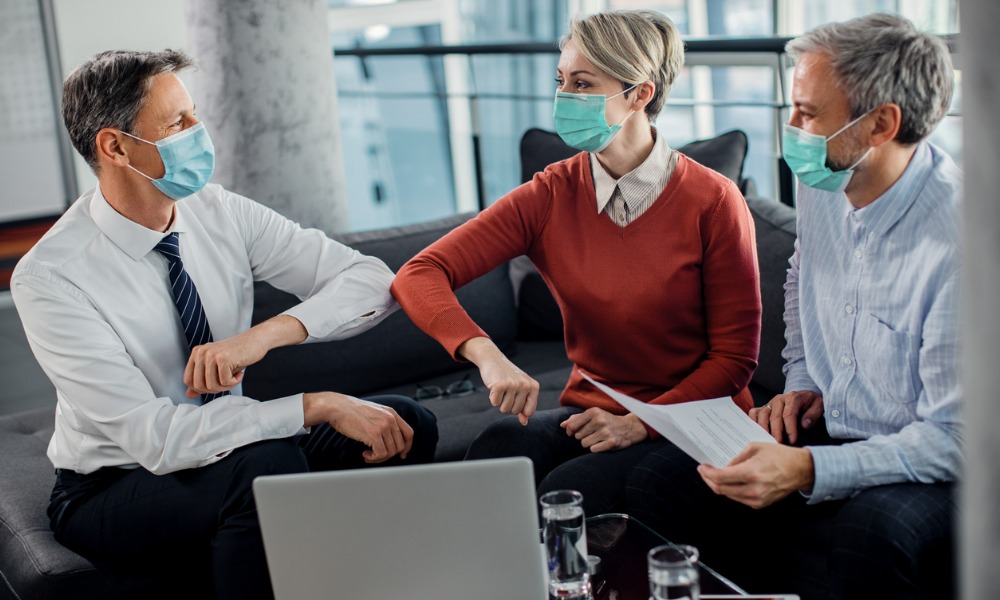 Canadians' optimism on their investments has risen considerably since early in the pandemic – and more so if they have met with an advisor.
That was the conclusion from the latest wave of the Scotia Global Asset Management Investor Sentiment Survey, which showed significant improvement over confidence measurements published at the start of the year.
Drawing from an Environics Research survey of 1,040 Canadians who were at least 25 years old and had at least $25,000 in household investable assets, the latest survey saw the Index rise to 126 points in May 2021, compared to 117 in November 2020 and 100 in May 2020.
Canadians who met with an advisor in the past six months were proportionally more likely to feel confident about their financial situation than ones who did not (87% vs. 74%).
"These results continue to reinforce that regular meetings with financial advisors significantly improve investors' confidence levels," said Neal Kerr, head of Scotia Global Asset Management (Canada).
The results also showed more than four fifths of Canadians who consulted an advisor in the past half-year felt their advisor keeps them on track to reach their financial goals despite market changes (85%) and were satisfied at how their advisor has communicated with them (85%).
There's still room for improvement, however, as over half of survey participants (58%) said they would like to get additional assistance from their advisor to feel more confident. What's more, just under 30% of polled Canadians said they have a detailed, written financial plan.
"Our purpose is to enrich our clients' financial futures with outstanding investment solutions delivered in partnership with comprehensive wealth advice," Kerr said. "This rings true in the hearts and minds of Canadian investors, as the survey results attest, and we will be encouraged to see the level of advice Canadians receive continue to deepen and grow."