Survey shows how advisors have helped boost confidence since the onset of the pandemic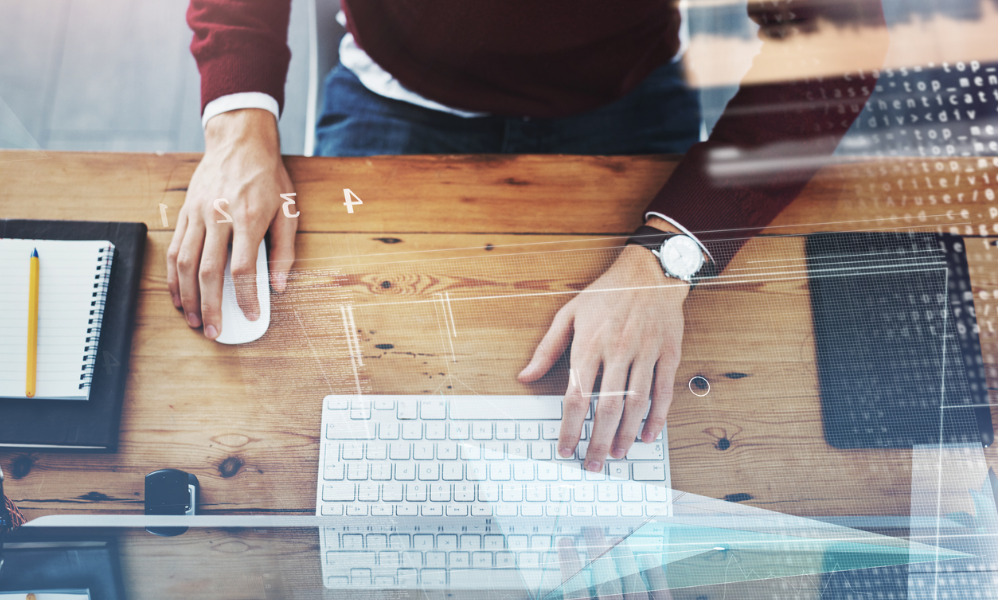 Scotia Global Asset Management has added to the corpus of evidence pointing to the value of financial advisors during times of financial-market stress.
According to the Scotia Global Asset Management Investor Sentiment survey, investors' optimism has risen markedly since the early stages of the pandemic – and Canadians who have consulted with an advisor were especially confident.
"COVID-19 has been challenging for Canadians on so many levels, and it is easy to be swayed by negative news events," said Neal Kerr, head of Scotia Global Asset Management (Canada).
Among the investors surveyed, as many as 82% of those who met with their advisor in the past six months said they've become confident in their investments because of their advisor. In contrast, just 56% of those who did not meet with their advisor over that time felt confident.
A similar majority of Canadians who got advice during the six-month period (82%) agreed that whatever is happening in the markets, their advisor ensures they're on track to meet their financial goals.
A decisively large proportion of Canadians who met with advisors in the past six months also:
Were satisfied with how their advisor has handled their investments (85%) and how their advisor has communicated with them (85%);
Find recommendations by an advisor important in selecting an investment product (85%); and
Very or somewhat confident in their ability to fund their retirement (90%).
Distilling the survey findings, the Scotia Global Asset Management Investor Sentiment Index showed that investors' optimism levels went from a base of 100 in May to 117 in November. Those who met with an advisor over that period showed an even greater increase in confidence, ending with an index score of 130.
"These results are testament to the critical role financial advisors play in buoying their clients' confidence – even during a pandemic – and providing the reassurance and peace of mind they need to stay invested to meet their long-term financial goals," Kerr said.