CFIB survey suggests early signs of economic slowdown with retailers showing the largest decrease in optimism for the months ahead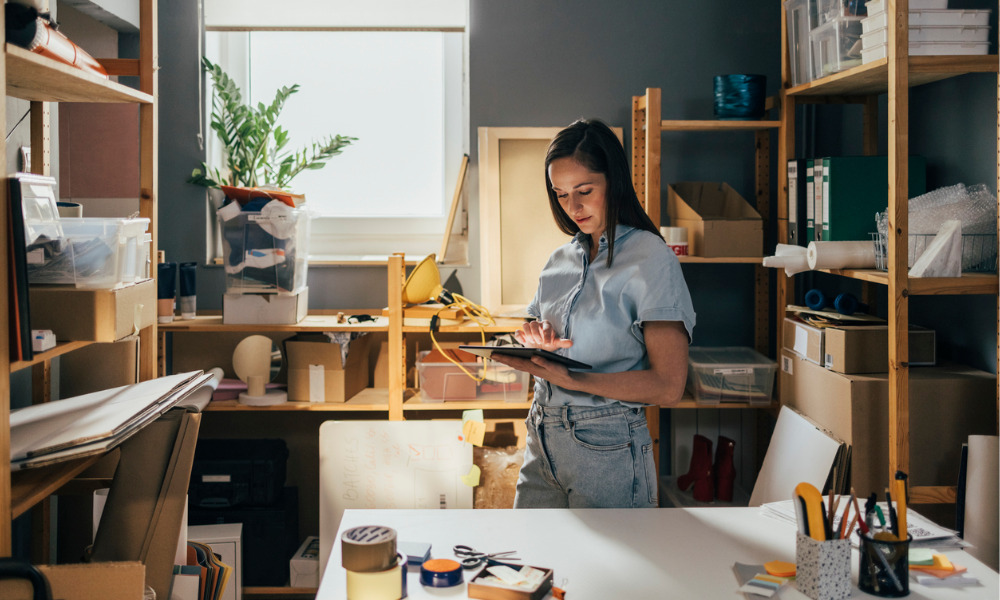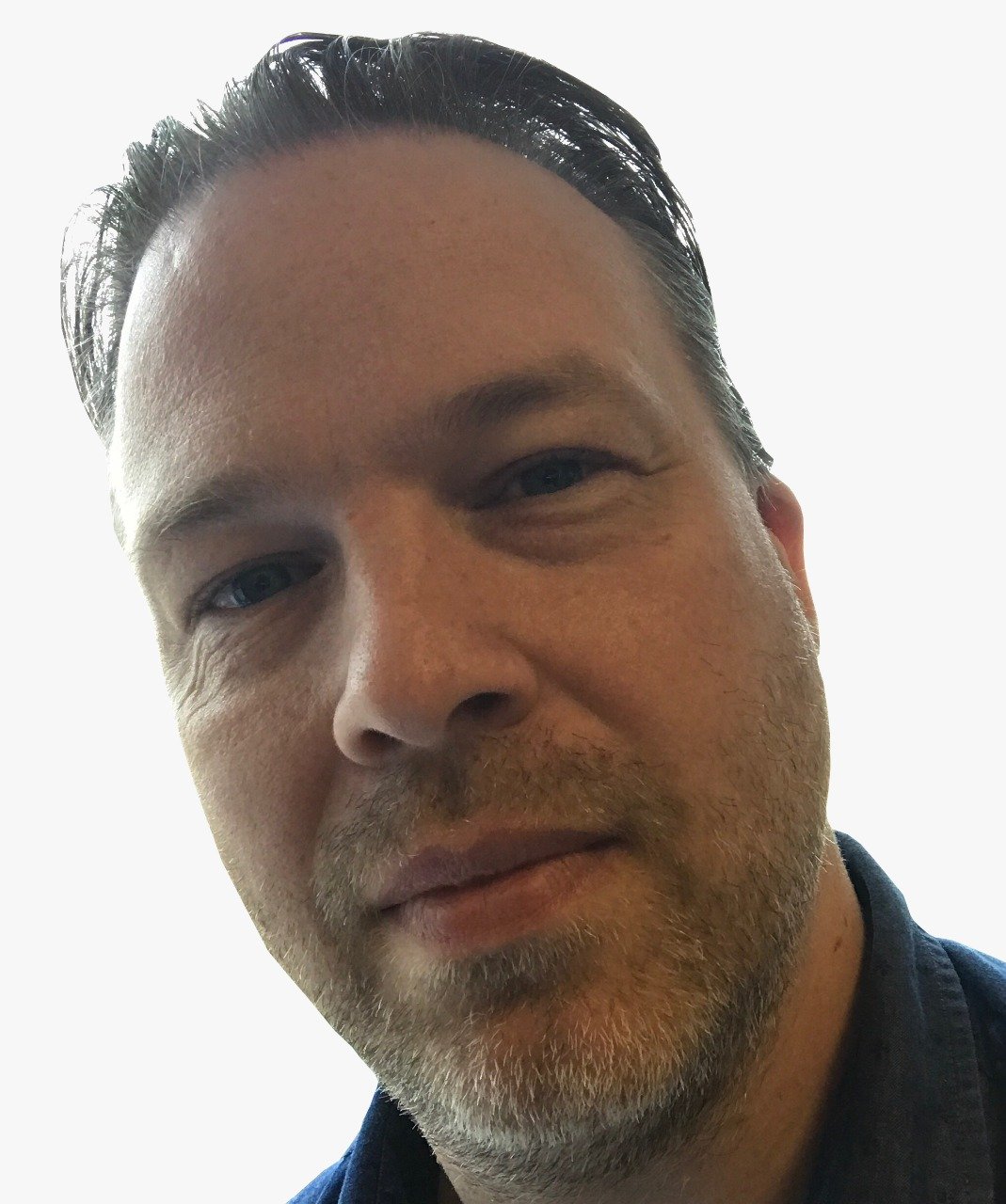 Canada's small and medium enterprises may be reaching breaking point as a leading indicator reveals weakened optimism and signs of economy slowdown.
The Canadian Federation of Independent Business (CFIB) Business Barometer has reflected increased sentiment since the end of last year despite the multiple challenges facing business owners.
But this month's reading shows a decline of 2.1 points to 54.1 with retail posting the largest decrease (-10.8 points) in optimism about business over the next 12 months.
"National small-business optimism as measured through our index remains far below its historical average of 61. Meanwhile, other results from our tracking survey point to early signs of an economic slowdown," said Simon Gaudreault, Chief Economist and Vice-President of Research at CFIB. "Price, labour and demand indicators all show results consistent with an economy that is losing some of its steam."
Summer tourism means that Atlantic Canada's small business owners are more optimistic than most. In the region, all four provinces reported long-term confidence indexes above 60.
The share of businesses reporting insufficient domestic demand reached 32%, up 11 points from a year ago.
"While one month does not make a trend and we still have a long way to go, several signs tell us we may finally be seeing some cooling of the economy," Gaudreault added.
Labour and wages
Asked about the challenges of labour shortages and wage pressure, respondents to the survey pointed to a cooling market.
Almost half (45%) said that shortages of skilled workers are slowing them down, but this is the lowest share in close to two years.
Small businesses expect to increase wages by an average of 2.9% over the next 12 months, down from the peak a year ago.
"The demand for labour is usually stronger this time of year. Small business owners may be adjusting to labour shortages or cutting down on hiring, choosing instead to work more hours themselves or reduce their services," said Andreea Bourgeois, CFIB Director of Economics. "Immigration is also through the roof, meaning there's an influx of candidates on the market. While they may not be immediately hired, it should ultimately help employers find qualified staff."