Canadian SME owners are putting in extra hours to compensate for labour shortages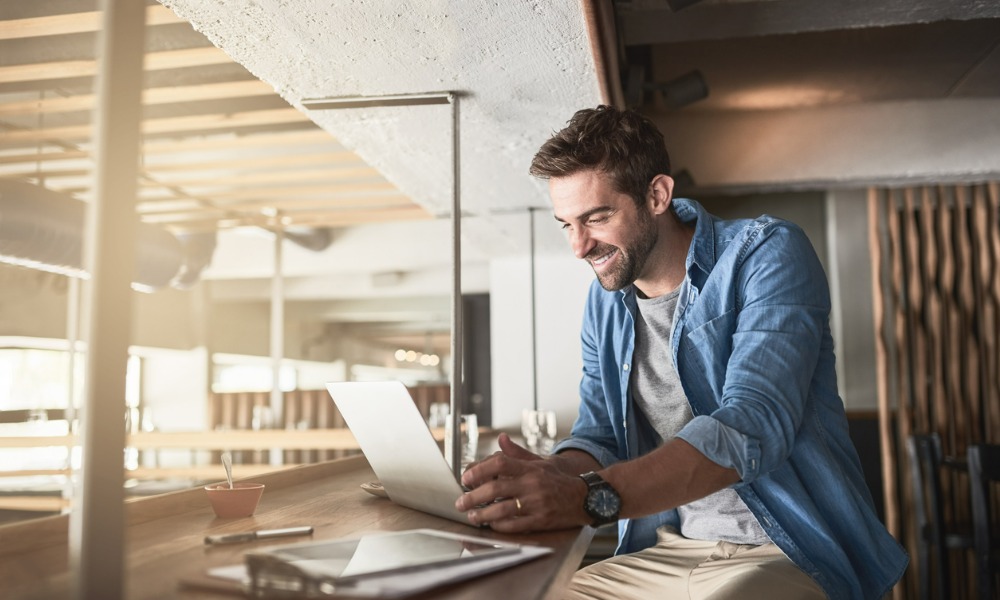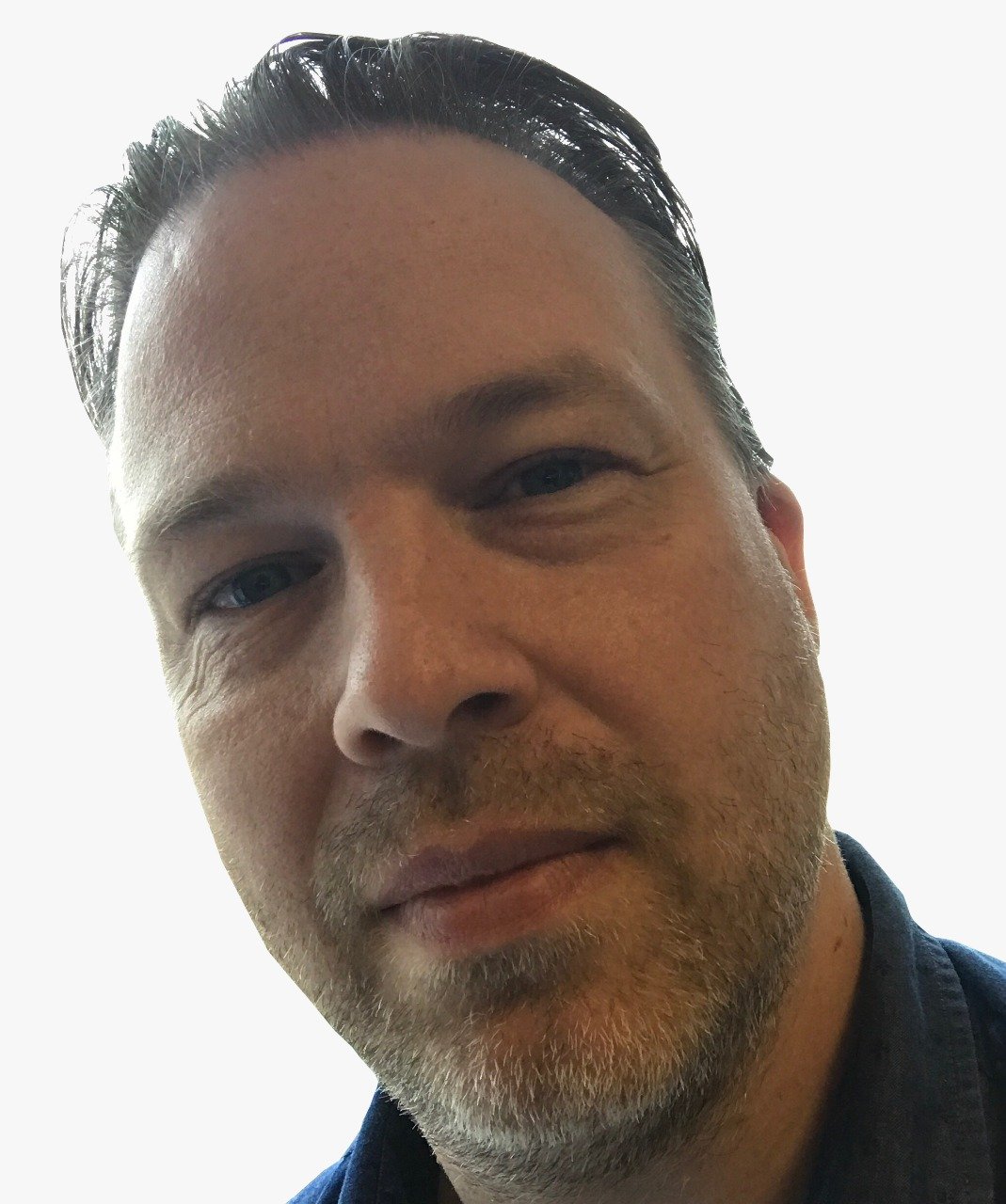 When starting a new business, many people talk of more freedom, better work-life balance, and building wealth for themselves rather than their employer.
But the reality of business ownership can be a stark wake-up call as responsibility and challenges demand more from individuals than an employed role.
This is highlighted in a new report from the Canadian Federation of Independent Business (CFIB) which reveals that the average small business owner works 54 hours a week, the equivalent of an eight-day workweek for most salaried workers.
With labour shortages exacerbating the already-heavy workload for business owners, some are putting in 59-hour weeks to offset staffing challenges.
This means that owners are spending more of their time working in the business rather than on the business.
"This is a lot of time that business owners could spend on other priorities such as growing their business or looking into government programs," said Laure-Anna Bomal, CFIB economist and co-author of the report.
She added that the demands of the business impacts life at home too.
"Many owners who work more hours don't have time for family and friends, and it can affect their mental health and wellbeing," she said.
Labour shortages
Despite a generally upbeat tone among small business owners, CFIB research shows that more businesses are being affected by labour shortages and more owners are having to work longer hours to compensate.
"Instead of being captains who keep their ships on course, short-staffed business owners are having to paddle just to stay afloat," added François Vincent, CFIB's vice-president. "Long hours and overtime can also negatively affect employees, adding to a low morale in the workplace."
He added that Canada's aging population will exacerbate the challenges for small businesses.
"There isn't one-size-fits-all solution, but governments can help by implementing targeted measures such as reducing the tax burden that will allow them to invest in employee's compensation, training, and automation. Additionally, streamlining immigration processes is key to finding the talent that small businesses can't find right now. Finally, red tape reduction is a strategic way for governments to act to give back time to our entrepreneurs," Vincent concluded.