PMAC survey breaks down where investment managers stand on the return-to-office debate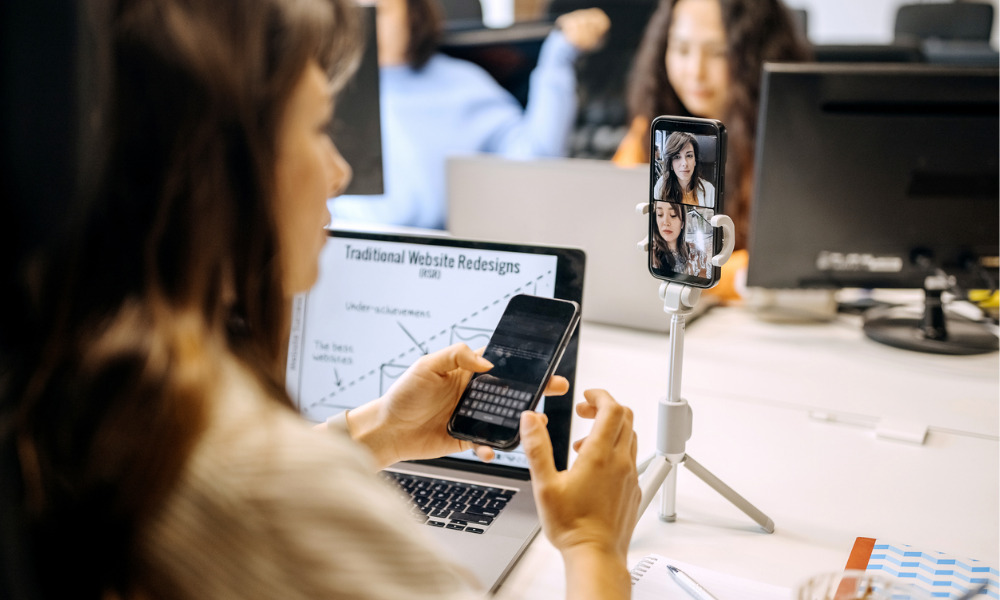 A new Return-to-Office Survey by the Portfolio Management Association of Canada (PMAC) is shedding new light on the continually evolving conversation around post-pandemic work policies in the Canadian financial space.
In polling its 300 member investment firms, PMAC found 19% of Canada's investment managers have adopted a fully remote work policy.
More than one-quarter of Canadian investment firms choose a hybrid work model that involves spending three days a week in the office, while 15% say they expect employees to return to the office five days a week.
At the other extreme, 15% of employers require staff to work five days per week.
"The investment industry's move to a hybrid work model reflects its confidence in the way it handled the pandemic, and the many benefits that hybrid affords both employers and employees," said PMAC President Katie Walmsley.
The PMAC survey offers a yardstick for association members to compare policies and practices as it examines the present and future of Canadian in-office work arrangements.
"We have been surveying firms regularly during the past year and it's clear the majority of firms see the benefits of more in-office presence to optimize collaboration, employee mentoring, and team relations, while recognizing the work/life balance and many other benefits of offering some hybrid flexibility," Walmsley said. "Policies are evolving as firms try to reach the right balance with firm culture and client needs being the key driver in determining company policy."
PMAC member firms that adopted hybrid work were split on the number of days they expected employees to be at the office per week. The majority, representing a 26% plurality of all survey participants, said they wanted three days of in-office work.
On average, BC-based firms expected workers to be in-office 2.5 days a week, while policies from those in Ontario and Quebec mandated 2.4 days and 2.7 days, respectively.
In terms of COVID protocols, 42% of firms in the survey are no longer requiring employees to wear masks. Fifty per cent say it's up to the individual employees' discretion.
There's no vaccine mandate in place for employees at 52% of the firms that participated. Two fifths (39%) require all their employees to be fully vaccinated, regardless of their work arrangement, while the rest require full vaccination for all in-office workers.