Daniel Hankinson set to step into the role in September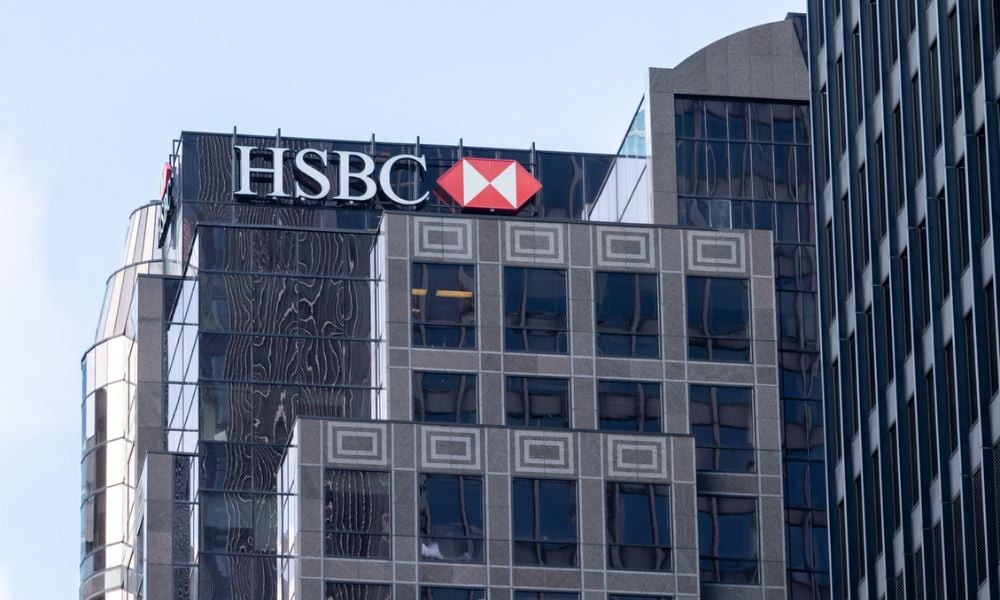 HSBC Bank Canada has announced Daniel Hankinson as its new chief financial officer, succeeding Gerhardt Samwell, who left the company in July to pursue other possibilities.
Hankinson is set to start in the position in September 2022. During the interim period, Kevin Nichols, the Bank's Vice President and Canada Head of Asset Liability and Capital Management, serves as acting CFO.
Hankinson began working with HSBC in 2001 and has since held top positions across the Finance department in Asia and the UK, overseeing the region and directing large change efforts.
He was most recently Global Head of Recovery & Resolution Planning, where he oversaw directing improvements to the Group's recovery and resolution procedures. He served as HSBC Indonesia's Chief Financial Officer and the Asia Pacific region's Head of Asset, Liability, and Capital Management before that.
He led programs to increase the efficacy and efficiency of worldwide regulatory reporting at HSBC in his capacity as Global Head of Regulatory Reporting Transformation.
"We're extremely fortunate to have a deep bench of diverse international capabilities at HSBC and that's exactly what Dan brings. We look forward to him joining our Canadian business and leadership team as we build on our very strong results in Canada and as part of the Americas region," said Linda Seymour, President and CEO, HSBC Bank Canada.
"Our thanks to Gerhardt for his leadership over the last four years. His customer focus was especially important as we invested in growing our business and building the digital tools our customers are increasingly asking for. He was a valued member of our Executive Committee. I'd also like to thank Kevin for stepping in as Acting CFO over the last several weeks."
HSBC Bank Canada, a division of HSBC Holdings plc, is the largest foreign bank in the nation.
The parent company of HSBC Bank Canada, London-based HSBC Holdings plc, has offices in 64 nations and territories throughout its five geographical regions—Europe, Asia, North America, Latin America, and the Middle East and North Africa.
One of the largest banking and financial services companies in the world, HSBC has assets of US$2,985 billion as of June 30, 2022.