Surveys of compliance professionals from North America and EMEA reveal consensus on top priorities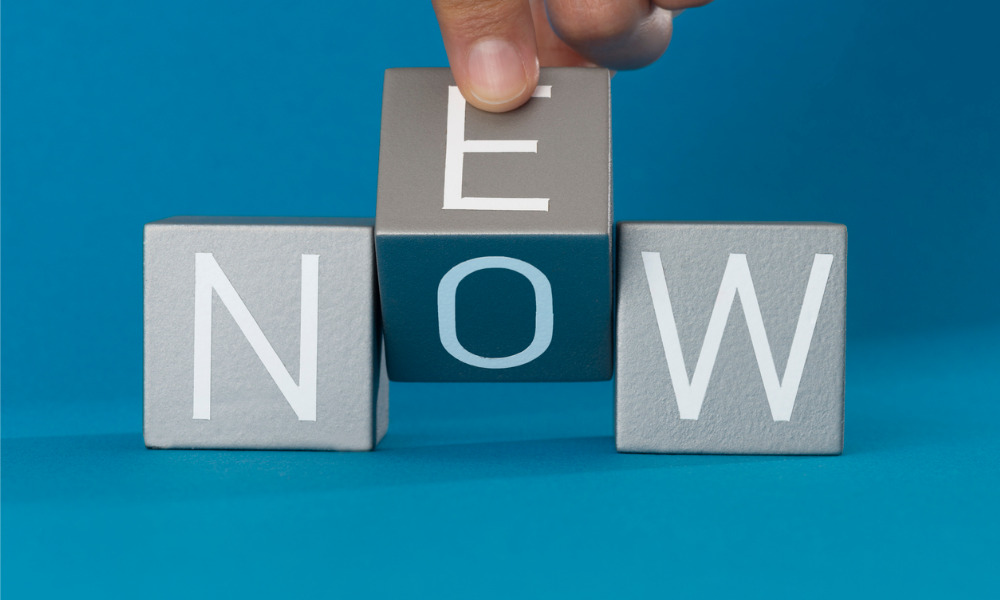 As regulatory pressure continues to mount for financial firms around the world, compliance professionals are seeing an increased need for technology solutions to mitigate manual processes and enable collaboration, according to new findings from AxiomSL.
Drawing from surveys of participants in its 2020 annual user conferences in North America and emerging markets East Asia regions, AxiomSL found eliminating manual processes was the top challenge among financial risk and regulatory compliance professionals over the next two years, with 28% of EMEA respondents and 29% of North American respondents citing automation as an organizational focus.
And in the face of the global pandemic, just over half of EMEA respondents (51%) and around two fifths of North American respondents (41%) cited collaborating with teams in a remote-work context as their top operational challenge.
Following the push toward telecommuting and virtual work setups, many EMEA and North American financial institutions are shedding their years-long resistance to cloud technology adoption. With respect to projected regulatory technology spending over the next two years, around one third of EMEA respondents (32%) and three tenths of those from North America (29%) pointed to enhanced data analytics as the top area of focus. That was followed by cloud deployment, with 23% of both EMEA and North American contingents identifying it as a priority.
With respect to regtech spending, the survey found the majority of EMEA (65%) and North American (70%) financial risk professionals said their budgets have not changed as a result of the COVID-19 crisis. Regtech budgets were reduced for 22% of EMEA and 19% of North American respondents, while 13% of EMEA respondents and 11% of North American respondents said their firms were boosting regulatory technology spending this year.
"In many ways, the COVID-19 pandemic has created the need for a more concerted, technology-driven, global response to regulatory reporting – one that addresses the need for seamless collaboration among disparate teams, increased automation, and a continued expansion of data analytics capabilities," said Ed Royan, Head of Global Product, AxiomSL.