Meanwhile, North America is showing strong growth in open banking and open finance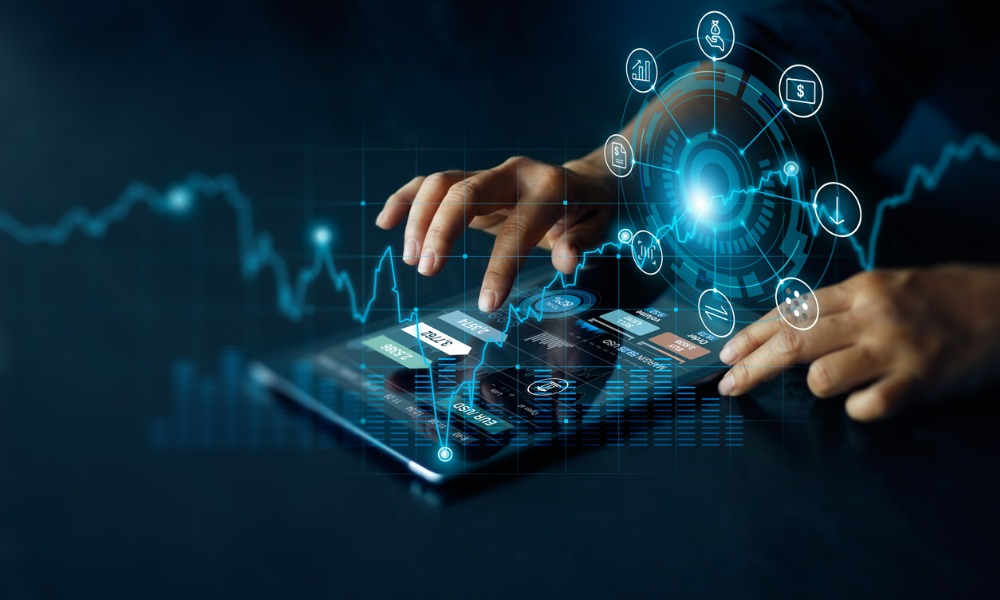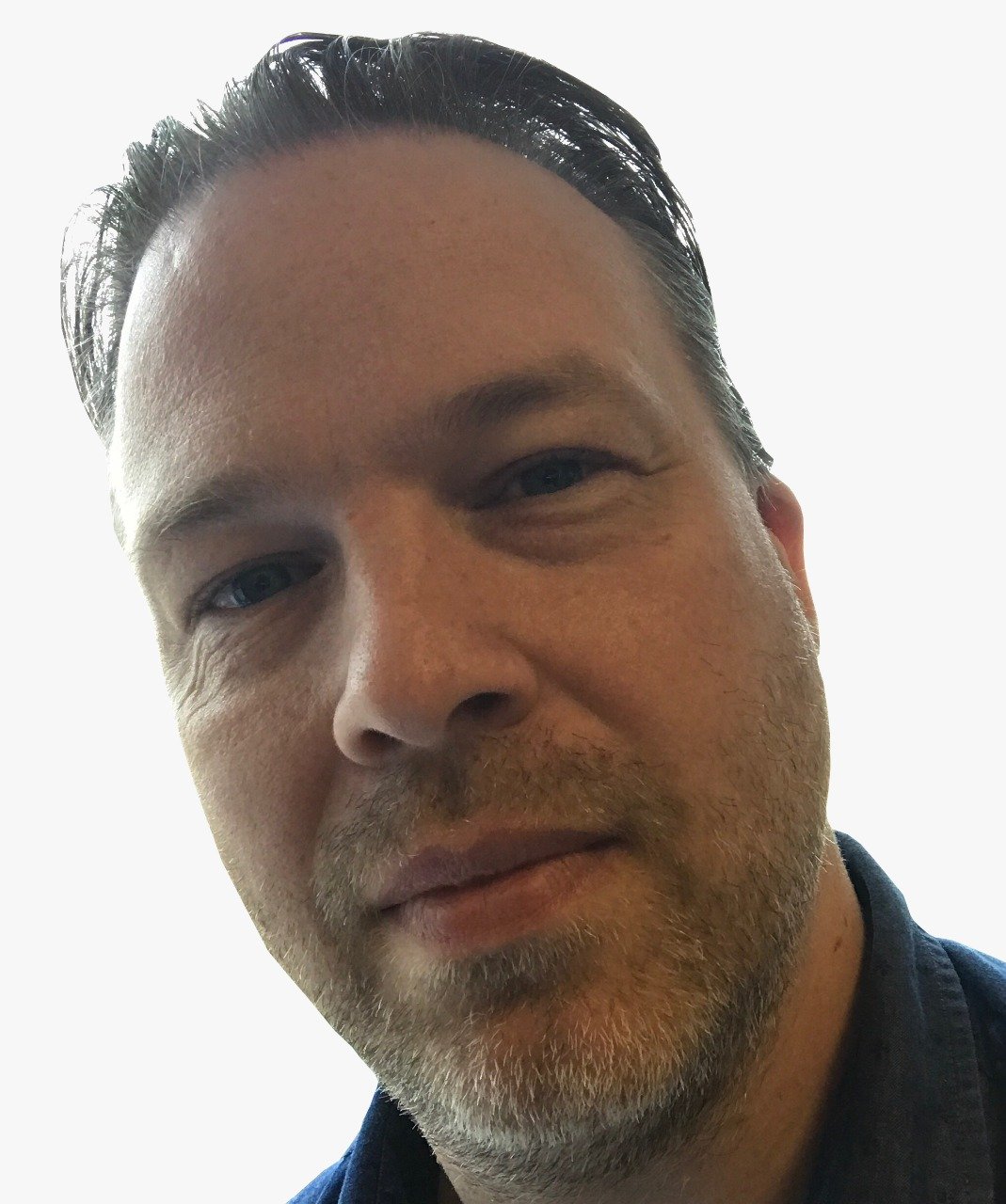 The transition towards the financial sector's digital future is well underway but there are many questions about its ultimate destination.
Traditional financial institutions are using their considerable capital and customer bases to push into areas that, for a while, were the exclusive domain of fintechs.
Two new reports shine some light on some aspects of the digital finance market in 2022.
Firstly, challenger banks or 'neobanks', the digital-only disruptors that have often attracted high valuations and investor interest.
A recent report from global consulting firm Simon-Kucher reveals that just 5% of these firms are breaking even with many earning less than US$30 dollars in annual revenues per customer.
Despite a collective client account total of nearly 1 billion, the estimated 400 neobanks around the world includes 94 that started in 2020, a record year for launches, fuelled by stay-at-home customers.
Last year, launches slipped to 59 with one in three new neobanks launched as a venture by a larger financial services group or incumbent bank; a trend that is set to continue according to the report.
Canada in top 10
The UK leads the market, based on rankings that consider the level of neobank activity, digital banking readiness, customer penetration, and valuation and funding.
Sweden and the US complete the top 3 with Canada gaining in the rankings to achieve the number 7 spot.
Despite significant customer acquisition, the report says that neobanks need to start monetizing their client bases.
"Moving from 'get reach' to 'get rich' requires a dramatic mindset shift that can be difficult to orchestrate," said Christoph Stegmeier, Senior Partner at Simon-Kucher. "Yet it is critical that these digital disruptors make that leap especially as they approach their sixth and seventh year in operation. The risk of failure rises exponentially at that point if the business is not even breaking even."
Open Banking
Meanwhile, the Financial Data Exchange (FDX) says that 32 million consumer accounts are now using its FDX API for open finance data sharing.
The non-profit that aims to unify a standard for sharing financial data, mostly operating across the US and Canada, includes RBC and Interac among its sustaining members, and many more Canadian financial firms among its standard members.
FDX says that the data usage across the FDX API has grown to 2.9 billion per month.
"Consumer demand for banking and finance apps that use a consumer's own data to power financial management services, payments, credit decisioning and more, keeps growing," said FDX Managing Director Don Cardinal. "Continuing and growing implementation of a common, interoperable and royalty-free API standard to meet this demand, through FDX, is the most effective way for the industry to continue its forward progress on this front."