Big Six bank set to strengthen customer security and expand access to financial services apps with API platform agreements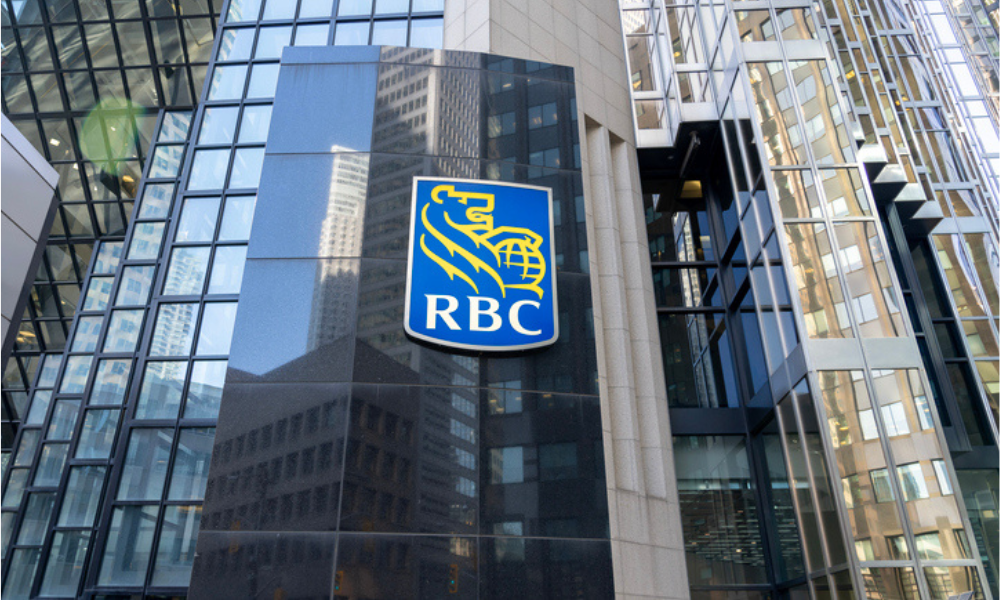 RBC is enhancing its ability to meet clients' digital expectations with two new major platform partnerships.
To meet the needs of an increasingly digital customer base, the Big Six bank has entered into a data access agreement with Envestnet | Yodlee, a premier data aggregation and analytics platform.
By connecting to and sharing their RBC financial information with over 1,500 third-party applications enabled by the Envestnet | Yodlee platform, RBC clients have the ability better manage their money and grow their wealth.
As one of the largest banks to ink a data access agreement with the data platform, RBC has enabled clients to securely and reliably communicate their financial data with Envestnet | Yodlee via a direct application program interface (API) link. This eliminates the need for users to disclose their RBC credentials, increases data accuracy, and speeds up financial data access dramatically.
"RBC is committed to providing Canadians with industry-leading digital solutions that deliver more value, without compromising the security of their information," said Peter Tilton, Chief Digital Officer, Personal & Commercial Banking at RBC. "This agreement is a great example of that commitment in action, and how the industry can come together to build new standards that better protect Canadians' data privacy.
"Our clients want their primary banking relationship to be anchored with RBC, but they also want to be empowered to access, use and share their financial data with other applications," added Tilton.
RBC has also announced a new data access agreement with Plaid that will enable RBC clients to securely share their financial data via a direct API with the thousands of apps and services on the Plaid data network.
The new API connection provides a consistent user experience and eliminates the need for credential exchange, resulting in improved security and client privacy protection.
RBC's agreement with Plaid, an API-first business, will help customers easily connect to the more than 6,000 fintech applications within the tech company's network, dramatically reducing the need for passwords when sharing financial data in Canada.
"With this secure and reliable integration, consumers will only need to share what's essential to gain the benefits from the particular app they're using," Tilton said.