Tech firms' partnership promises elevated data connectivity experience for advisors and clients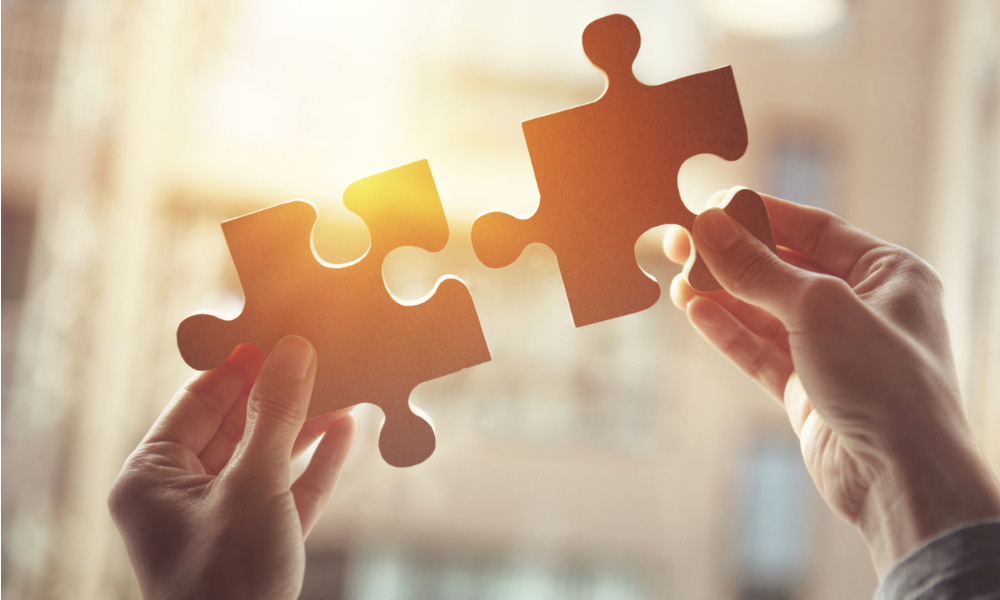 Flinks, a financial data aggregation service that empowers businesses to connect to their customers' financial accounts, has expanded its footprint further into the wealth space with a new partnership.
Under a newly unveiled strategic partnership, Flinks will make its data enrichment and connectivity capabilities available to advisors and planners on the SideDrawer platform.
An API-based document management platform, SideDrawer is used by planners, advisors, executors, and other professionals to securely connect and share sensitive client data and files. As the company is looking to expand its offering to U.S. financial institutions and their clients, collaborating with Flinks – which is able to secure active bank, credit, and loan statements for individuals and companies across North America – was a natural choice.
"Our mission from day one has been to provide the most secure and engaging collaboration platform between professionals and their clients," said Ali Qureshi, co-founder and chief revenue officer of SideDrawer. "The integration of Flinks' data connectivity capability into SideDrawer will further expedite data gathering, streamline the end-client's experience, and allow the SideDrawer professionals to begin their work product quicker and achieve revenue faster."
Aside from promising secure collaboration throughout the client engagement process – from new client prospecting to ongoing planning, and including general engagement – the platform offers workflows such as Info Requests that can help professionals cut their document administrative time by as much as 60%, all while increasing client engagement and protecting client data privacy.
"We regularly receive feedback from our professional clients that their clients value the organized collection and availability of their most important documents, which is the outcome of collaborative engagement on our platform," Qureshi said. "Integrating Flinks will ensure the planning approach is complete and holistic, and allows clients to utilize those statements for other purposes – including bookkeepers, accountants, bankers, and lawyers, as needed."
"SideDrawer provides a shining example of open banking innovation by transforming how consumers share sensitive financial information with the professionals they trust," said Flinks director of Global Partnerships Brock Leong. "SideDrawer enables the direct transfer of financial statements through a secure and efficient channel."
SideDrawer's professional users will be able to avail of Flinks' data aggregation capability starting January 2022.