Start-up CEO on why there is a 'huge opportunity' for advisors to update the way they are working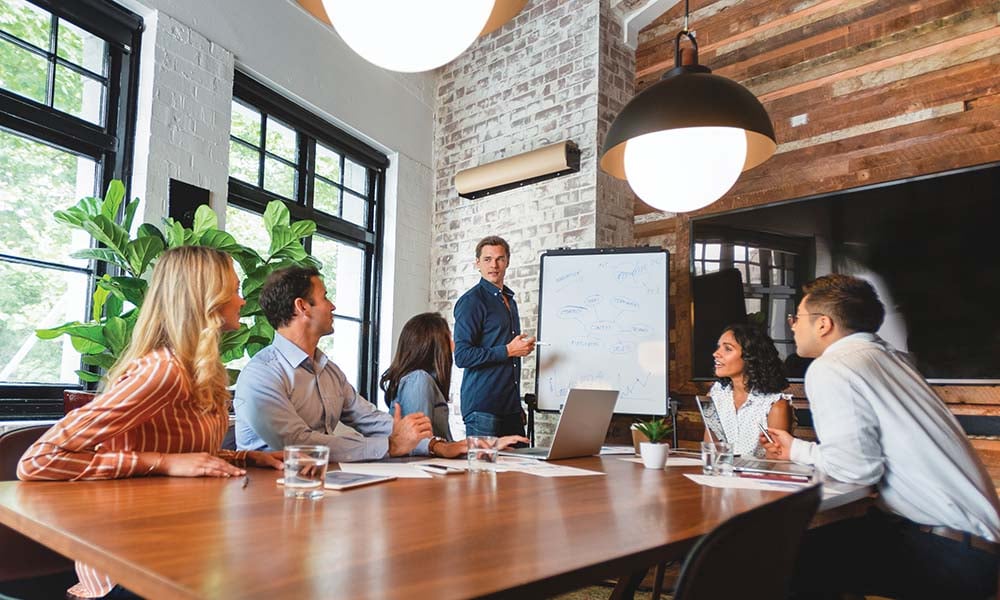 If "holistic financial planning" in "real time" does not reflect what Montreal start-up Flinks is all about, then CEO Yves-Gabriel Leboeuf doesn't know how to describe it.
A self-professed behind-the-scenes financial data company, which was started four years ago, the firm creates infrastructure that allows advisors and consumers to connect multiple accounts, verifying identity and validating account information. This allows an advisor, for example, to pool funds from a client's account to invest on their platform.
Initially focused on retail banking, the fintech company has now branched into investment, with the thesis that its infrastructure will help both advisors and investments firm to have a better, and more complete, picture of their clients. Its own clients include National Bank, Wealthsimple and Questrade.
Leboeuf said: "Investment is the first new vertical we're pushing towards at this moment. We have in mind to eventually aggregate data from, for example, insurance providers or telecom companies, utility companies and government data. But, frankly, we were driven to investment based on traction. We think there is a really a huge opportunity right now in the market for investment firms and advisors to update the way they're working and make it more seamless for their clients. We're happy to be part of the journey to help them innovate on that front."
What the advisor chooses to share with clients on the front end is up to them but, for single managed accounts, for example, Flinks ensures the infrastructure is efficient and performing well. The firm has a few hundred companies on its books and Leboeuf said it has a significant amount of market share on the financial data market in Canada. It's also a proponent of open finance regulation, a concept it is busy enabling.
In the investment space, it's pushing ahead with partnering with platforms to serve advisors and firms better, citing Wealthsimple as an ideal early client.
Leboeuf said: "We've been working with Wealthsimple for about three years now – and it's been fantastic for us to be part of their journey and to be at the forefront of the new products they've been launching. We work with Questrade as well, which is also a good, fun company to work with. We're fortunate to be working with leading Canadian platforms in bringing innovation to Canadians."
For advisors not aware of the benefits of this type of data infrastructure, he said they should probably get with the times.
"Independently of what we're doing or not, it's growing in popularity. Canadian consumers in general ask for such technology, so I think advisors should listened to them and update the tools they're using!"