Canaccord managing director tells WP why firm has staked its future on new partnership with Envestnet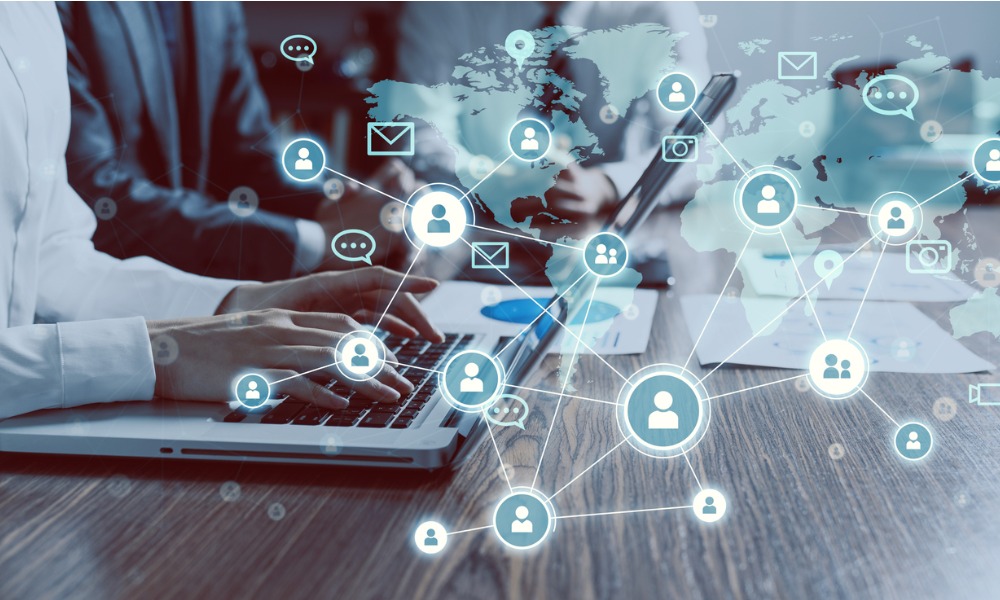 The successful execution of an effective unified managed account is something Canaccord Genuity Wealth Management believes will elevate its status among its advisors – and help attract new ones.
The independent brokerage has partnered with Envestnet Inc in a deal that gives the firm's investment advisors and portfolio managers full access to Envestnet's Enterprise Portal, which enables a holistic view of each client's unique investment picture.
Tim Evans, managing director, told WP that this represents a big move for Canaccord and is a well-considered step forward.
He said: "There is a lot of innovation happening at Canaccord Genuity as it relates to all things tech. Our former platform was very solid but with this we're taking some pretty bold steps to have a super attractive platform for both our existing advisors, our new recruits and obviously our clients."
Evans said the unified managed account makes it easier to create a fully diversified pension-style investment solution for the client. The vast majority of firms on the street have a separately managed account (SMA) platform, which means you can assign discretion to that manager. The challenge comes when you try to combine multiple SMAs into one single account, which invites multiple sets of paperwork, confusing reporting and difficulty rebalancing.
"A UMA breaks down all those barriers and allows you to combine multiple separately managed accounts into one single account. It allows you to add in ETFs and mutual funds, and if you happen to be an advisor who is also a portfolio manager, you can combine your own model as part of that UMA.
"All that leads to a fully diversified solution, and rebalancing is easy because we can move money back and forth between the various component parts. We can do performance reporting on a consolidated basis and see how all the constituent parts are working together."
A big benefit in today's fast-moving world – and one highlighted by the COVID-19 tumult – is that clients want information in real time. A quarterly performance report that shows up 10 days after the quarter end is not exactly timely, Evans stressed.
"In most cases, the client has kind of moved on," he said. "They're looking at their client portal, everything's digital and they want to know immediately in real time how they're doing. For a lot of firms, you can try to bootstrap this together in a quarterly report but if a client calls up today and asks, 'how am I doing?' That's a difficult exercise. Envestnet is an integrated system, so that kind of ad-hoc reporting is really at the advisors fingertips."
The system can pre-set alerts if an account hits a certain positive or negative threshold, for example. It's central to an advisor being able to be proactive with their clients. Evans added: "Getting out in front and speaking to your clients is huge, as we've seen in the current markets in particular."
Overall, the platform will cut down on time spent doing administrative tasks and includes a tool called a proposal generator, which is married with client discovery. Once you understand what type of investor an advisor is working with, they can quickly build a custom proposal. Fact sheets, account agreements and rules of engagement are all integrated, so once the client has chosen a particular manager or fund, it's pulled into a professional document that can be presented to clients in short order.
Canaccord believes its investment in Envestnet will free up more time for advice, which is what clients value most, espeically during difficult times. Evans said the partnership represents a long-term investment and that the shock of COVID-19 didn't derail the process.
"This platform has a whole ecosystem; there is literally thousands of dealers using this firm. The platform is continually being upgraded and innovated by Envestnet and it's all based on the feedback of the dealers and the clients they serve."