COO says study shows remarkable increase in people revising plans during pandemic and warns advisors they better be ready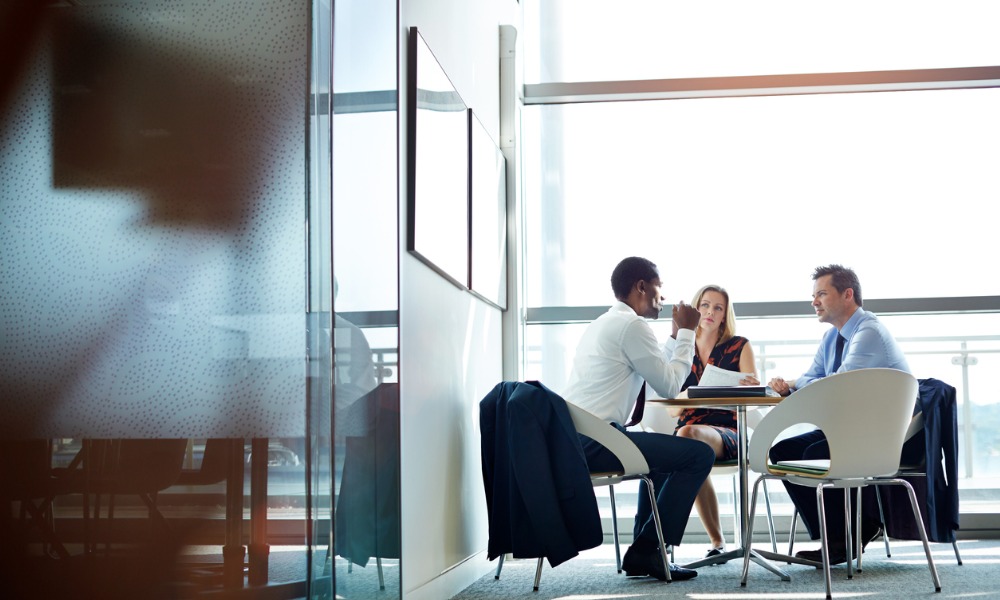 Real-time financial planning is the future and COVID-19 is the inflection point for this change, according to the COO of Advicent.
Tony Stich told WP the firm's own study had revealed that pre-COVID, there was a 32% increase in plans created compared to the same time last year, which was likely a reflection of a strong global economy at the time. However, the real eye-catching statistic arrived through June when the pandemic gripped North America. During this time, there was a 4% decrease in new plan creation but a 34% increase in plans being updated.
This trend was supercharged in June alone, which saw a 64% increase in plans being revised during a time when people are typically going on vacation, getting their taxes sorted and thinking of anything but their financial plan.
Stich, whose company owns the NaviPlan platform, said: "This cataclysmic event (COVID) has made people look at planning differently, look at their advisors differently, and probably in a more positive light."
Stich added that how clients view planning has changed. Before it was episodic in nature; a one-time event that might have happened once a year or once a quarter. But the number of people revising their plans digitally during COVID-19 demonstrated that real-time planning is what people want, allowing them to continuously update and make it more relevant.
He said: "When you tie that back to emotion and this kind of frenzy, it just shows that people desire a financial plan and they actually want to look back at that plan, but it has to be real-time relevant.
"The PDF of a plan will go away, while the printed plan has already gone away. We truly believe that the future will be in a shared client-and-advisor digital experience that's real time, completely updated and relevant. COVID-19, I believe, is the inflection point for that."
It's a game-changing moment because it means a client's financial plan is more than a checkpoint and instead becomes a living, breathing digital tool. For the advisor, this means opportunity to scale.
Stich believes the next wave of change around COVID will include people actually seeking out an advisor to get a plan in place as more and more understand the importance of emergency funding, long-term care and estate planning.
He said: "Advisors are limited by the amount of hours in a day, so they need to look at technology to consider how they can provide advice more expediently. They need to start looking at tools that are powered by smart assumptions or ways that you can get to a plan quicker, yet make sure it is still relevant. That's the next wave for an advisor.
"Those that don't use technology today, they need to jump on board, obviously. But now it really is how can we do it faster, yet still accurate."