Financial planning platform makes move – through December 2021 - to mitigate impact of COVID-19 economic crisis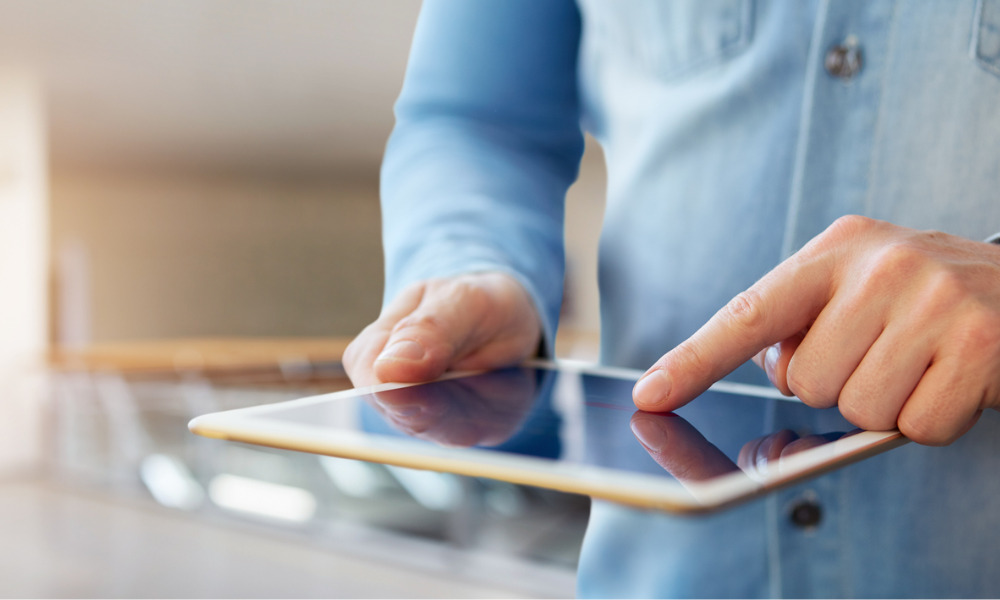 Advicent announces that the client portal in its NaviPlan® financial planning platform will be available at no charge to all financial advisors, including current client portal users, through December 2021.
All current and prospective NaviPlan customers can utilize the interactive NaviPlan client portal to communicate with their clients during the COVID-19 pandemic—and help them understand, and make necessary changes to, their financial plans at this time. The NaviPlan client portal includes features such as account aggregation, electronic fact-finding, and advisor view technology to make providing advice safe and easy.
"While advisors and their clients are subject to travel restrictions and shelter-in-place orders, the NaviPlan client portal can facilitate virtual meetings which are essential to protecting, and improving, clients' financial futures," said Angela Pecoraro, chief executive officer of Advicent, said in a press release.
"Alongside our partners, Advicent generates millions of financial plans each year, and it is our responsibility to empower the wealth management industry—and fulfil our mission to make financial planning safe and accessible to everyone—during heightened volatility and uncertainty."
In addition, Advicent is providing free and unlimited access to all advisor marketing materials in the Advisor Briefcase® solution to U.S. NaviPlan users. The marketing resources include over 500 pieces of content ranging from infographics to articles.
"Now more than ever, advisors and their clients need to work closely to calmly and strategically navigate volatile market conditions using flexible, intuitive financial plans," said Pecoraro.
"The NaviPlan client portal, and our advisor marketing materials, mitigate the impact on advisory practices during these extraordinary times—and enable investors to fully understand, and act upon, their financial plans in concert with their trusted advisors."