Canada's fifth-largest credit union integrates financial-planning solution into its digital banking service offering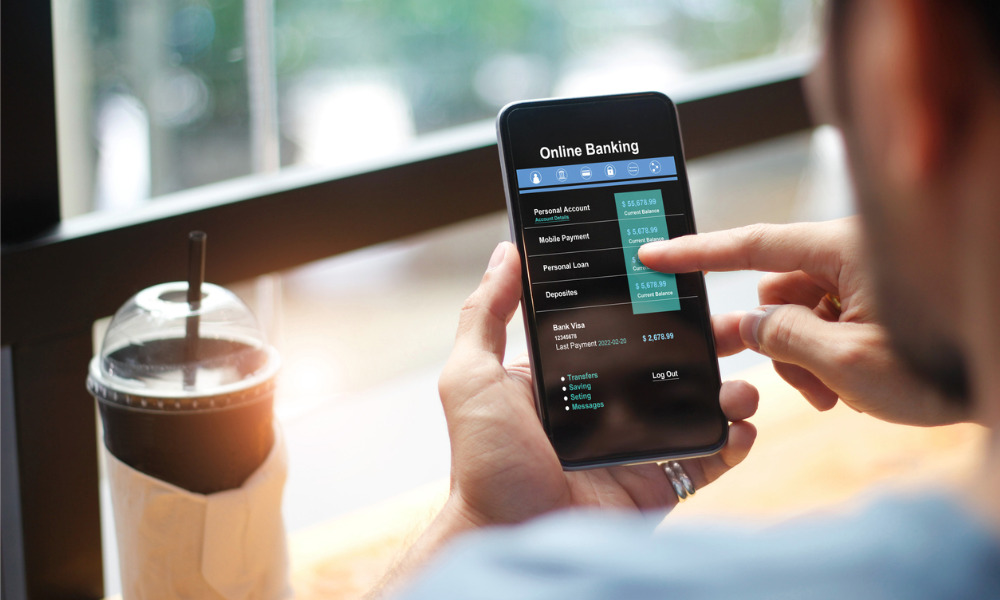 Shortly after making its NaviPlan platform's client portal free to all advisors, Advicent has announced a new partnership through which it has expanded its reach in the Canadian financial planning marketplace.
British Columbia-based First West Credit Union, the fifth-largest credit union in Canada, has integrated NaviPlan into its digital banking service offering. Advisors across its 51 branches throughout BC can now harness the financial-planning solution for the members and clients they serve.
"We continue to enhance our NaviPlan financial planning ecosystem with capabilities that ensure advisors can effectively meet market-specific client needs and regulatory requirements," Advicent CEO Angela Pecoraro said in a statement.
"The ongoing NaviPlan software updates we roll out position Canadian advisors to better service, and understand, all clients including high-net-worth investors — thanks to robust financial plans which can incorporate more information from all aspects of a client's financial life."
Last year, Advicent enhanced the NaviPlan platform to let advisors add operating companies into their Canadian clients' financial plans. Through those updates, advisors can more accurately calculate taxes on income from Canadian-controlled private corporations in line with tax legislation in Canada.
"NaviPlan's cutting-edge financial planning tools will help our members and clients save more in areas beyond their day-to-day banking and savings accounts, so they can achieve a financially secure retirement," said First West Credit Union CEO Launi Skinner.
"Our strategic relationship with Advicent enables the financial experts in our branches to offer more value to our members and clients over the long term, which is crucial in uncertain times like these," Skinner added.