Independent advisors to benefit from digital platform's partnership between financial data company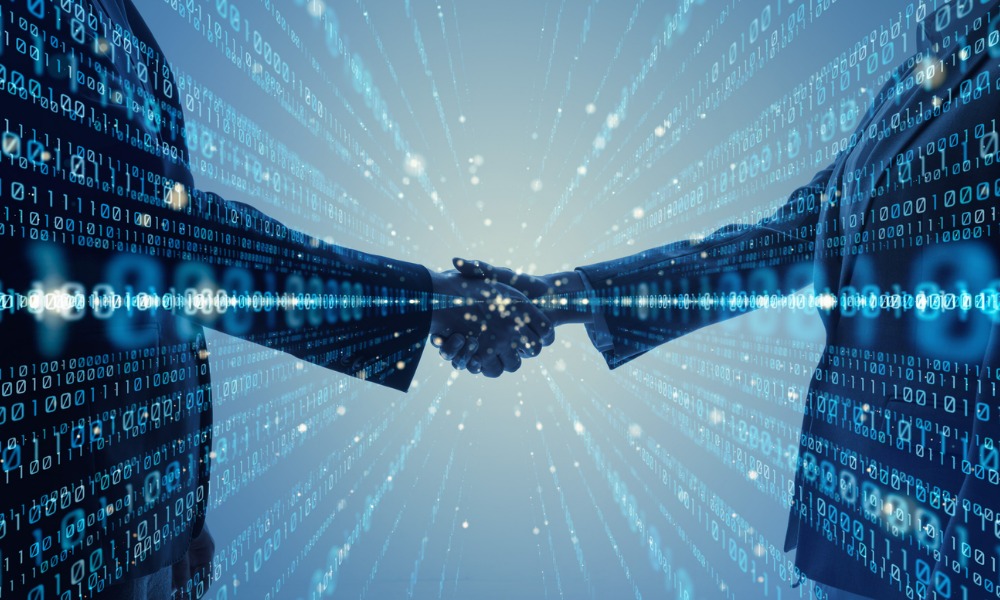 Advisor Flow, a financial technology company based in Vancouver, has entered into a partnership to give financial advisors a fully digital onboarding option.
Through its partnership with financial data company Flinks, the company is giving advisors a tool to seamlessly and securely aggregate clients' financial information.
Advisor Flow's pre-existing onboarding capabilities include a questionnaire to help new clients get started with an advisor in under 10 minutes.
"We're thrilled to give advisors the tools they need to stay one step ahead of their competition, by creating the smoothest client onboarding experience possible," Brandon Chapman, founder of Advisor Flow, said in a statement. "Ultimately, our aim is to help more Canadians benefit from the personalized approach and coaching of an independent financial advisor, without the need to go to a physical office."
With the ability to collect transactional and account data from over 100 financial institutions with clients' consent, advisors can generate a fuller and more updated picture of an individual's financial situation, supporting their ability to provide holistic advice.
"With this partnership, Advisor Flow makes open finance accessible to any independent financial advisor, with concrete positive impacts for themselves and their clients," said Brock Leong, director of Global Partnerships at Flinks. "This is a strong signal that digitization isn't just for tech startups."