Fintech firms team up to boost holistic planning with open finance and analytics capabilities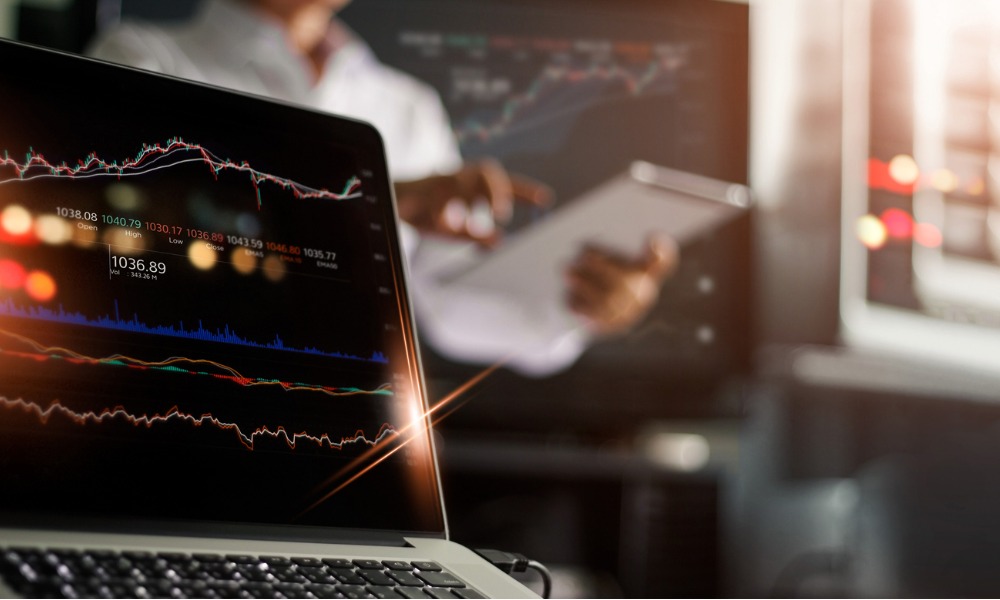 Conquest Planning has announced yet another strategic partnership to support financial planning firms and advisors with state-of-the-art technology.
The partnership, forged with Montreal-based fintech firm Flinks, promises to create an industry-leading integrated aggregation solution by blending Conquest's financial planning application with Flinks' financial data aggregation and analytics platform.
"Every financial advisor stands to benefit from open finance solutions, but the vast majority of firms simply can't make the transition on their own at the moment," said Flinks CEO Yves-Gabriel Leboeuf. "This partnership removes technical barriers, making it easier than ever to deliver plans based on accurate and up-to-date financial information."
With a business footprint that covers millions of individuals accessing financial services at world-class companies, Flinks allows businesses to connect to their customers' financial accounts, enrich that data with analytics, and use it to provide better digital products. The company has seen incredible success at empowering financial businesses of all sizes and stripes, including major institutions.
"Digitizing and simplifying how financial advice providers gather data from their clients is an important objective for Conquest Planning," added Ken Lotocki, the company's chief product officer. "This partnership with Flinks and their cutting-edge data aggregation services, provides yet another way to meet this objective."
With an application originally built by the experts behind Emerging Information Systems Inc, which developed the NaviPlan, Conquest has collected a respectable handful of bona fides over the past two months. Prior to its announced collaboration with Flinks, it struck key partnerships with IG Wealth Management, Canada Life, d1j1t, and Investment Planning Counsel.